Yes, I just used the word "selfie."
I thought this day would never come.  I hate selfies.  But apparently when you're alone for a week in a pretty place and only a dog to talk to, you start to do crazy things.
Even though I was focusing on a work project, I made time to visit the beach most mornings.
At the beach in Puerto Rico.
Bathing suit … check.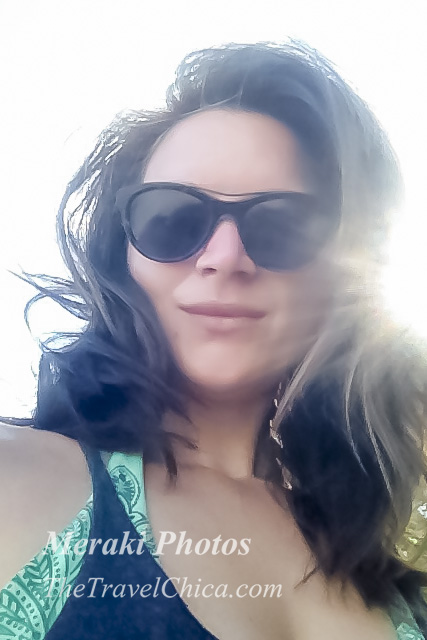 Sunscreen … check.
Horse… wait, what?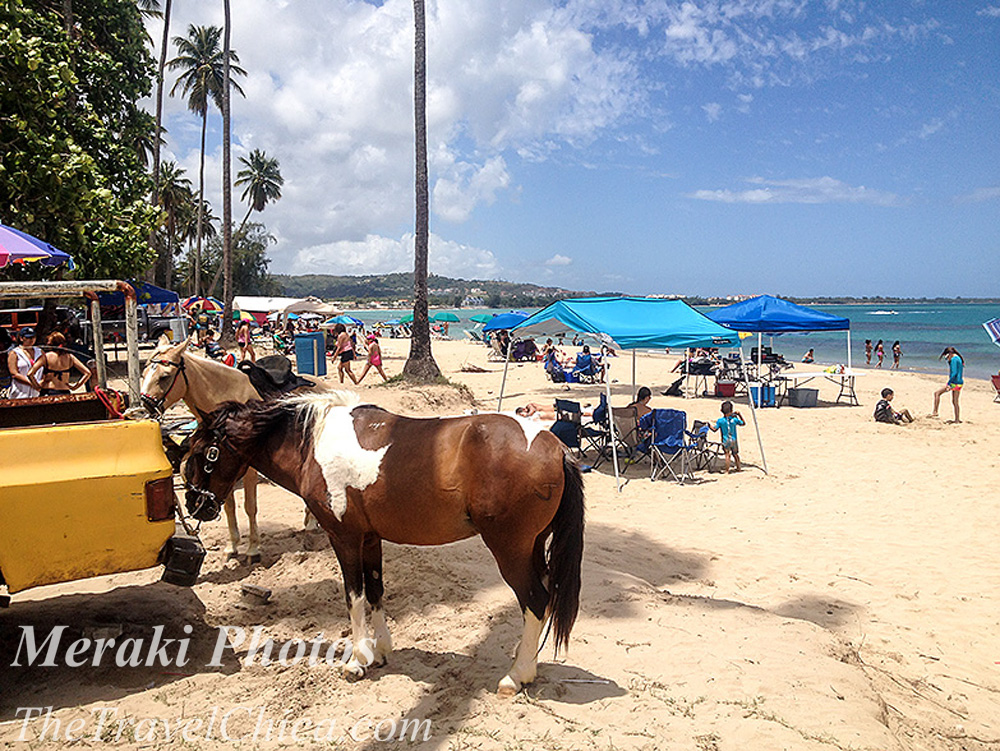 Delicious fresh fish tacos… check.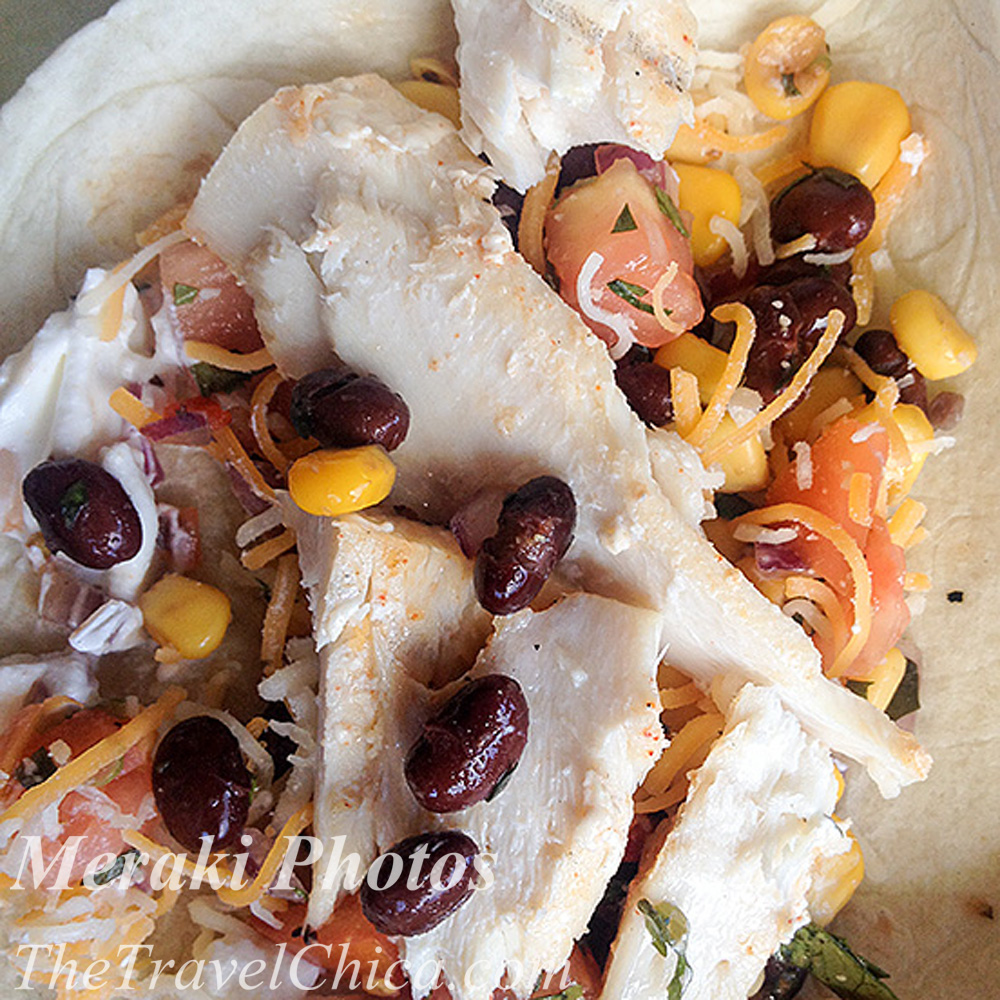 Now I just need something to drink…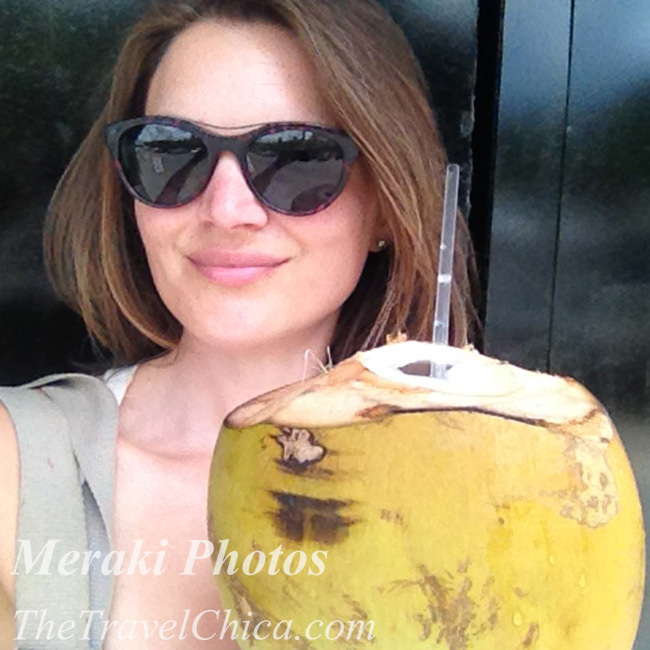 A few of the kiosks by Luquillo Beach sell fresh coconuts with the top cut off and a straw.  Because it was early, none were chilled, so the man poured the water into a shaker with ice and then poured it back into the coconut.
Because you have to drink it out of the coconut.
Gotta love the service.