You're interested in learning Spanish?
AWESOME, but let me (very quickly!) tell you about myself first.  My name is Shannon, and I am a native, English speaker.  I love to travel, so I learned to speak Spanish fluently.  It wasn't easy, and I still have very awkward moments (like the one time I was accidentally on Chilean television and had to sing their anthem…crickets…), but learning Spanish has changed my traveling and life for the better.  And I'm happy that you're interested in learning Spanish, too!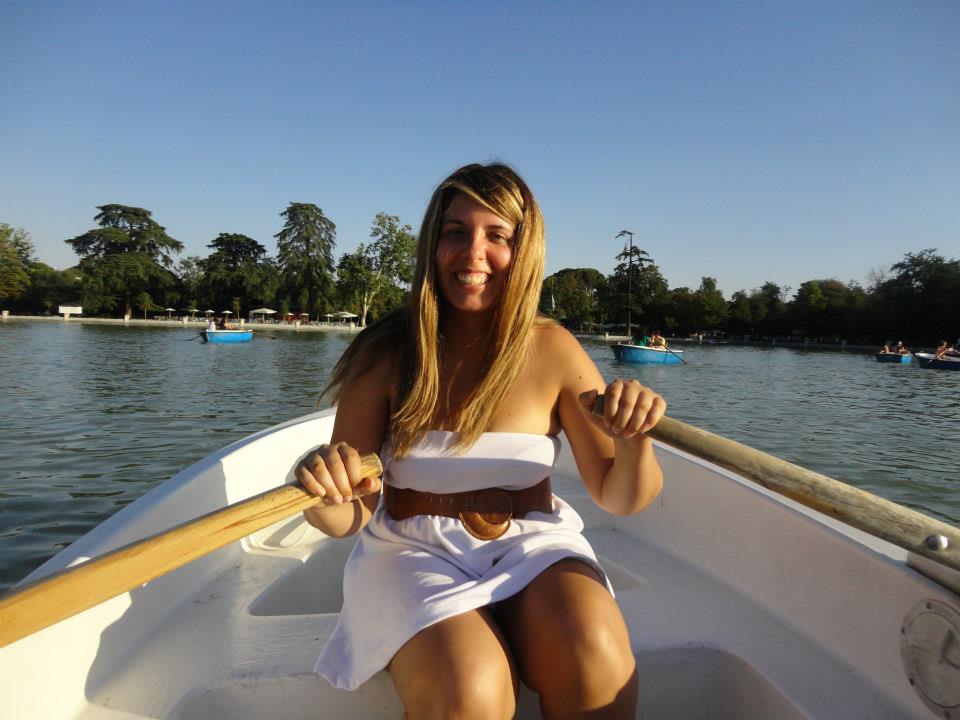 Before we get started, you should know that travelers have an advantage.  Besides stalking flights like it's their job, travelers (like you) have another thing in common: they tend to learn second languages more quickly!  
There are two main reasons why this is true:
You are more likely to "acquire" the grammar of a second language subconsciously just by traveling to the place where it is spoken and written all around you (according to Stephen Krashen, renowned linguist and researcher).  That's right – when you're listening to that couple arguing in Spanish on the metro, you're ACQUIRING SPANISH (mostly subconsciously)!
You, the traveler, are actually motivated to learn Spanish!  When you travel to a Spanish-speaking country, you are motivated to meet your neighbors, flirt with the guy at the bar, get around easily, and make long-lasting friendships!  This motivation goes a long way, according to Stephen Krashen's "affective filter hypothesis."  Essentially, the more motivated you are, the more Spanish that gets filtered in!
Now that you know that you are a Spanish-acquiring superwoman, let's get to the resources that can unleash your Spanish-speaking powers!
Scripts
True life: I'm addicted to scripts.  When I first started learning Spanish ten years ago (What?! Has it really been that long?!), I was a script MASTER.  When I wanted to introduce myself, I wrote out and memorized a script that I could use to start a conversation.  When I wanted to go to a restaurant, I wrote out a script so that I could use to speak to the waiter.  In my most recent job, I wrote out a script so that I could schedule appointments with Spanish speakers. Ahhh, scripts are the best.
Here is an example of a script that you can use to introduce yourself!
¡Hola! Me llamo _____(your name)____ y soy de ______(country)_____. Voy a estar en ___ (current country/city)__ por ___(number)____ meses.  Trabajo por ____(company name)___ y allí, soy un/una ____(profession)____.  Me gusta ___(verb)____. ¿Que debería hacer durante mi visita?
Translation:
Hi! My name is __ (your name)______ and I am from ___(country)_____. I'm going to be in _(current country/city)____for _(number)____ months. I work for __(company name)____ and there, I am a __(profession)_____. I like to _(verb)___. What should I do during my visit?
Conversations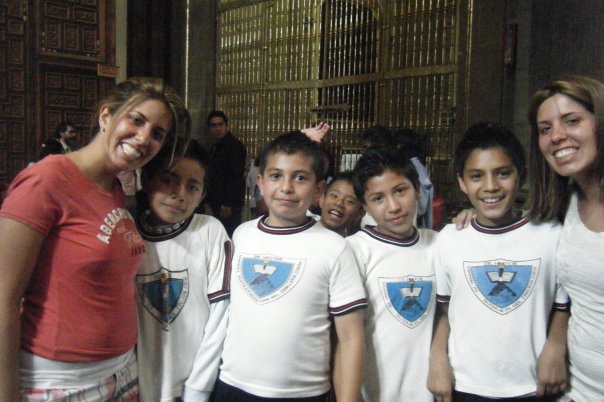 Many polyglots, including Benny Lewis (of Fluent in 3 Months), encourage that all Spanish learners start speaking on day one.  Yes, you read that right! Day ONE. Before you start hyperventilating into a brown paper bag, he stresses that you shouldn't strive for perfection or accuracy. PHEW! What a relief! So wait… how do you find a native speaker to practice with before your trip? Log onto iTalki to find a native speaker!  Take notes during your conversation, and you will walk away with relatable vocabulary and authentic advice!
Videos
Remember all of that jibber jabber about acquiring the language by immersing yourself in it?  Before you start your trip, you can do this by watching Spanish videos! I won't leave you hanging; here are the resources to do this!  You can use FluentU  for Spanish commercials, advertisements, and movie trailers, or Yabla for even more fun videos!
Books
Cue the groans! But I promise – this can be fun! You can read comic books rich with dialogue or children's books filled with pictures.  
Phrases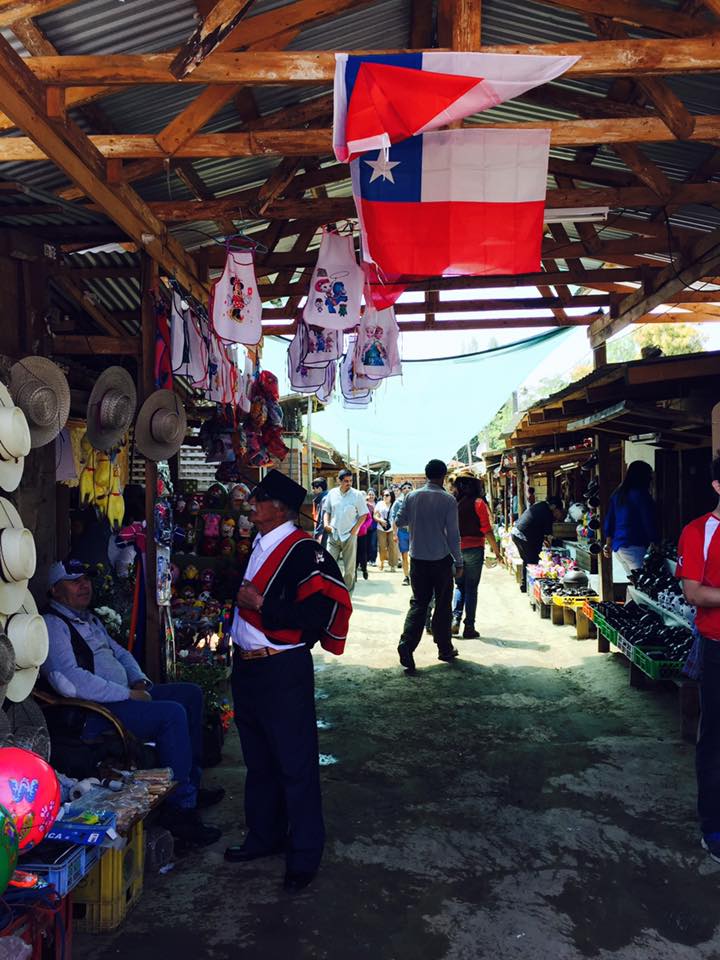 Review these conversational phrases before your trip so that you can spread your social-butterfly wings as soon as you land!
¿Qué te gusta hacer?…….. What do you like to do?
Cuéntame sobre tu familia…….. Tell me about your family.
¿Qué tipo de comida es tu favorita?…….. What food is your favorite?
¿Por cuánto tiempo has vivido aquí?…….. How long have you lived here?
¿Has visitado mi país?………. Have you ever visited my country?
¿Qué tipo de música te gusta?…………. What music do you like?
¿Dónde está el bar?…… Where is the bar? (Obviously one of the most important phrases!)
As you learn Spanish for your upcoming trip, remember that you don't have to be perfect!  The locals will love your enthusiasm for speaking Spanish!  So let's end this with a quote (because I'm cheesy like that):
"If you talk to a man in a language he understands, that goes to his head. If you talk to him in his own language, that goes to his heart" (Nelson Mandela).   
Are you learning Spanish for an upcoming trip? Share your experiences below!
Author Bio: Shannon Marshall and her twin sister, Jessica, have spoken their way through Mexico, Spain, and Chile.  They help travelers, like them, make the most out of their trips abroad by having confident conversations in Spanish.  Before your next trip, get the word-for-word phrases that will have you making friends with Spanish-speaking locals as soon as you land: speakwithlocals.com