PHOTOGRAPHY:  Fajardo, Puerto Rico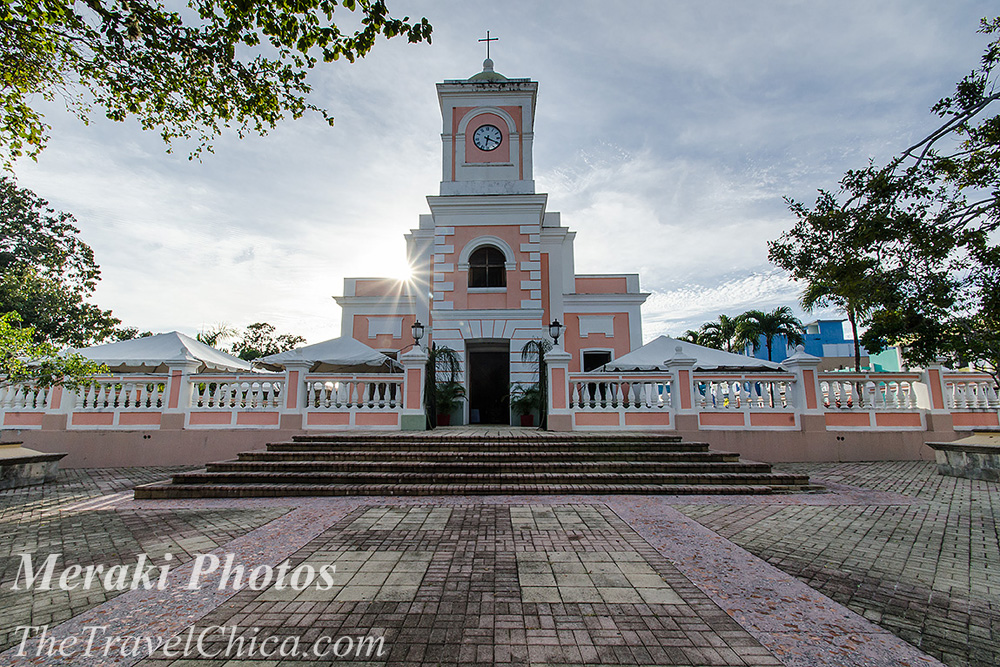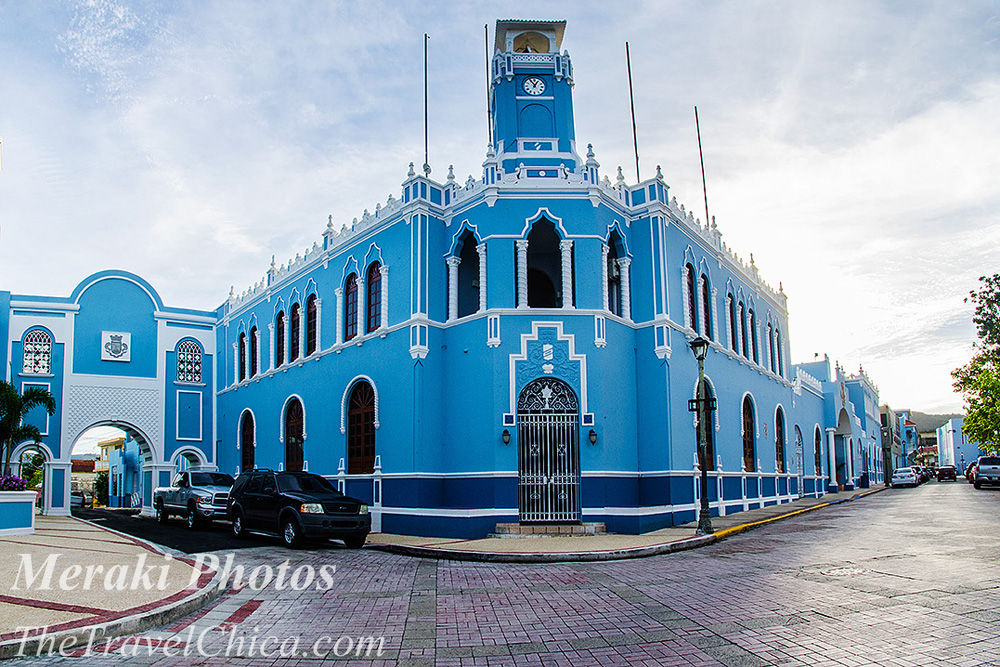 I was surprised by the grandness of Fajardo's central square.
It is pretty, clean, and colorful.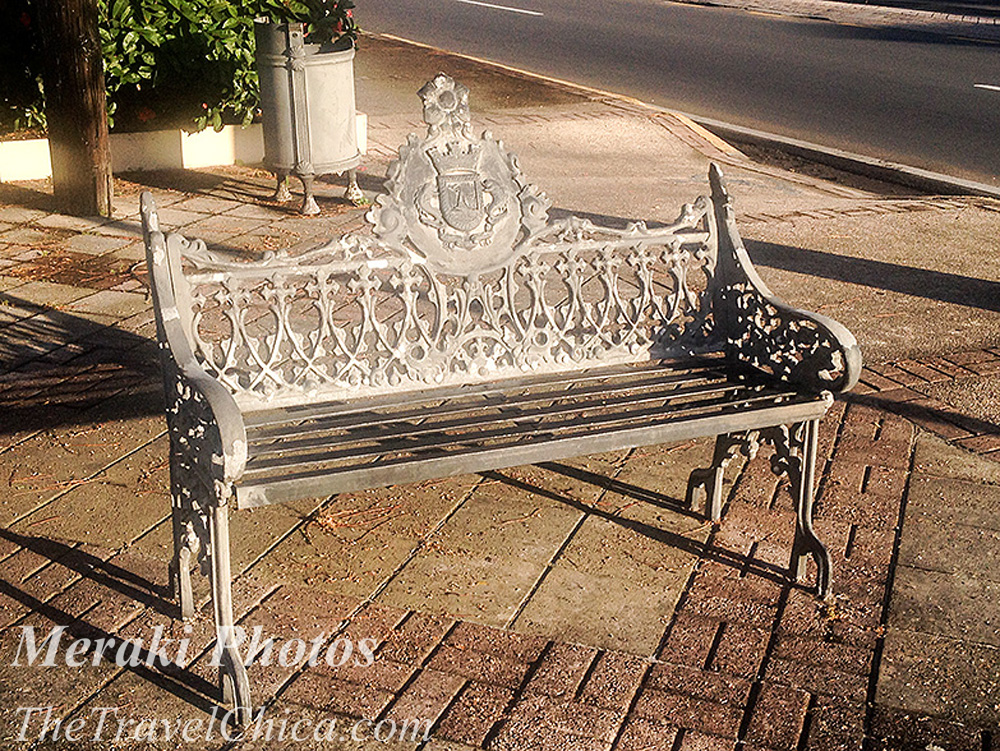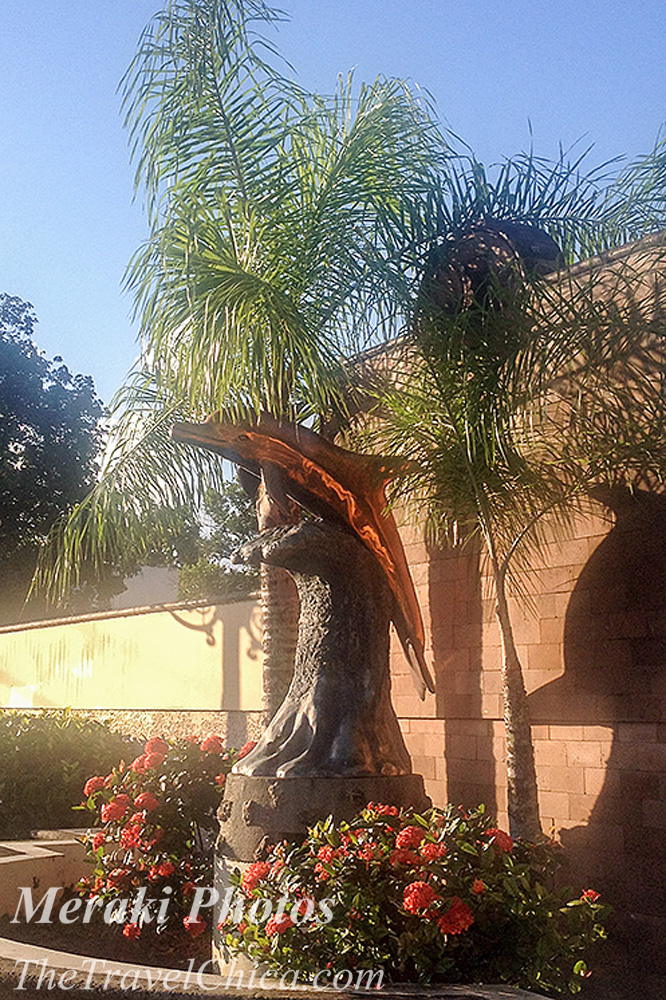 The neighborhoods are a unique mix of colors, patterns, and styles.
There are vibrant interesting details.  There are crumbling homes right next to well-maintained more modern structures.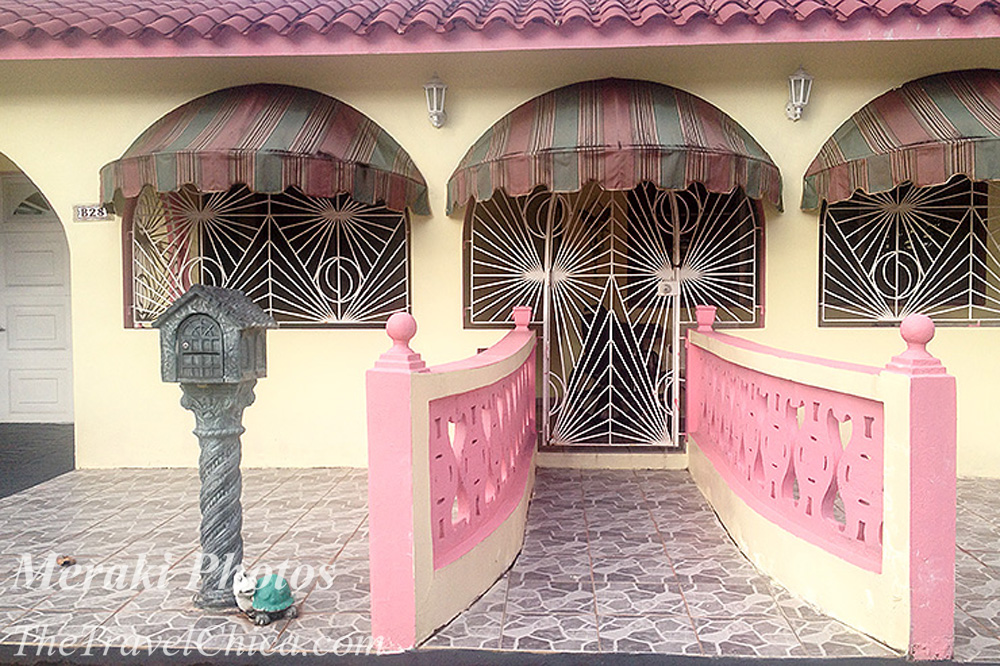 The "yard art" is different in Puerto Rico.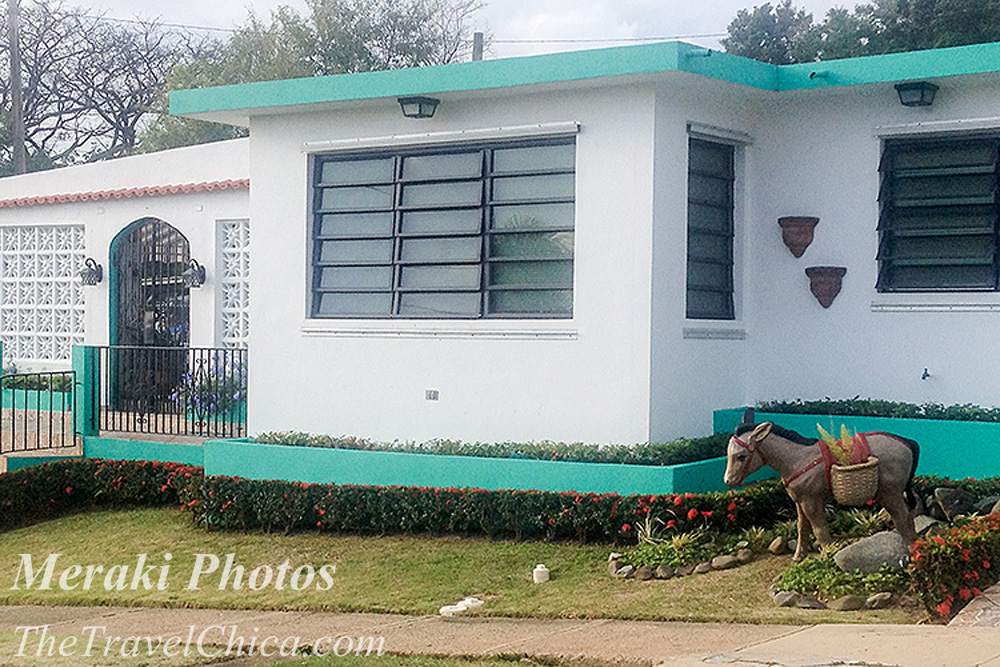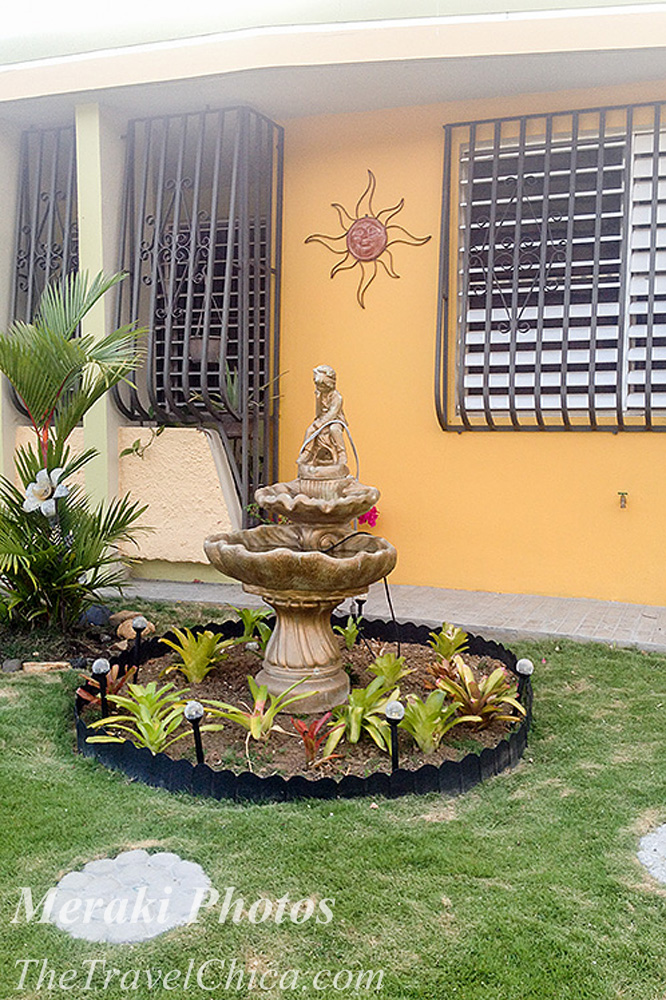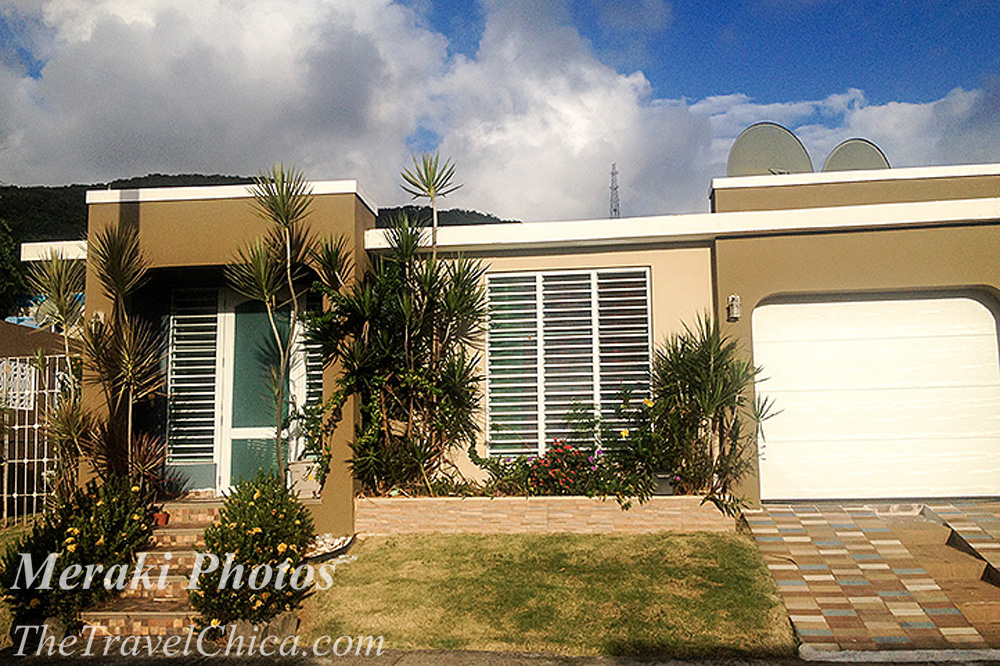 It is not uncommon to spot a dog on a roof.
I guess if you don't have a fenced-in yard and don't want to keep the dog in the house, this is the solution.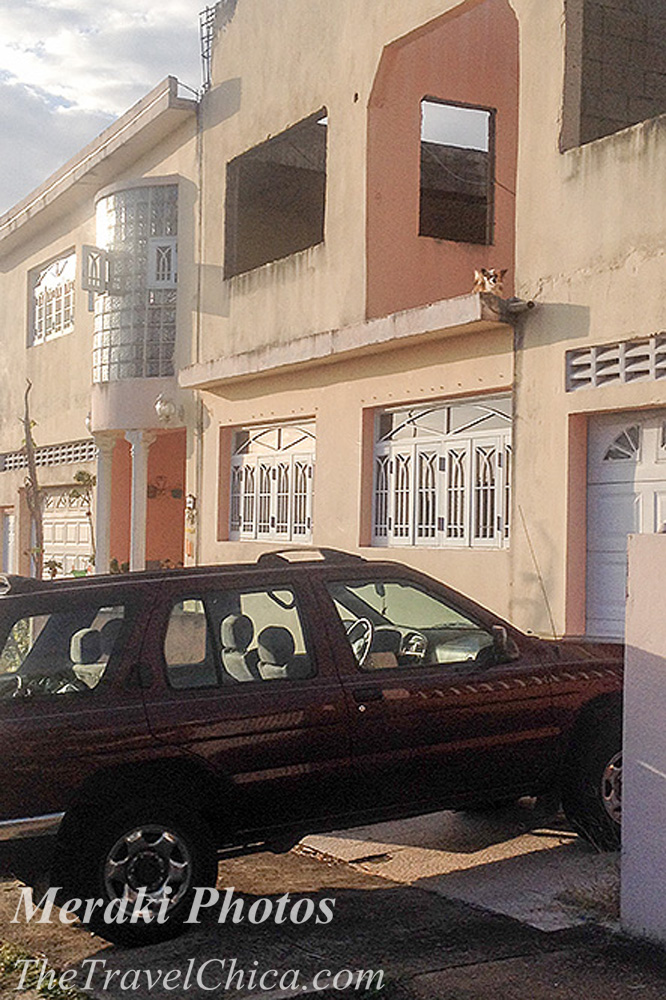 They even have a castle.  Maybe this is a school.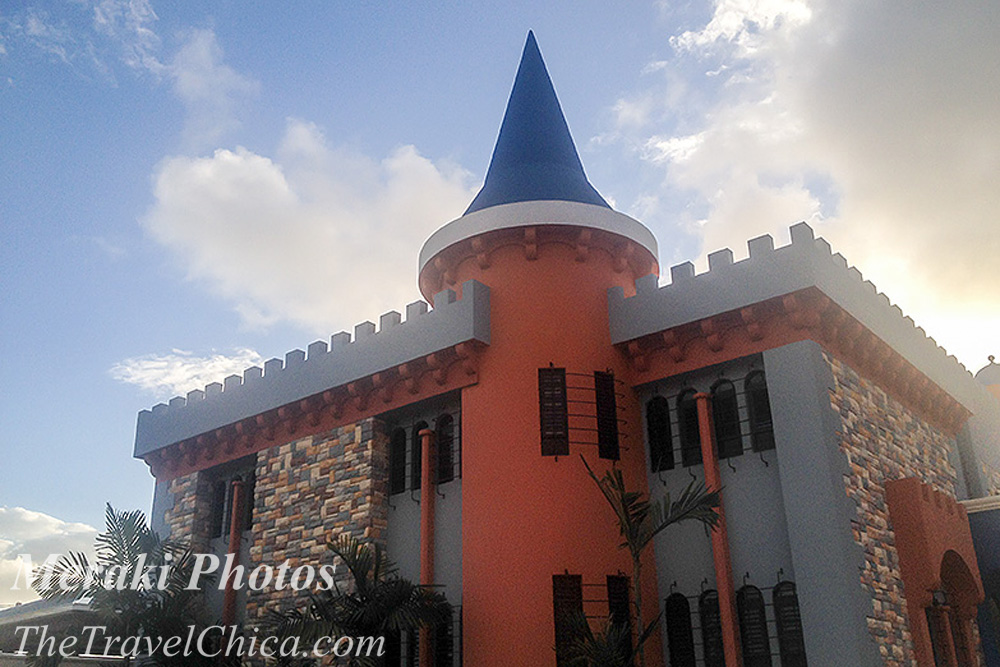 I was amused by the US Postal Service mail truck driving through town.
Yes, I know this is part of the US.  It's still an odd sight.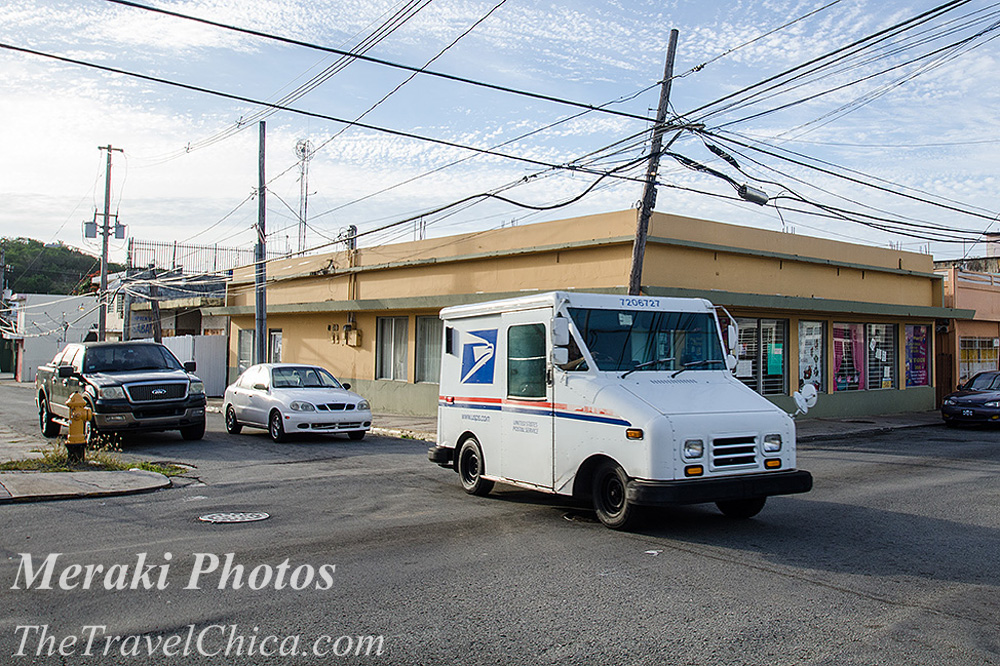 And then it feels just like Latin America again.
Pan Mas Rico, not to be confused with Pan Rico around the corner.
Have you visited Puerto Rico?  What surprised you most?