2016 was a crazy and awesome year.
It was so crazy that I did not get around to editing my travel photos until recently. I quit my job (again), but this time it was NOT to take a travel sabbatical. It was to re-design my lifestyle, focus on personal/ professional development goals, and start my own agile training and coaching business. There was still a lot of travel involved.
Check out my new business and blog here.
I have set an intention to write more travel blogs in 2017 than I did last year. Because I enjoy it. And it gives me an outlet to share my photography.
Without further ado…
2016 Travel Round-Up in Photos
 Washington DC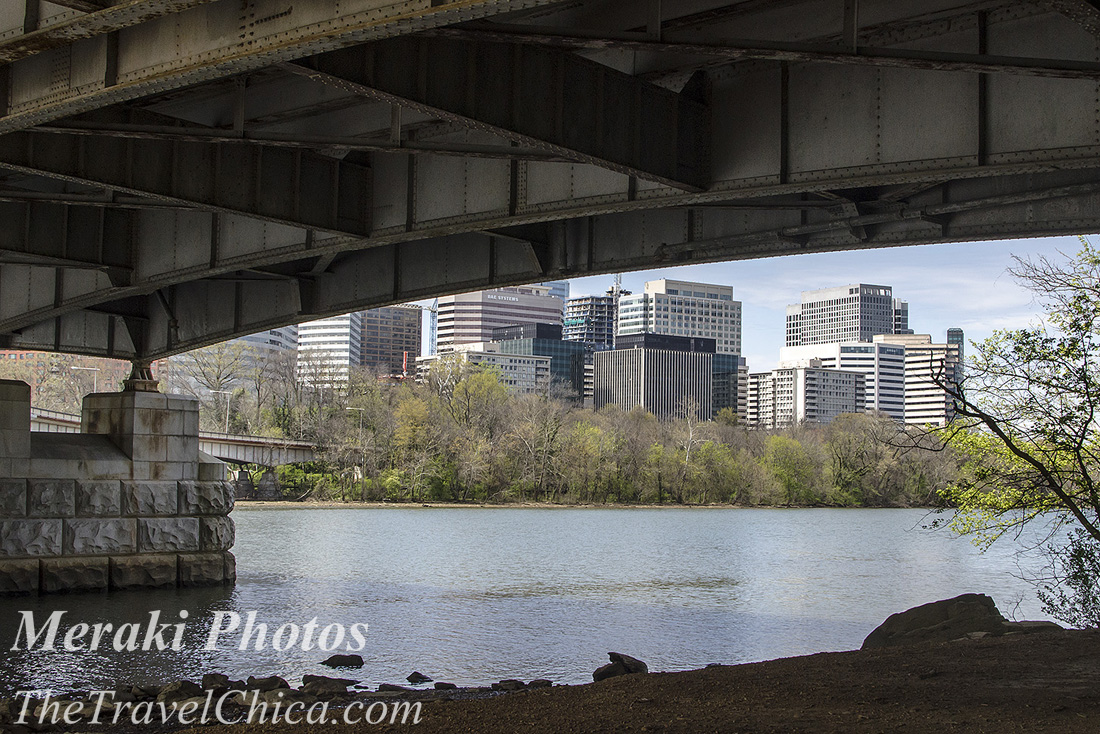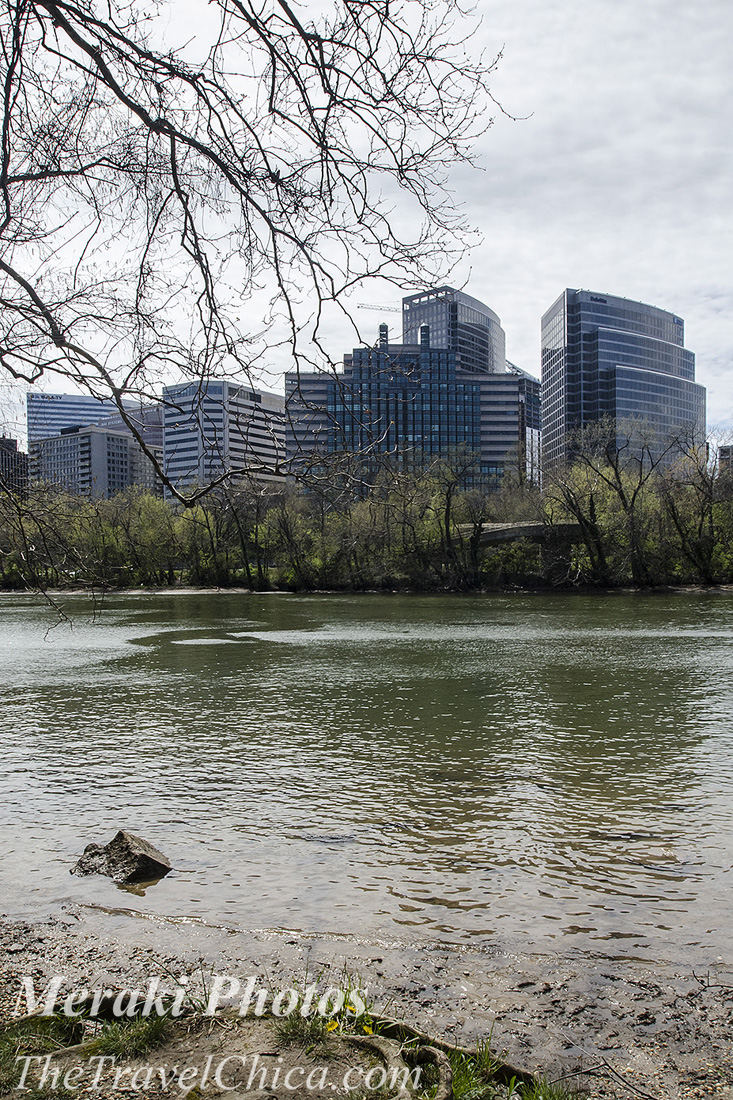 April found me in Washington DC to take a training course. I extended the stay to visit with long-time friends. I got to enjoy a bit of the city, as well as some nearby nature.
Mobile, Alabama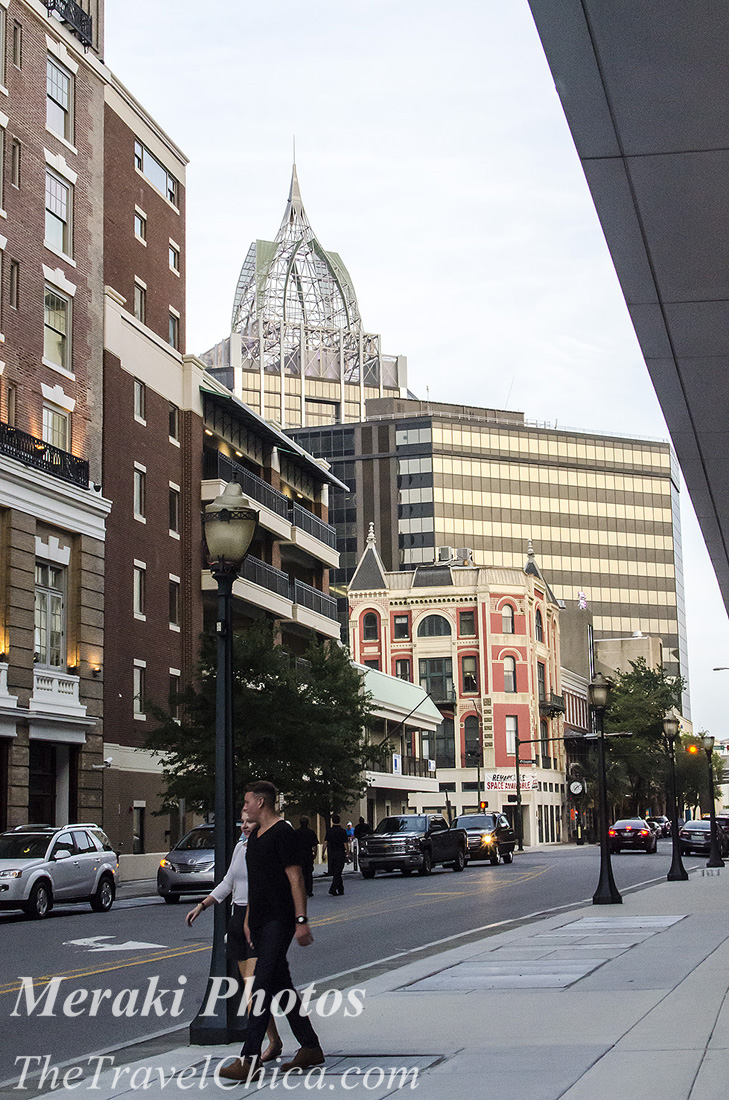 My first visit to Alabama was pleasantly surprising. I visited for work to teach a Professional Scrum course I got to experience the Spring torrential rain and the beautiful squares this city is known for. What I did not know is that they also have some fantastic restaurants.
Austin, Texas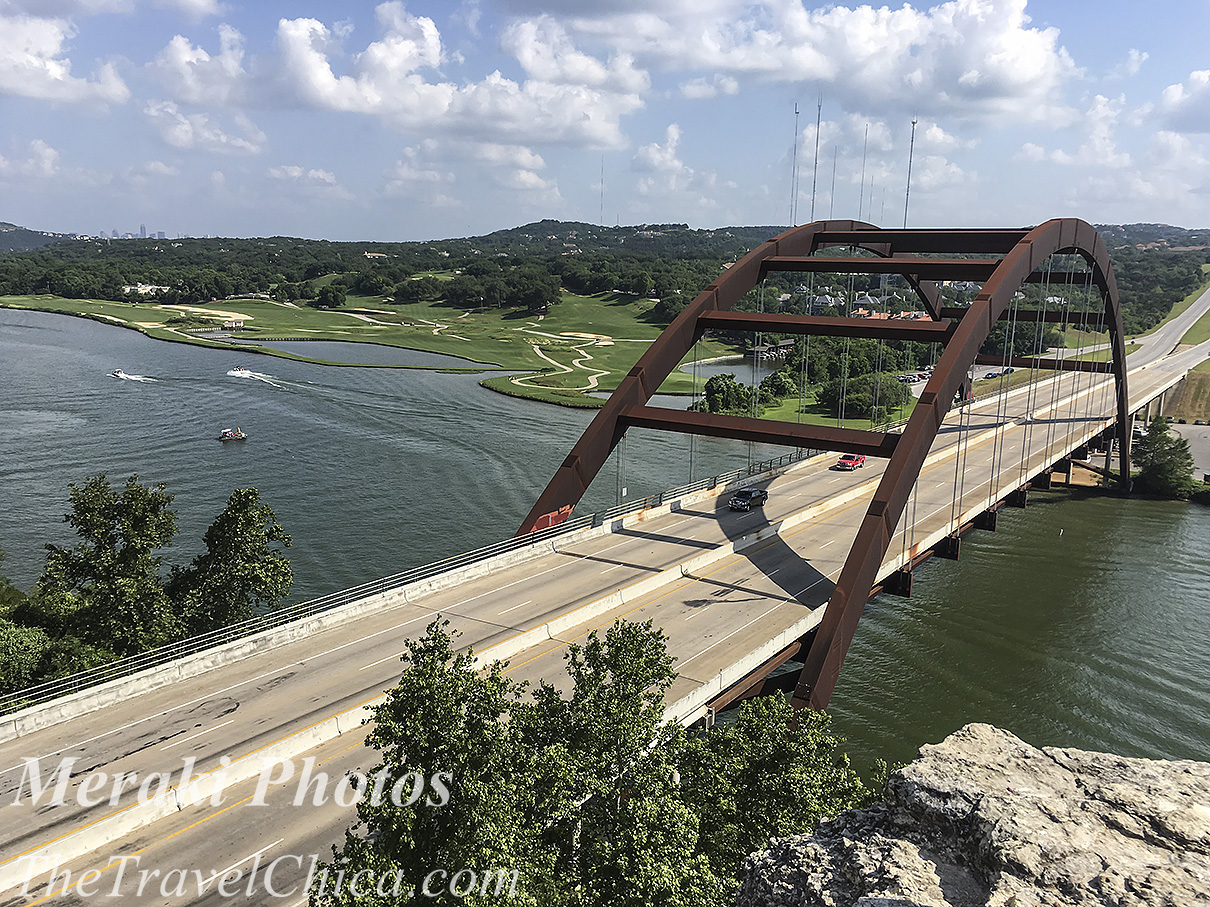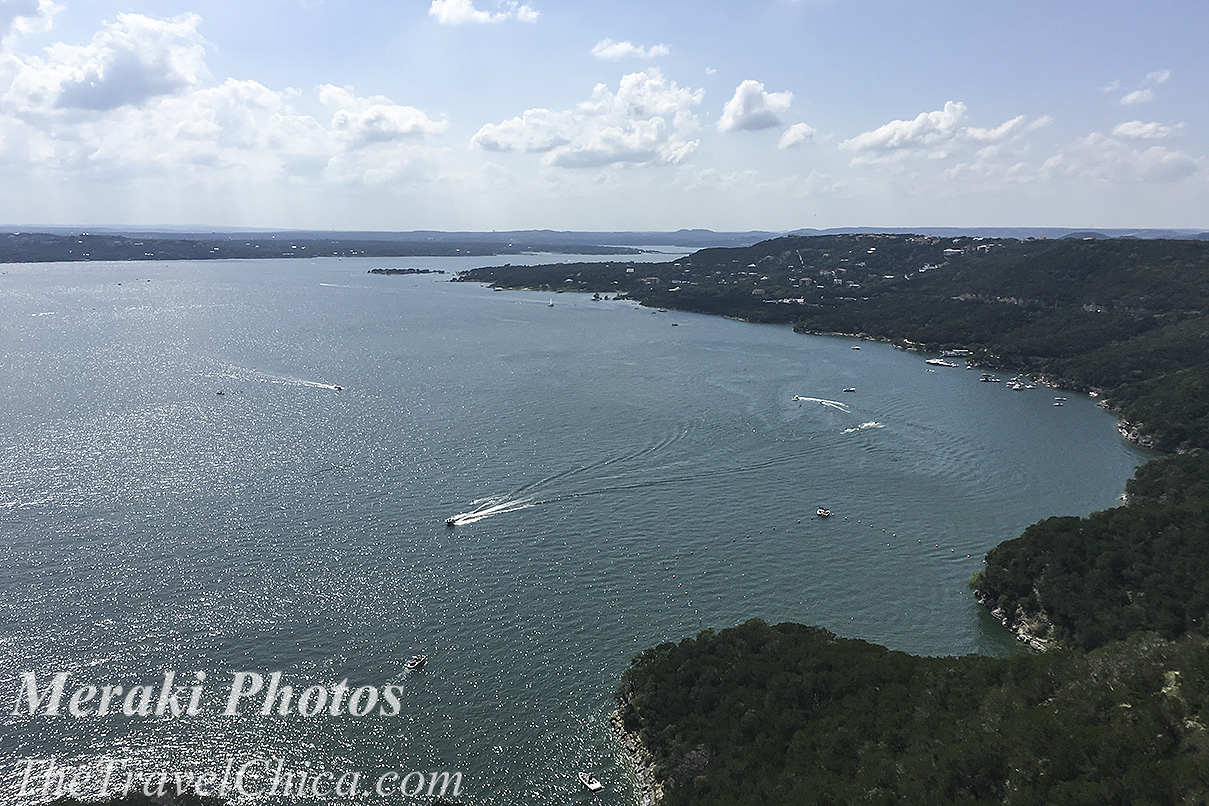 May had me speaking at two agile conferences, including Keep Austin Agile. Similar to my first trip to Austin, there was a lot of food and beer. I also got to see more of the natural beauty around this sprawling city.
Boston, Massachusetts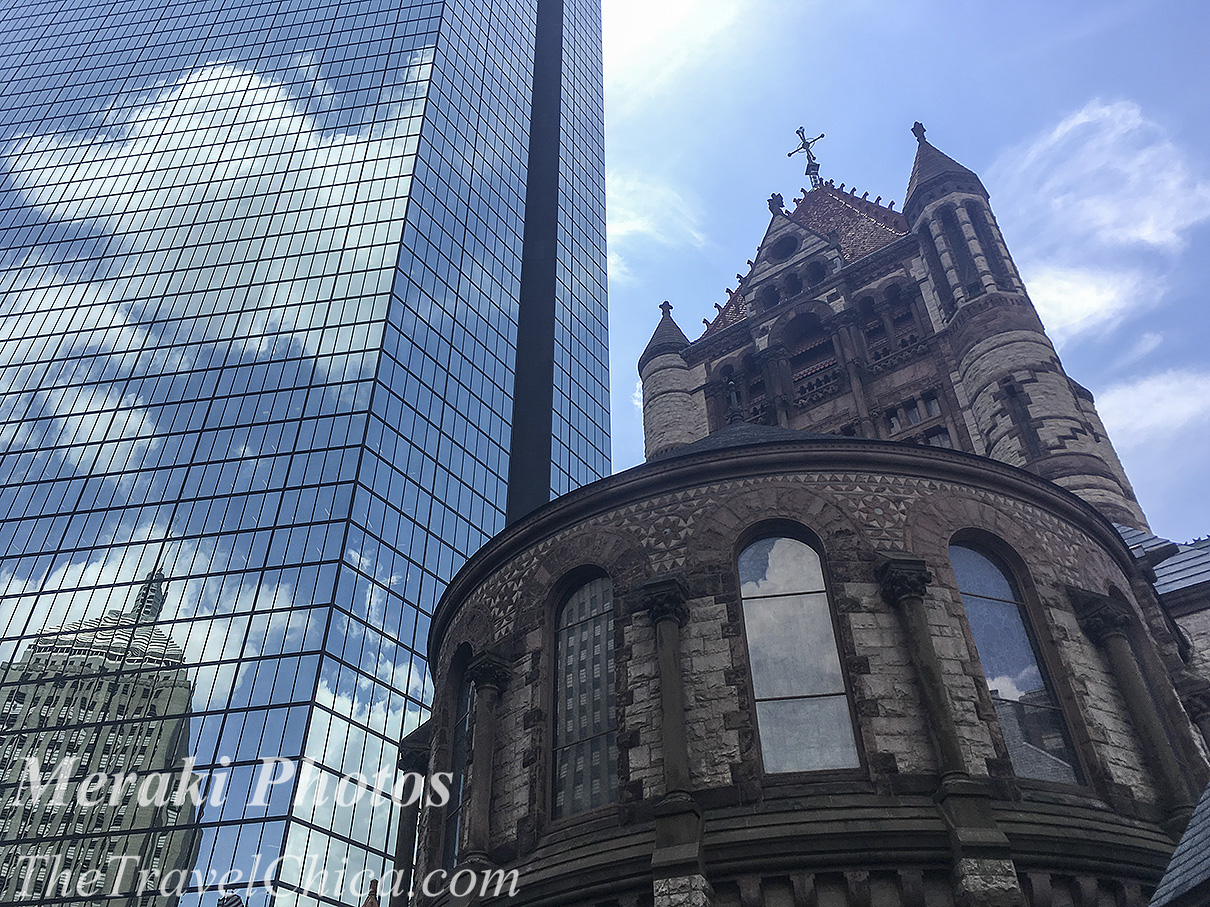 Opportunities to teach a course, learn more about agile, and connect with the Professional Scrum Trainer community brought me to Boston twice.
Atlanta, Georgia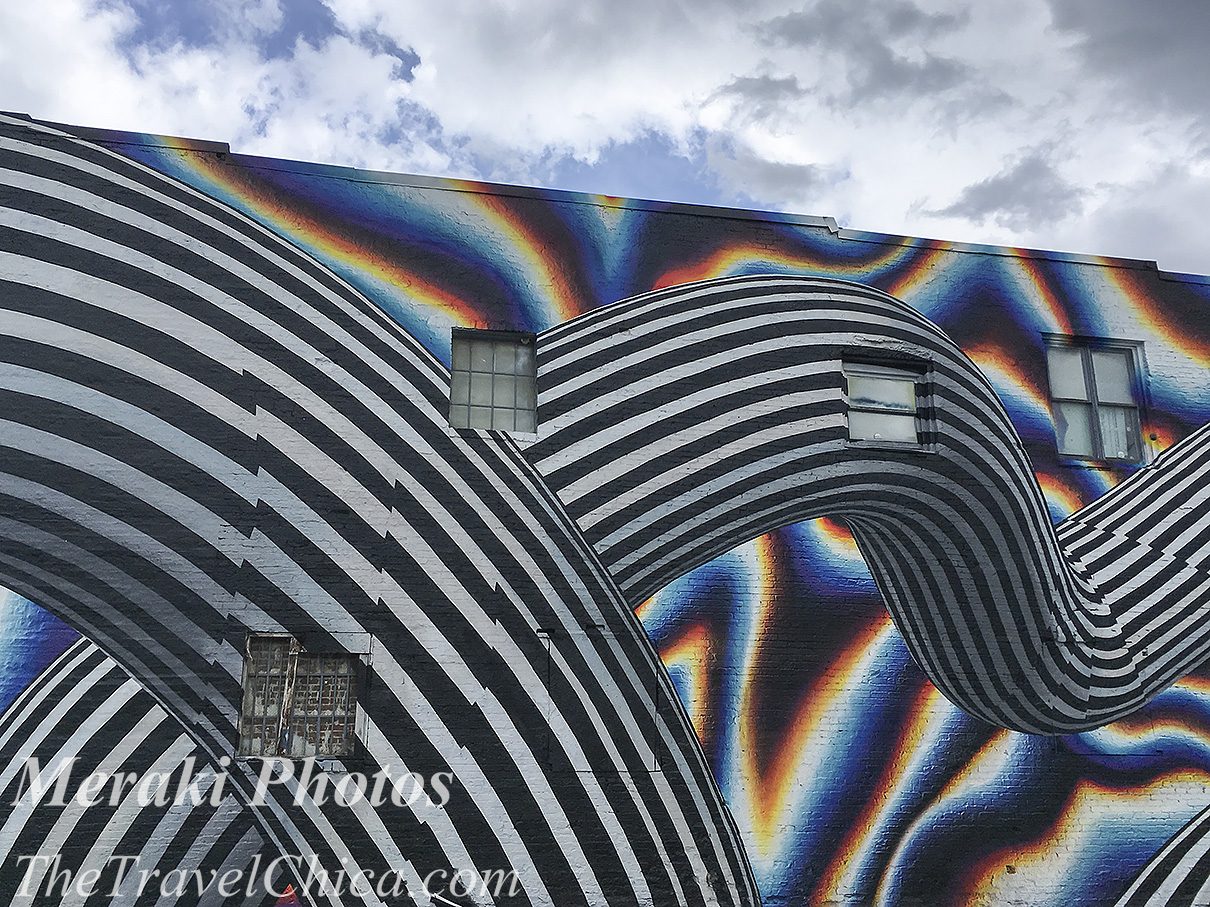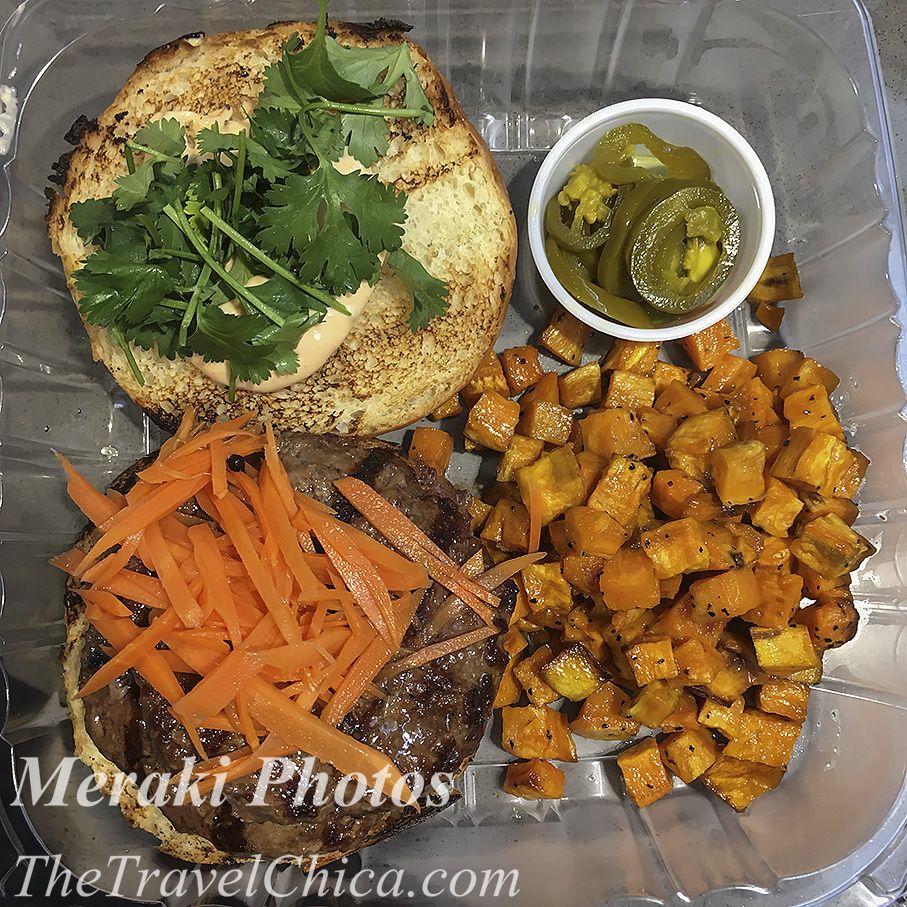 I got to speak at "the big agile conference" (aka Agile2016), and I also took the opportunity to explore the Old Fourth Ward. I was very impressed… when I wasn't sweating and getting drenched by the torrential rain.
Portland, Oregon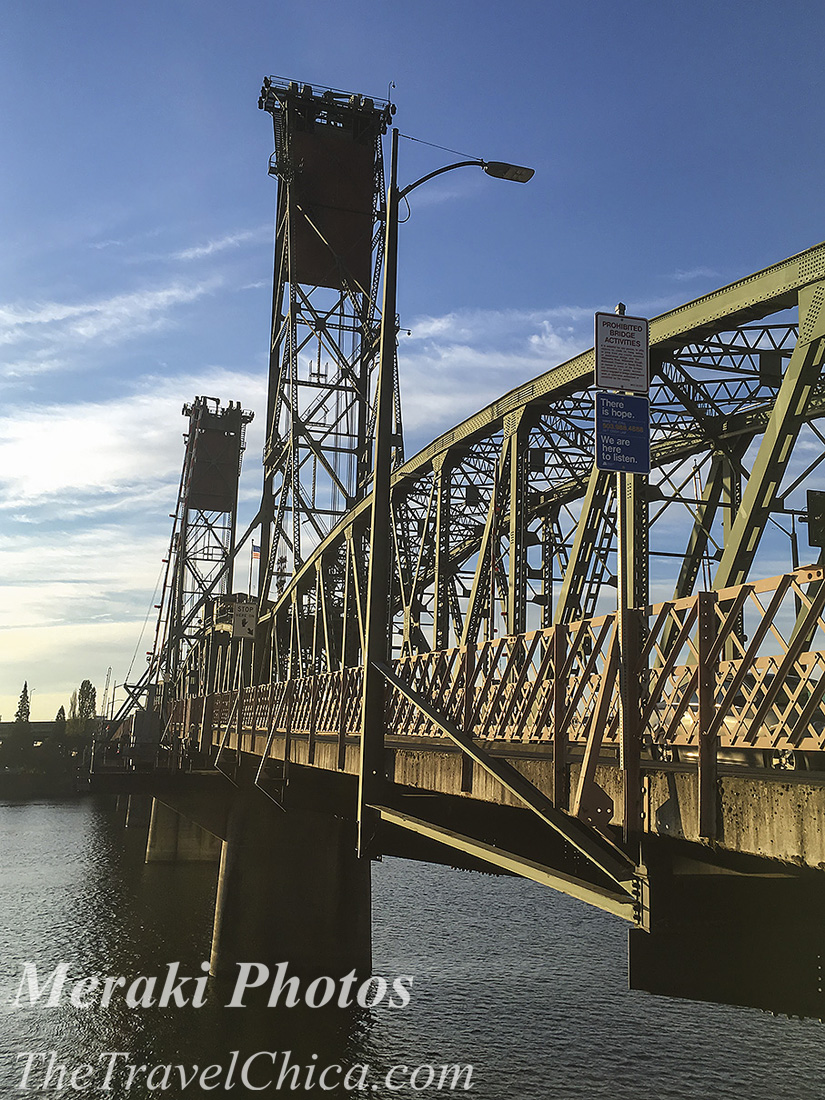 This city never disappoints, and it feels like home. If you like this photo, check out my favorite Portland bridge photos.
 Australia!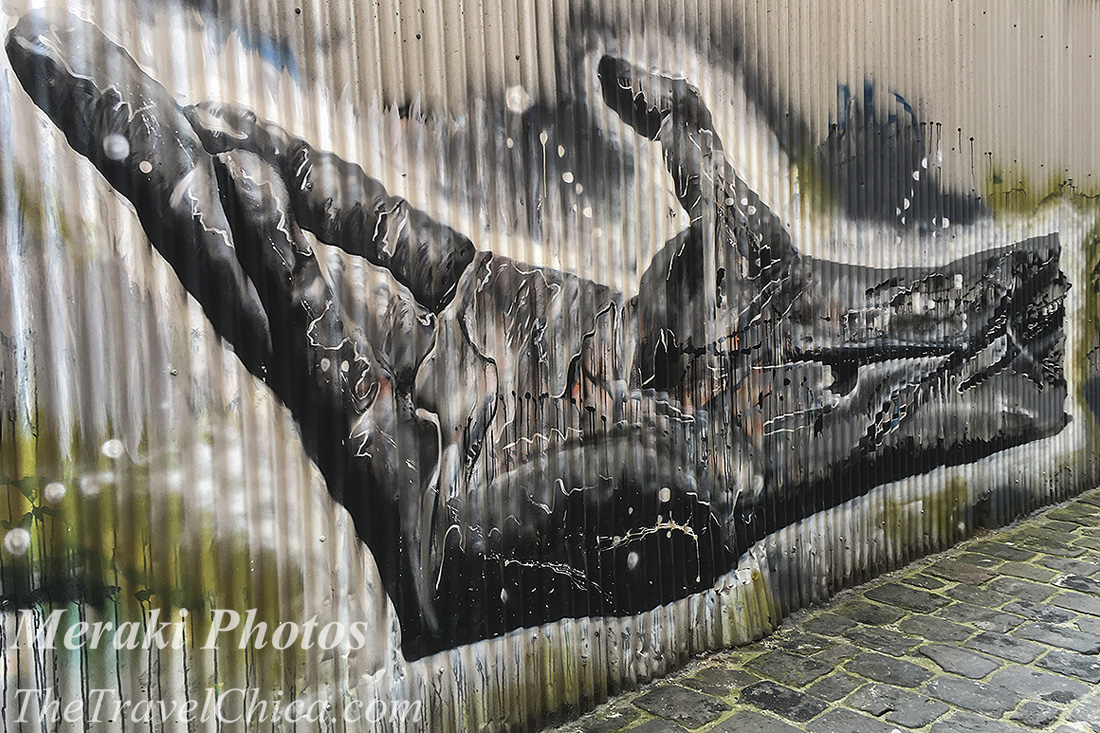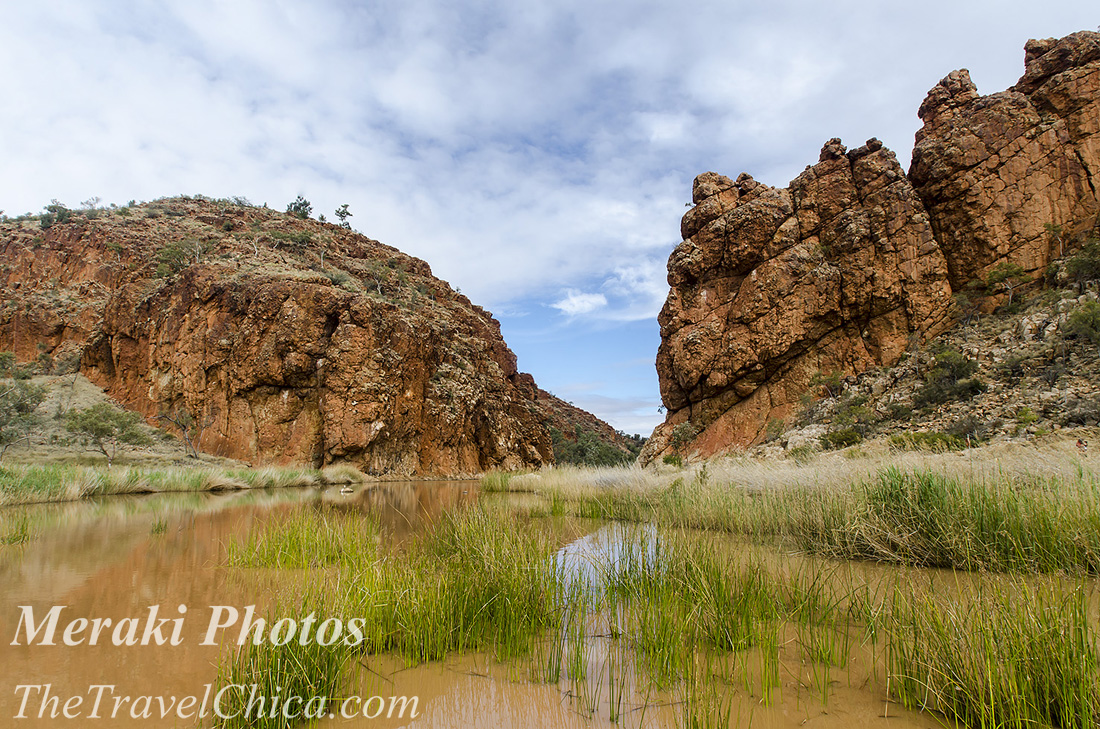 That's right! I got to visit Australia for the first time thanks to a work opportunity. There will be many more posts about this trip, but here are a couple of photos to tide you over.
Chicago, Illinois
I took multiple trips to Chicago to attend the Co-Active Coach Training Program. Even though the training was an intensive three days each trip (plus homework), I did manage to get out with my camera.
Milwaukee, Wisconsin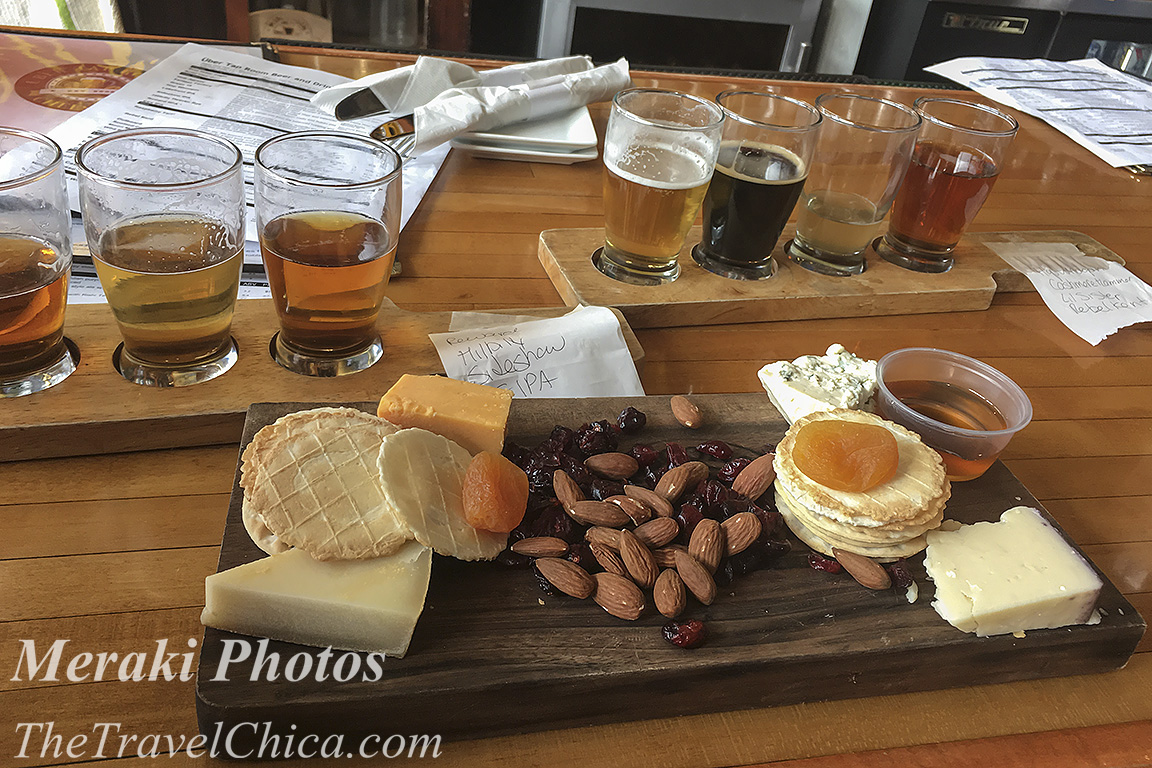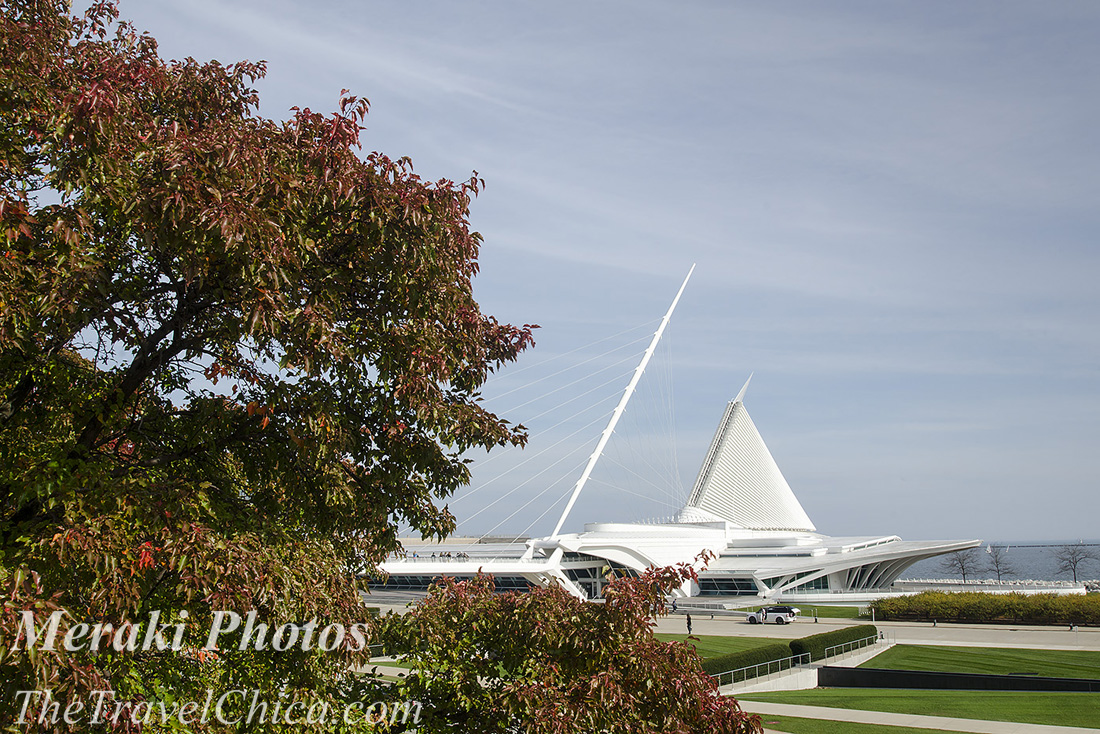 A work opportunity brought me to Milwaukee for the first time. I was quite impressed. For starters, there were amazing cheese plates at every brewery. It is also a beautiful city to walk.