Personal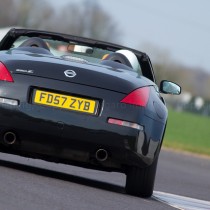 68
I have really struggled to write this post.  I think part of it is because I often wonder if I'm just being stupid.
I want to live car-free. And when I tell people that, they look at me like I'm crazy.
I did not drive a car once during my 20 months in Latin America.
I walked a lot.  I wasn't buying More >