Boston has just made the very small list of places I plan to keep visiting.
There are so many cities I want to explore that I usually do not return to a place even if I enjoy it.
I take it all in.  And then I move on, travel stories and photos as my souvenirs.
A long weekend was just an introduction to the exciting and beautiful city of Boston.  I think it will take many more visits to  see and do all of the things on my list.
Beautiful Boston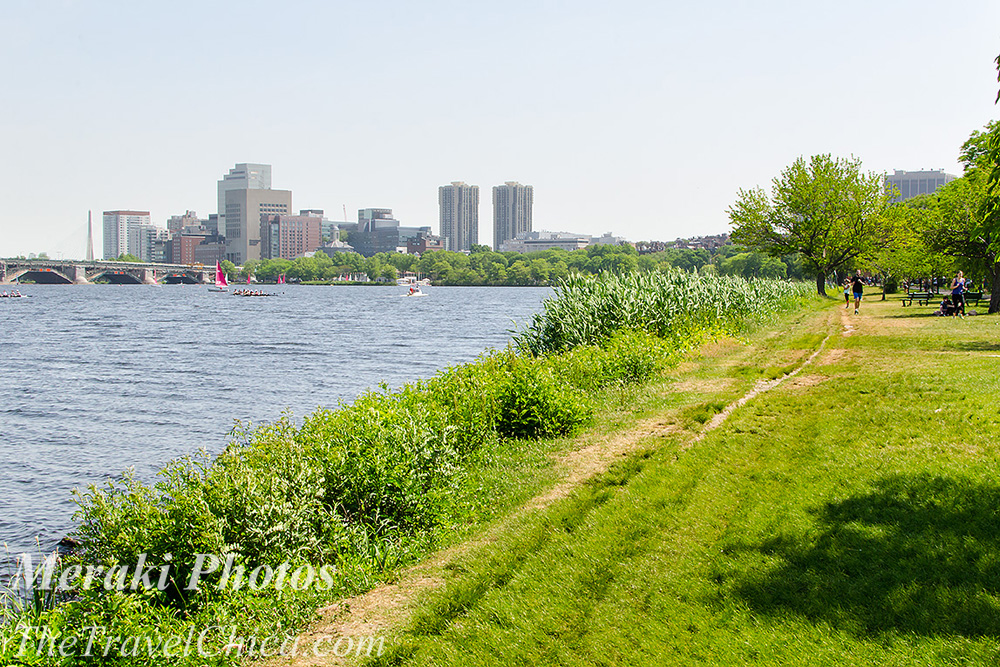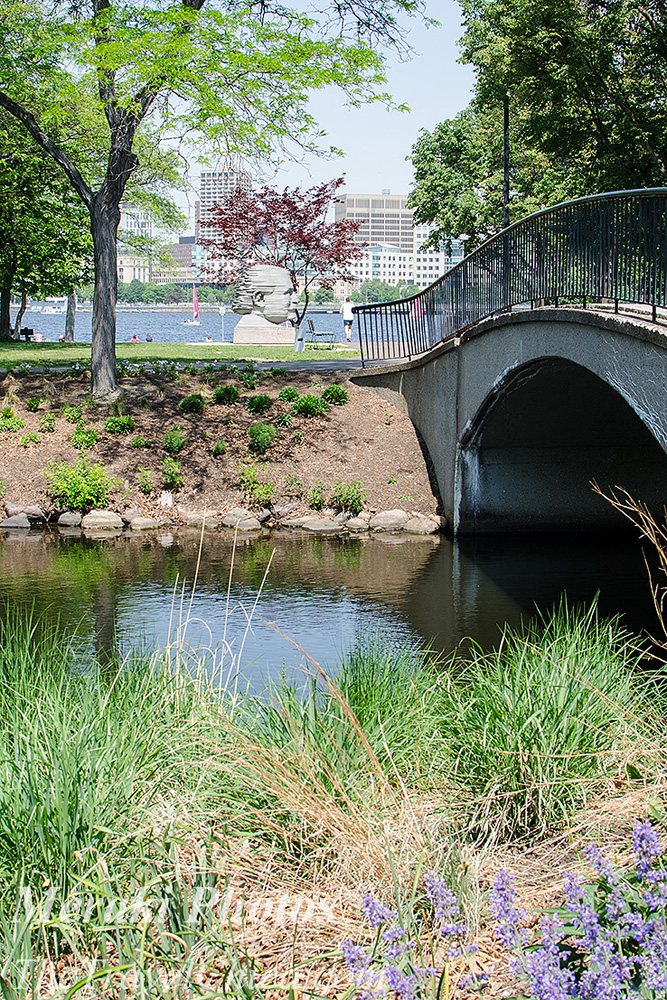 Boston takes advantage of its natural resources.
I stayed in the Fenway neighborhood, so I was a short walk to the Charles River Esplanade.  On a beautiful day, there are runners and walkers out in full force enjoying this beautiful recreation area.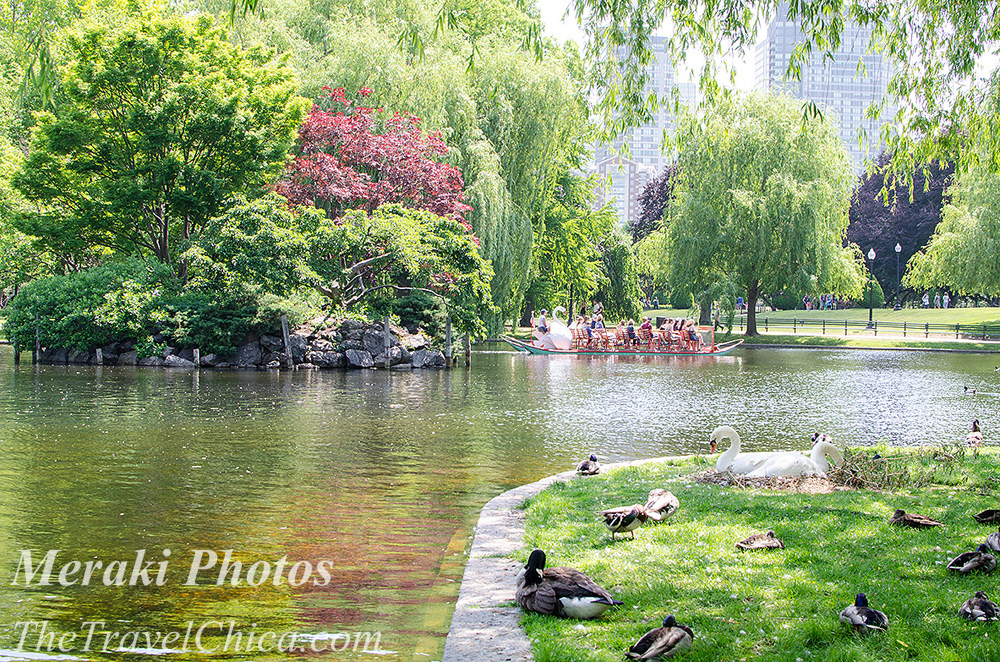 Then of course you have the famous Boston Common, Boston Gardens, and the Waterfront.  There are many more parks throughout the city, including those that are part of the Emerald Necklace.  These small parks are worth exploring as they tend to be less crowded and can offer a pleasant alternative walking path to your destination.  I especially enjoyed Back Bay Fens.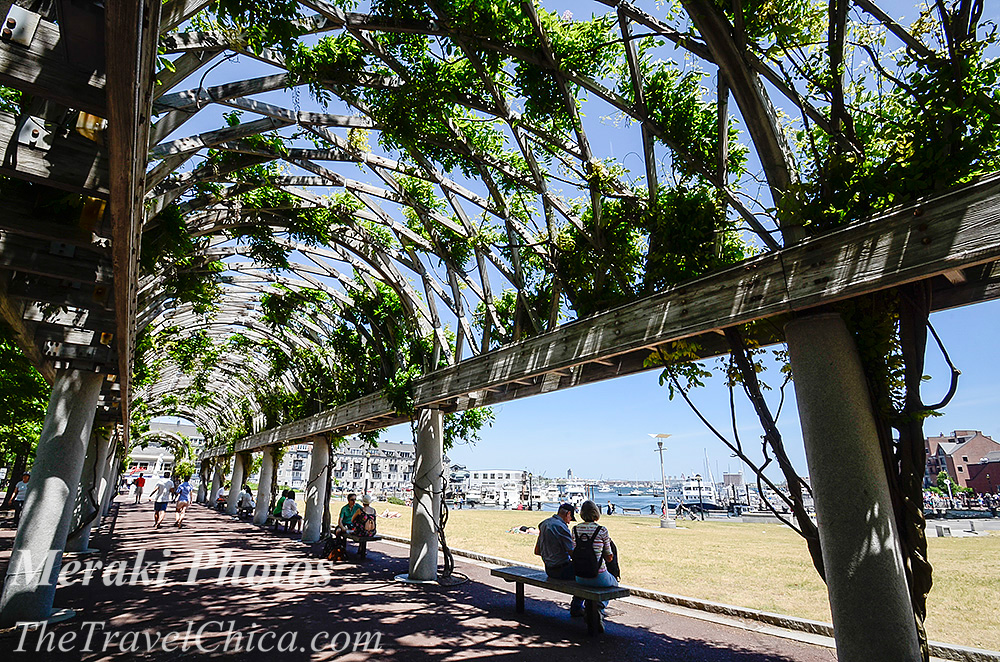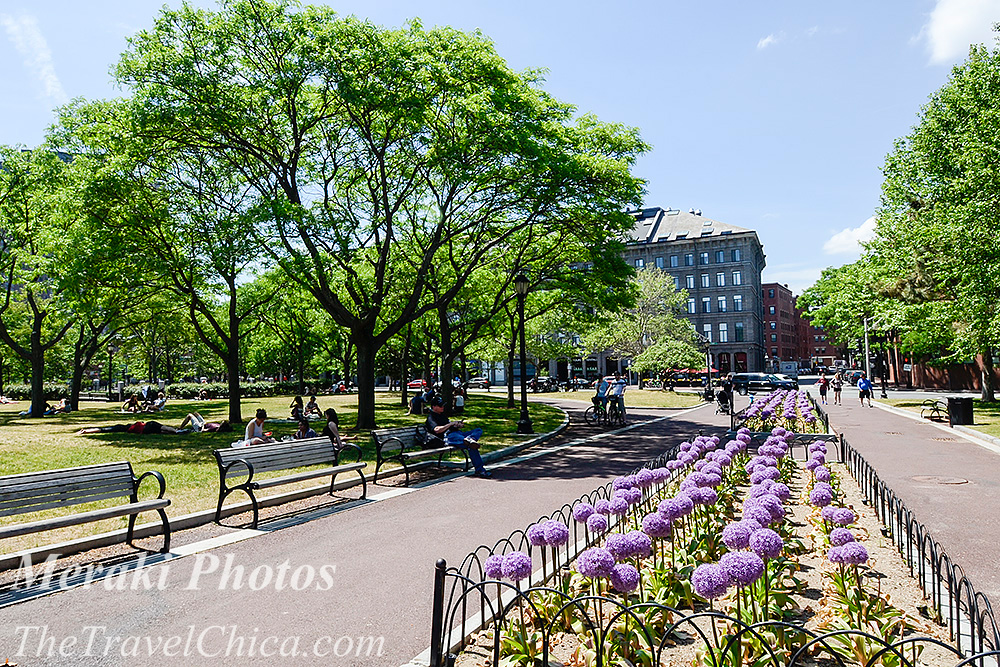 The beauty of Boston is also seen in its architecture.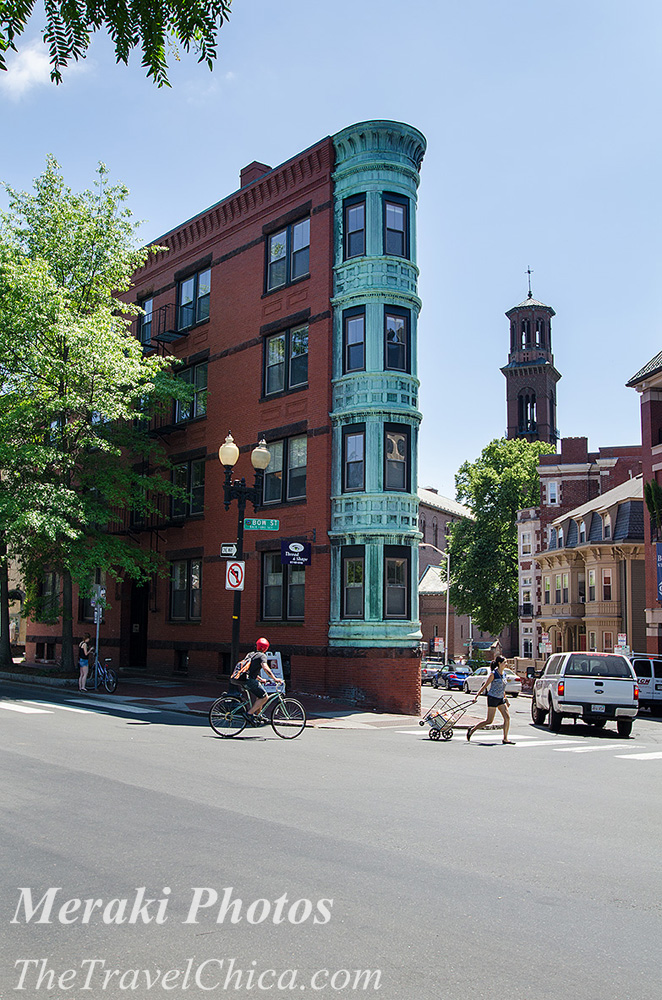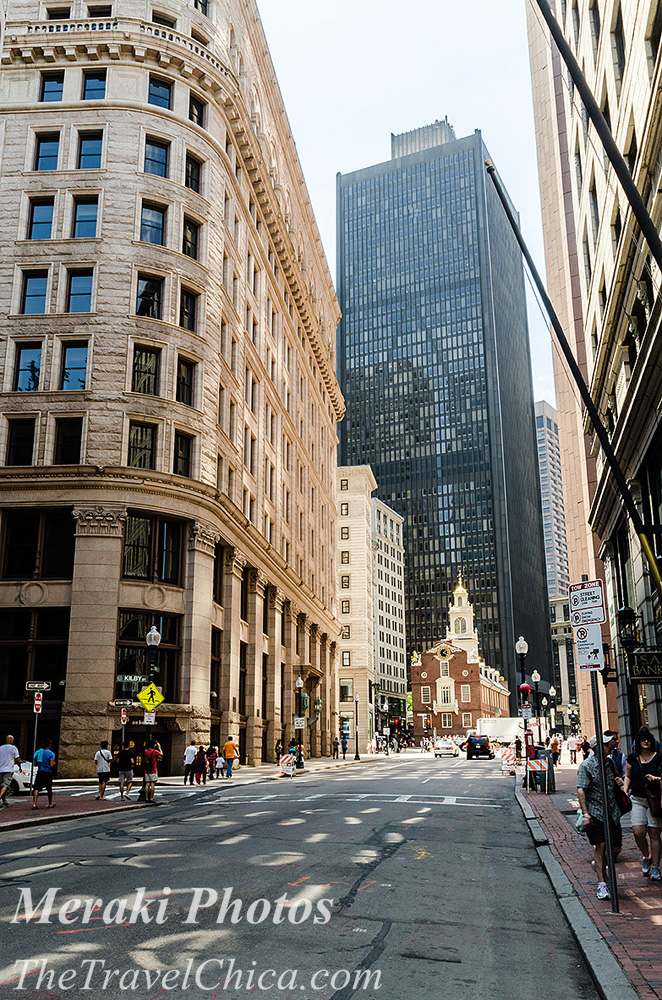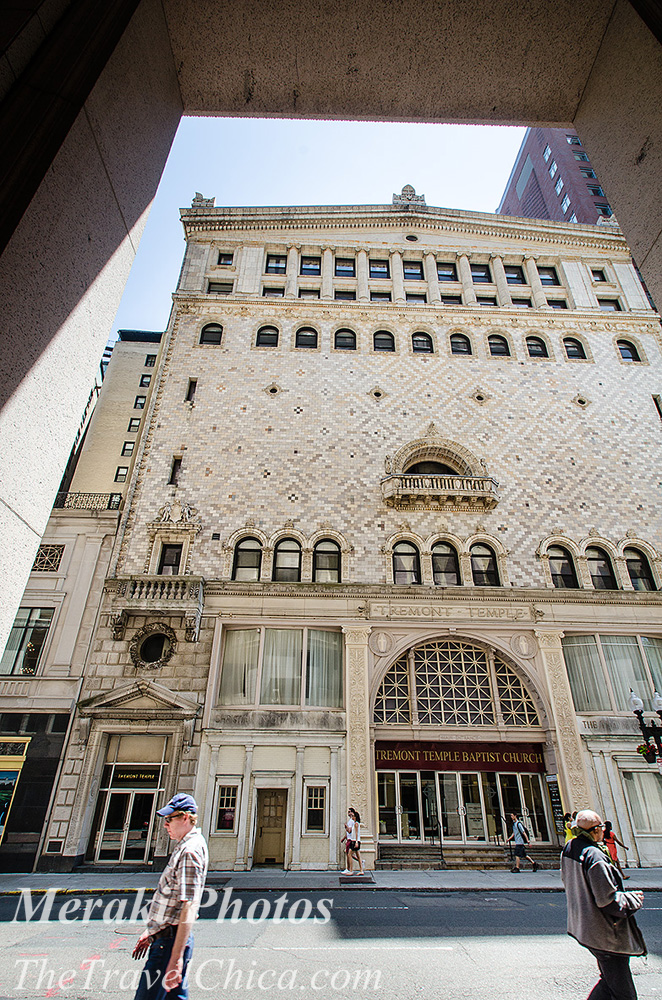 The details add to the historical charm of the residential areas.