Part two of my photography series from Viejo San Juan focused on El Morro, the historical fort and World Heritage Site in Puerto Rico.  I loved the grounds of El Morro so much and took so many photos that it deserves another post.
This time I focus on creating different compositions of the same subject:  the round yellow building in the middle of the Santa María Magdalena de Pazzis Cemetery.
Santa María Magdalena de Pazzis Cemetery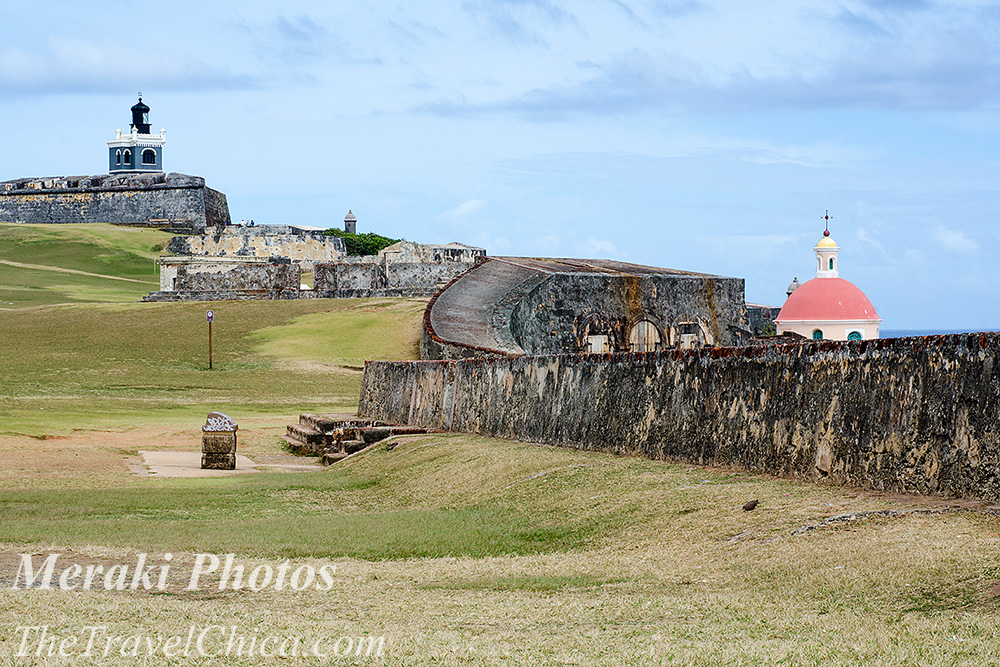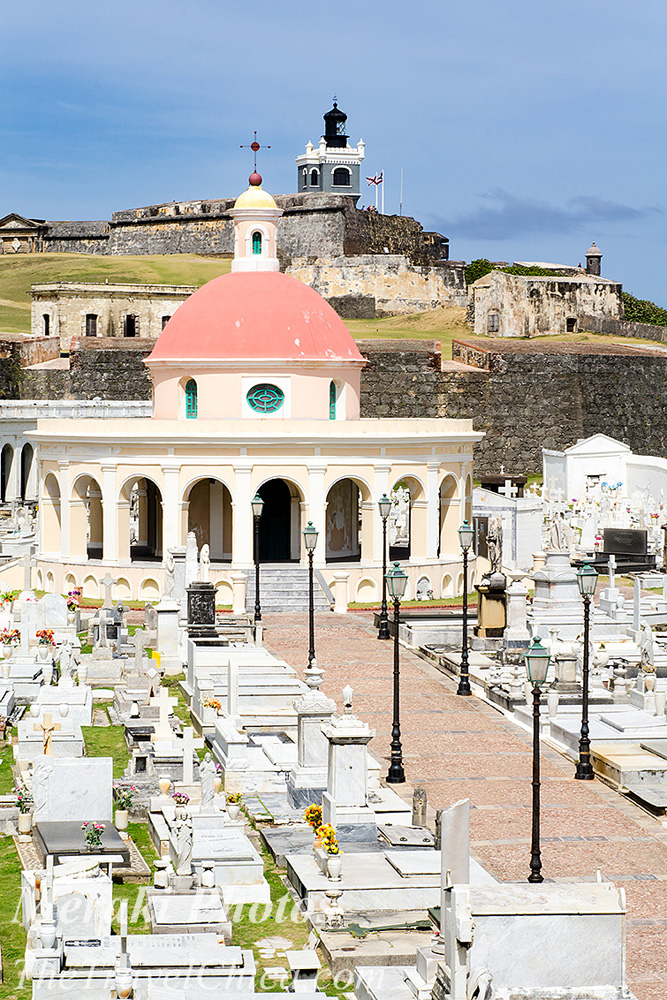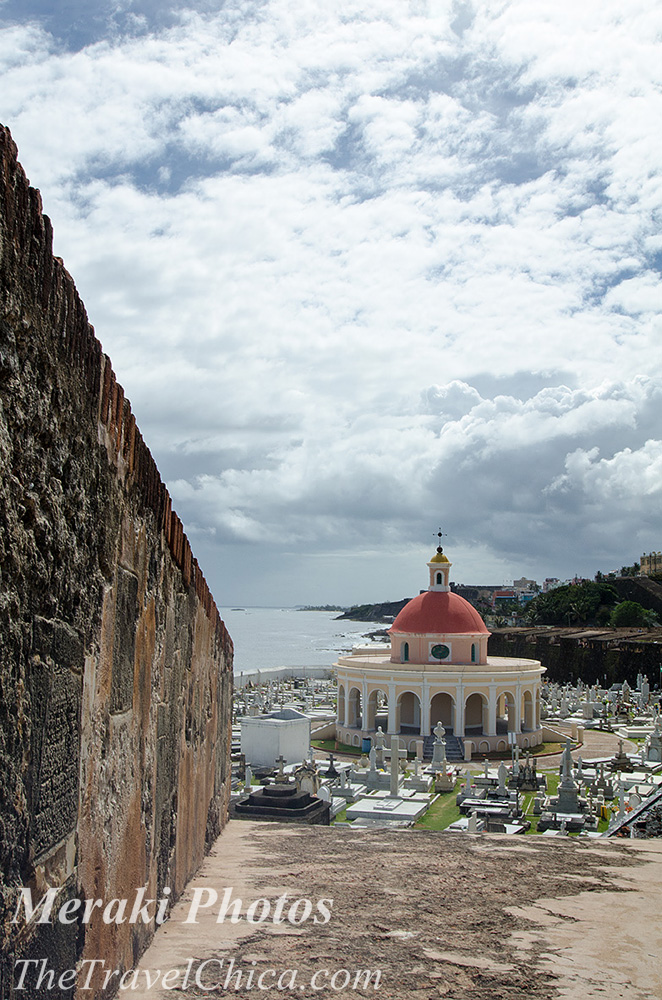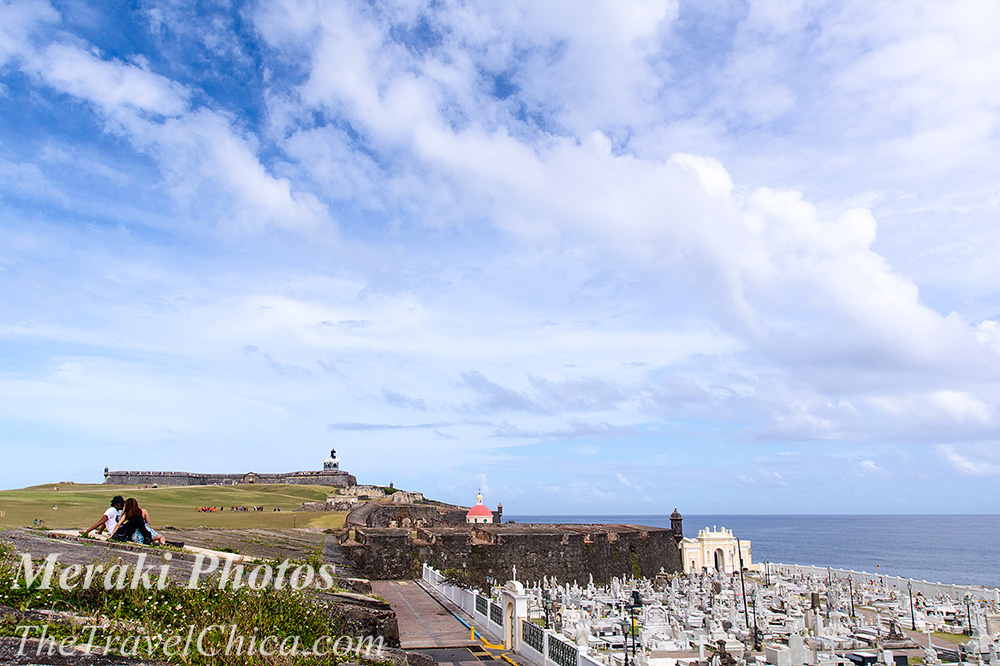 A photographer challenge
For those photographer's who haven't picked up the camera in a while (we've all been there), I challenge you to pick a subject wherever you are (no travel adventure required) and compose at least five different compositions of that subject.  I would love to see your work, so feel free to post on my Facebook Page or hit me up on Twitter.