I have been living in one place and working as a full-time consultant in Corporate America for three years now.  That means my routine, my needs, my perspective, my relationships, basically everything, is very different from the nearly two years I spent traveling in Latin America focusing on learning and experiencing the world.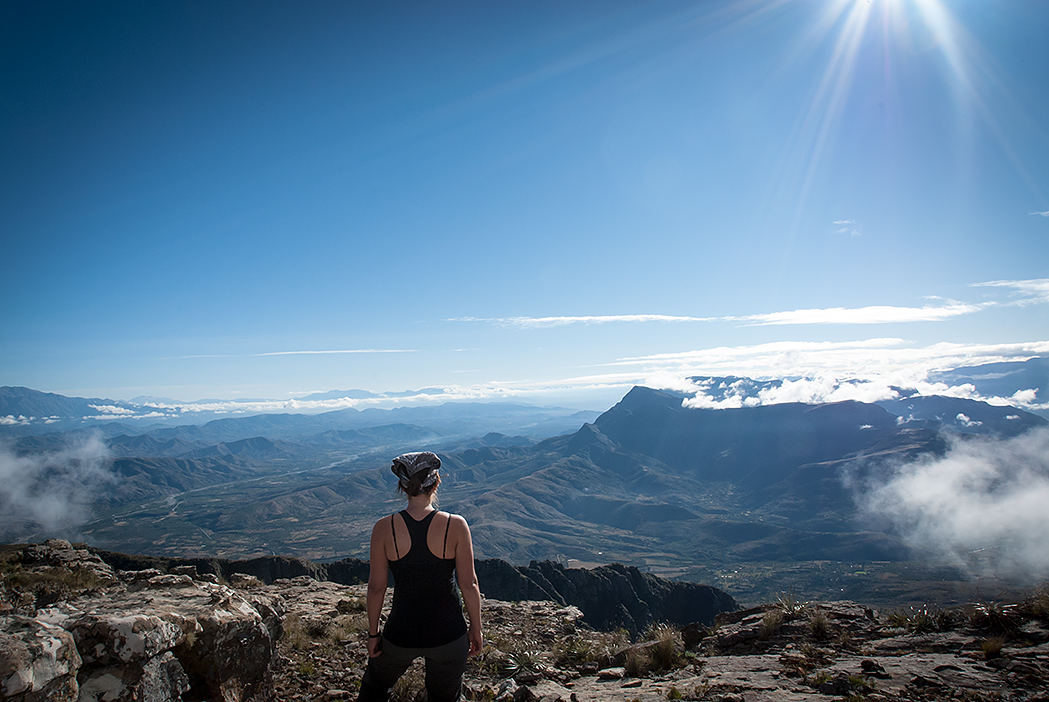 The focus of this website has remained travel and photography because that's what I still enjoy doing and sharing, and I think it's what you all are interested in seeing.  And I hope that my philosophy of living simple, consuming less, and experiencing more is evident in my writing and photographs. However, in the spirit of transparency, I wanted to write a bit about what life is actually like for me… how I do my best to live that philosophy.
Some travel bloggers are out there traveling full-time, moving to a new place every few days or every week.  Other travel bloggers are traveling full-time, but they spend months in a place before moving on.  Some of those full-time travelers are also working; others are taking a career break.  And then there are those travel bloggers like me who balance travel with a full-time not-so-location-independent career; the latter side of the scale is where most of life happens.
While my life is different now, my values and my mindset are the same.
I want to live a simple life.
I want to maximize my experiences.
I achieve these by optimizing my consumption for the highest value.
Looking back on this past year, I have traveled more than in the previous two.  I have more travel coming over the next couple of months.  That is an exciting realization because I am finding more ways to fit in travel.  Some of it is work-related but much of it has been driven by my personal desires.
But it can be really hard to balance travel and a full-time career.
Especially a career that requires going into an office and interacting with teams most days.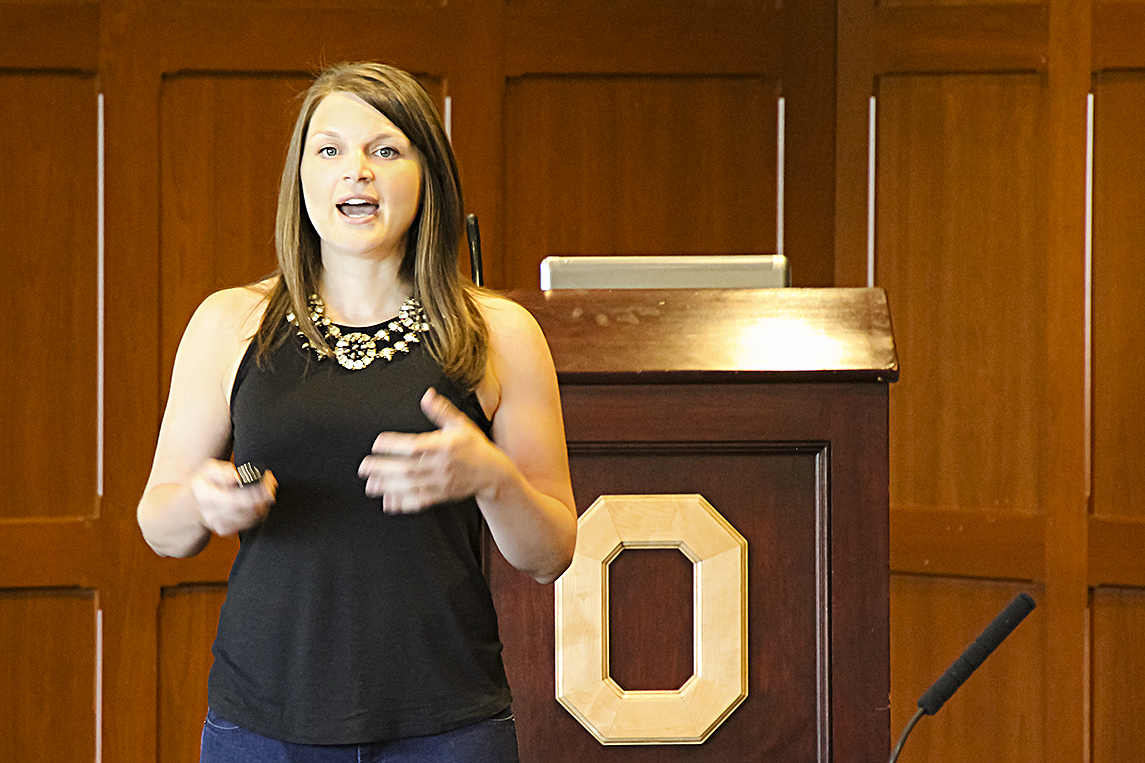 I am writing this in the middle of a 5-week period that includes the following travel:
4.5-day weekend in Austin to visit friends (yep, that's my definition of a long weekend)
Weekend in Raleigh to explore the city before a work engagement the following Monday/ Tuesday
Teaching a 2-day training course in Raleigh (flying back as soon as it ended and getting home just before midnight because I had to be in the office the next morning)
1.5 days in Seattle to explore the city before a professional development event
2-day professional development event in Seattle
A day spent traveling back from Seattle
Going back to the office the next morning and then driving 2.5 hours to visit another office in middle-of-nowhere Ohio
The Awesome:  Exploring Raleigh and Seattle because of work-related activities.  Exploring Austin with good friends I hadn't seen in a couple of years.
The Challenge:  In-between all of that travel, I was in the office prioritizing the needs of my teams and the organization because of my shortened office hours each week.  This often meant weekends and travel time checking email and finishing must-do tasks.  I had very little downtime to simply do nothing and relax, and I felt pressured to choose between spending time with friends and spending time alone re-charging.
Living a simple life is hard, especially when life is busy.
But I am not complaining.  This is a life I have not only chosen but have worked to create for myself.  It isn't yet perfect (as if anything ever could be), but it keeps getting better because I do these three things regularly.
Disconnect and reconnect.
Vigilant reflection and adaptation.
Focus and achieve.
I will write more about what these methods mean for me in an upcoming series of posts… as I find the time to write of course.