While I don't think the cities are that similar beyond the surface, I do think Austin has its own quirky vibe, good food, and an appreciation for craft beer.  I enjoyed my stay in Austin and am excited to be returning soon.
Austin in Photos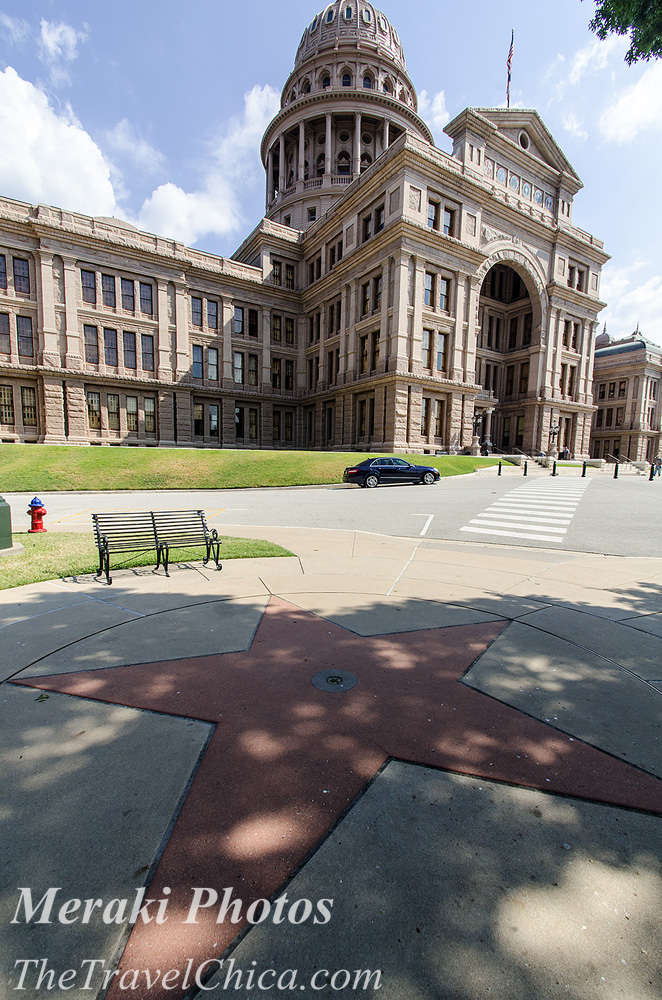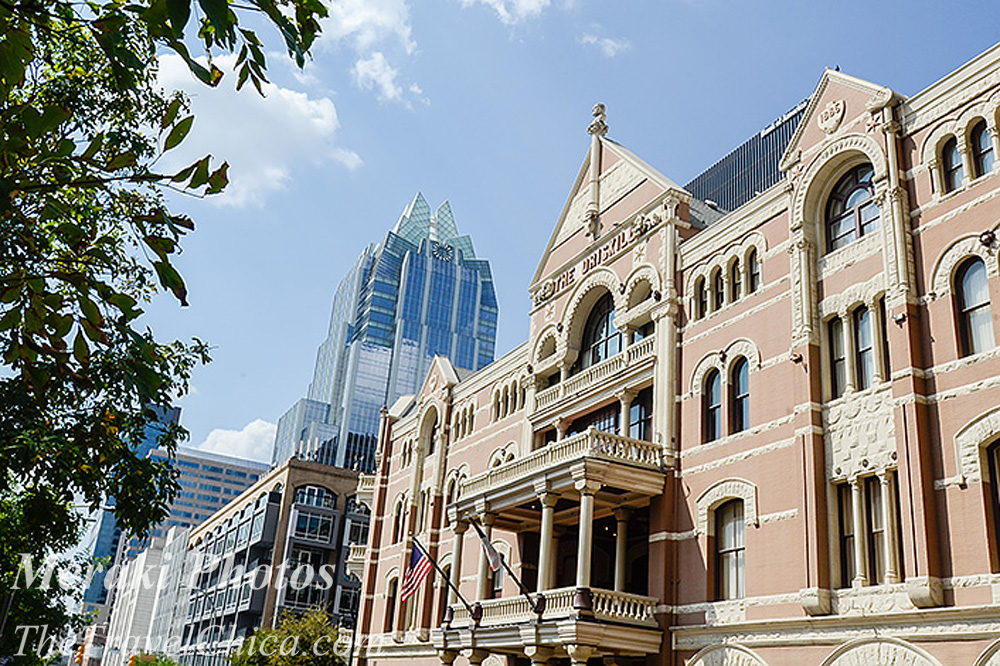 Downtown has a mix of historical grandeur and modern architecture.  It's very easy to explore on foot if you start early, before the heat of the day.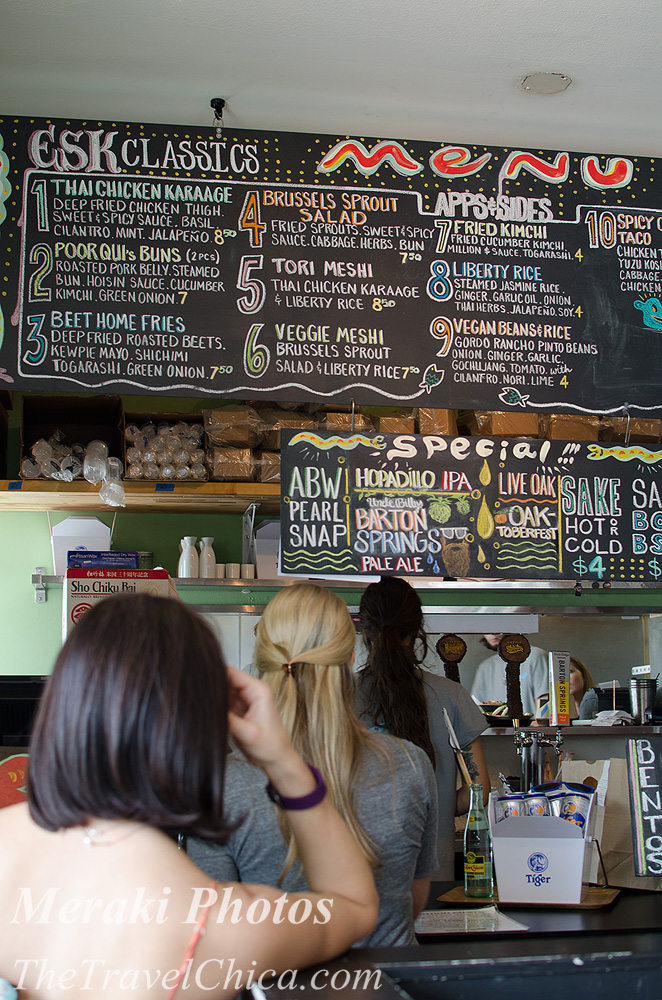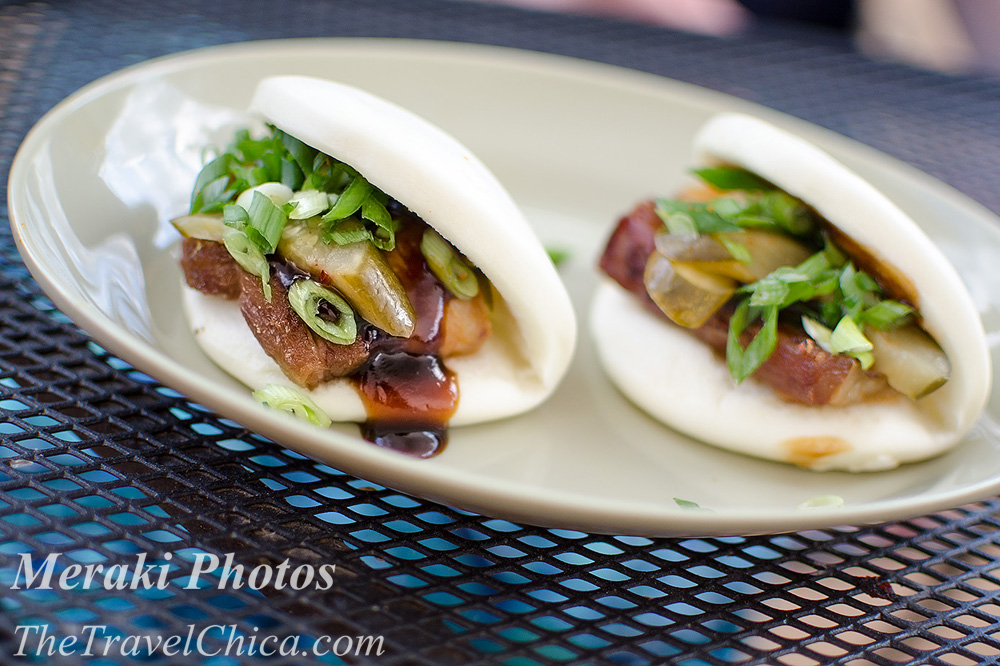 Since I was visiting friends, I got the locals' perspective on best food.  Breakfast tacos are amazing and would surely be my downfall if I lived in Austin.  And there are quite a few famous chefs making their mark in the city like Top Chef contestant Paul Qui at
East Side King
.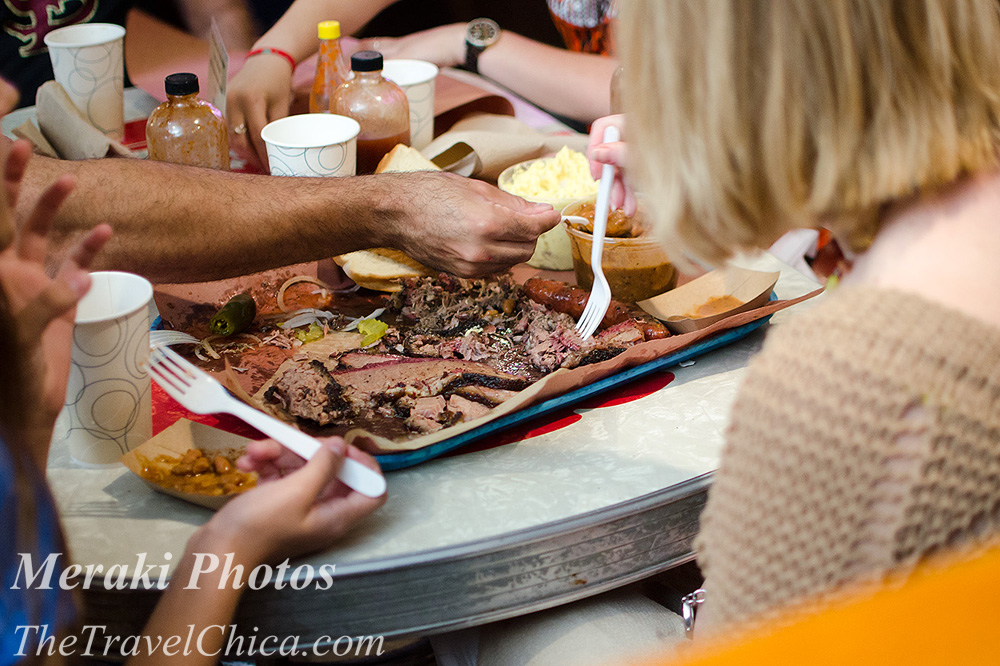 And the barbecue… oh, the barbecue.  We were actually headed to a different barbecue place and happened to drive by the famous Franklin's Barbecue.  Shockingly, the line inside was short, and the line indicated they had not run out of food.  A miracle?  Fate?  I got to eat at Franklin's and didn't even wait 30 minutes.  Sure, it was a week's worth of salt, but it was totally worth it.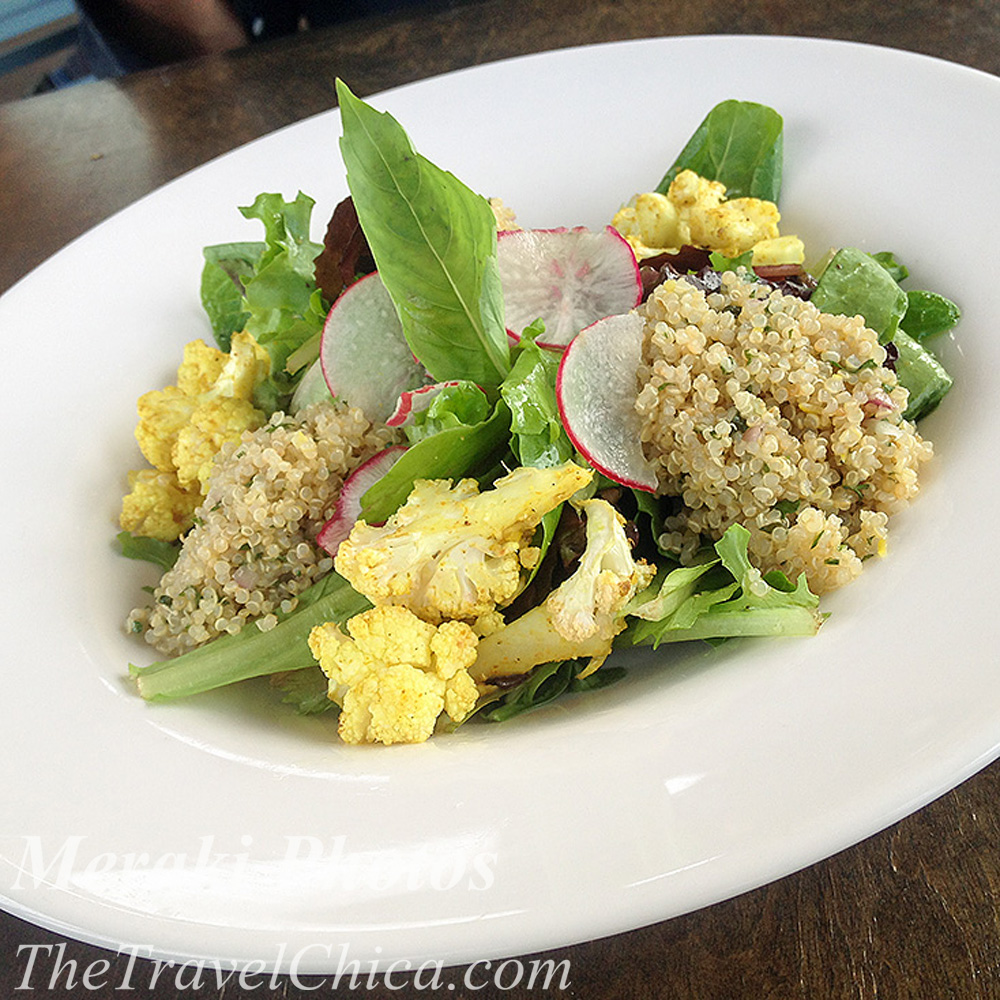 At least I made up for it with a healthy option at
Sala and Betty
on my last day.  I was very happy to discover this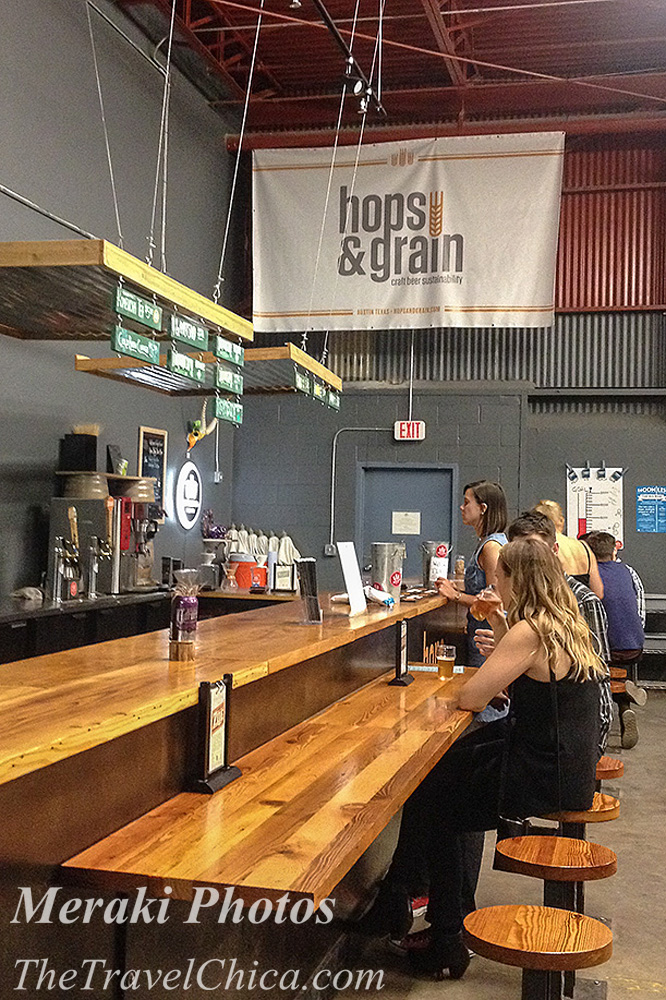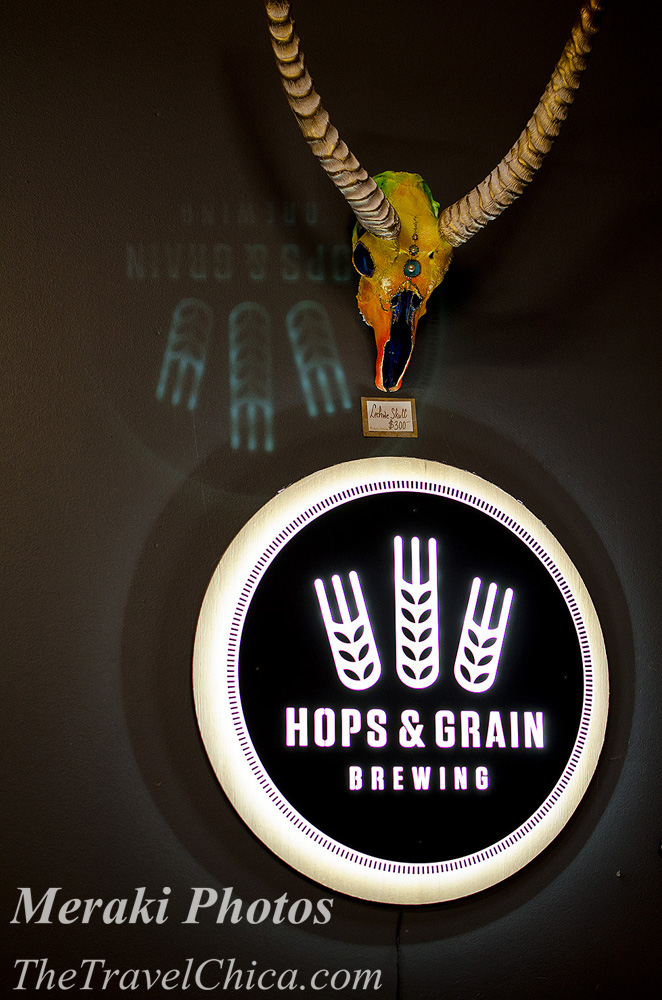 The only Austin brewery I got to visit on this trip was
Hops & Grain
.  Their space is cool, and  I hope to take advantage of the board games they offer next time.  It seemed like they had at least a dozen beers to sample, and three of them were IPAs that lived up to my high expectations.,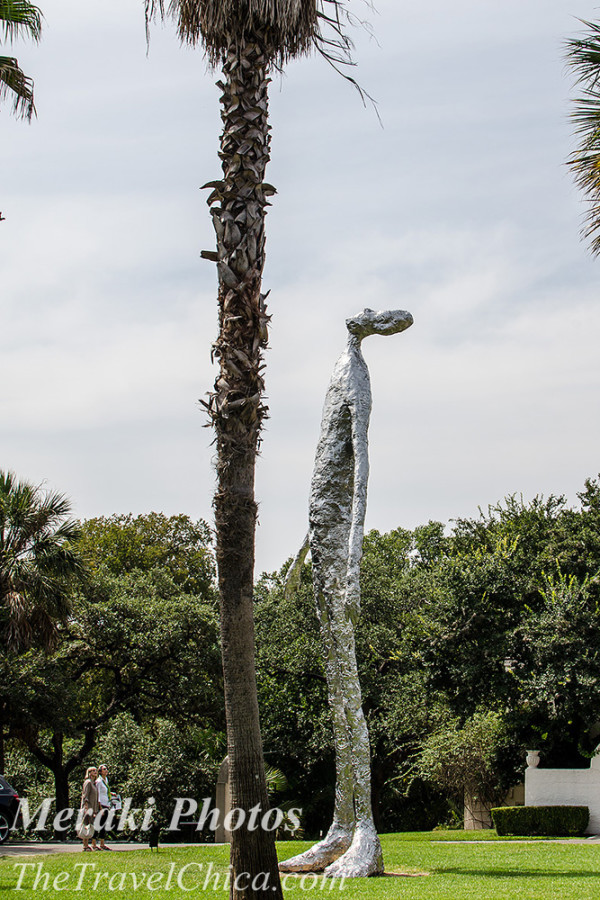 Even though the food and drink was the main attraction on this trip, I did manage to get a little culture at
The Contemporary Austin
Laguna Gloria.
I found some of Austin's famous "weirdness" in my friend's neighborhood about 10 minutes from downtown.  I'm sure there is much more to discover of Austin's quirky side… this is just what I came across on my morning run.
I'm returning to Austin soon.
What's your favorite thing about Austin?  Please share suggestions for me to do, see, eat, drink in the comments!