What's in a name? The Costa del Sol's secret to its success is right there in its name: 'The Sunshine Coast' has 320 days of rays annually warming those enjoying its 161-kilometre coastline. The gateway to Andalucia, the Malaga region is renowned for its pretty whitewashed villages that tumble down towards the silky beaches backed by tapas bars, shops and ice cream parlors.
The Costa del Sol offers much more than just blue skies and perennial sunshine and below are a few suggestions of places that might just get you heading to the airport to catch Malaga flights and explore in this vacation paradise.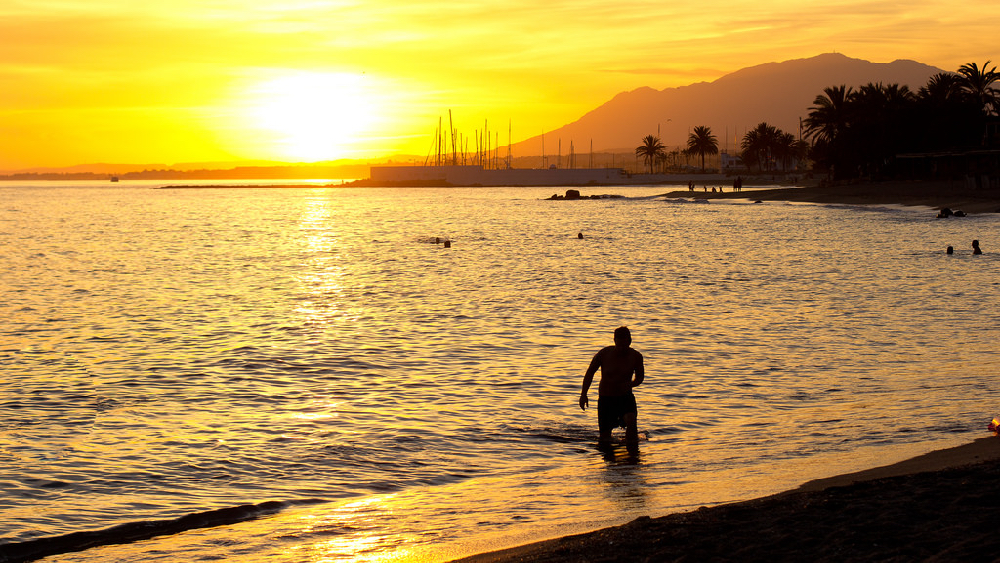 Sierra de Grazalema Natural Park
The impressive peaks, the highest in the region, rising dramatically from the plains of western Malaga are home to rare fir trees, wild orchids and staggeringly sheer gorges. You'll find gorgeously green and rugged walking country in the Sierra de Grazalema, which was declared a Biosphere Reserve by UNESCO in 1977. Wandering its trails, it's easy to see why locals are so keen to ensure its environmental protection measures are strictly enforced.
Los Alamos Beach
Just 20 minutes away from Malaga, Los Alamos beach has dazzled sun worshippers, starting with the likes of Frank Sinatra and Grace Kelly, for decades. Now this Blue Flag beach is the star attraction and it certainly shines; there are a plethora of upscale beach bars and cafes to while away the afternoon in and sunbeds and plenty of jet skis to hire to make the most of this glorious beach.
When the sun sets head to one of the many traditional tapas bars in the heart of town to watch flamenco dancers twirl around tables or stroll around the pretty marina before enjoying traditional Spanish food at a seaside restaurant.
Mijas
Golf enthusiasts should head to Mijas, a beautiful mountain village that seamlessly merges tradition with sophistication. Tucked amidst evergreen pine trees, donkey taxis ferry locals and tourists alike around its picturesque town center and cobbled lanes that features modern tourist attractions including a water park and the Costa del Sol Racecourse.
Estepona
It's easy to see why Estepona is one of the trendiest tourist spots on the western Costa del Sol: its gorgeous beaches, alluring marina, numerous golf courses and museums, as well as an equestrian center and surrounding mountains, offers visitors plenty of things to see and do. Catering to those in search of health and wellness breaks as well as a luxury holiday, the town has managed to retain its old-world charm while accommodating to modern tastes.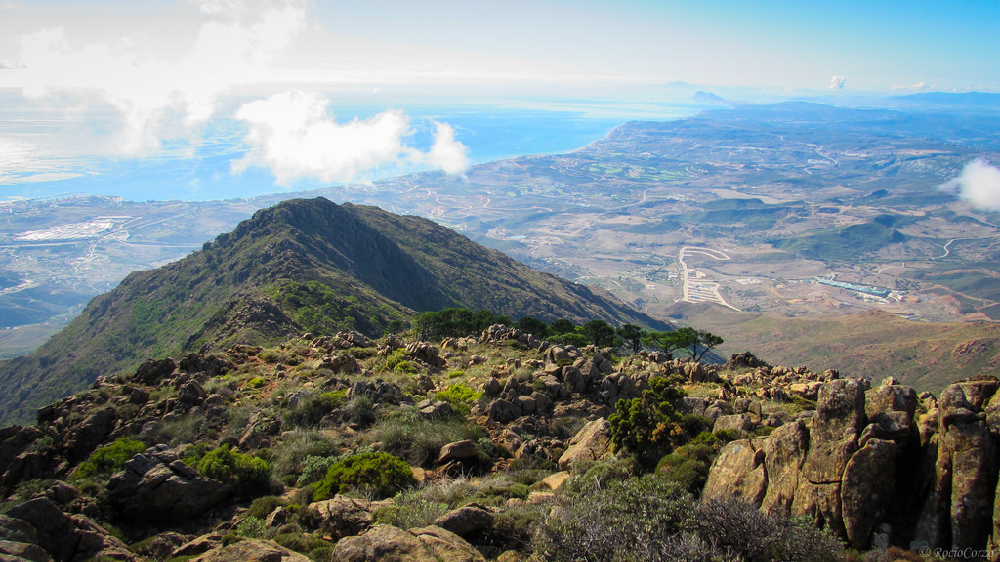 The Costa del Sol has everything to make a perfect holiday no matter what your idea of a perfect holiday is, so consider a trip to this fascinating region of Spain for a vacation to remember!
Images by Hernan Piñera and nefci, used under Creative Commons license