I am a city girl, but I do enjoy the country.
I am looking forward to exploring the campo (countryside) in Argentina.   While staying in Buenos Aires, I got a little taste of the country at the Feria de Mataderos just a 45-minute bus ride from Palermo.  At the end of July, I got an even bigger taste without even leaving my neighborhood.
Exposición Rural
Exposición Rural is an annual two-week exhibition of all things gaucho (cowboy) and campo (countryside).  It is held at the huge La Rural exhibition center in Palermo, the same location where I attended the Feria del Libro.
There were so many things to see.  It was like every fair I have ever attended all rolled into one and then more. You could go multiple days and still not see it all.
Wines & Specialty Foods
We started with some wine tasting (to help me handle the crowds) and because, well, I am apparently on a mission to try every wine in Argentina.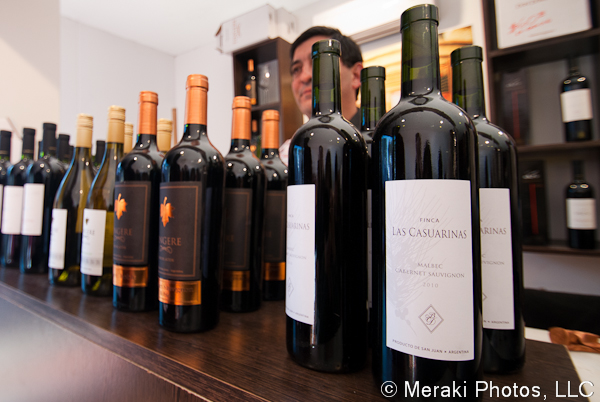 The Live Animals
I have been to a few county and state fairs that have animals, but those were nothing compared to both the quantity and variety of what was on display (and for sale) at La Rural.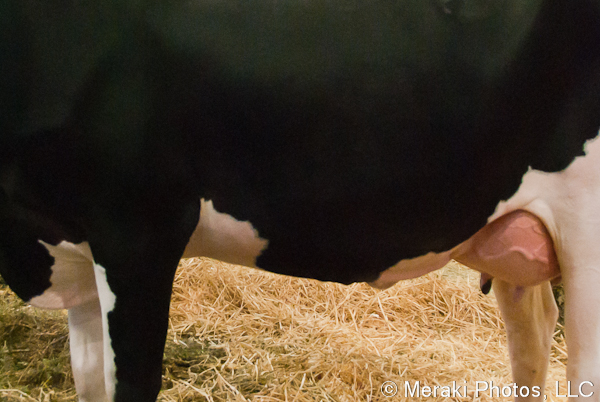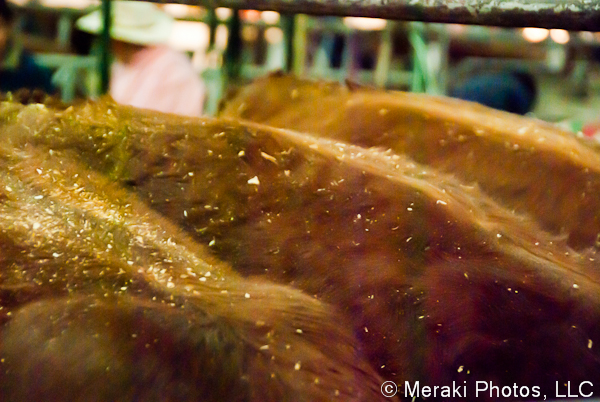 This crazy goose had a really long neck, and I am pretty sure it tried to attack me.  Or it was just scratching its neck against the cage.  Either way, I got out of the way quickly.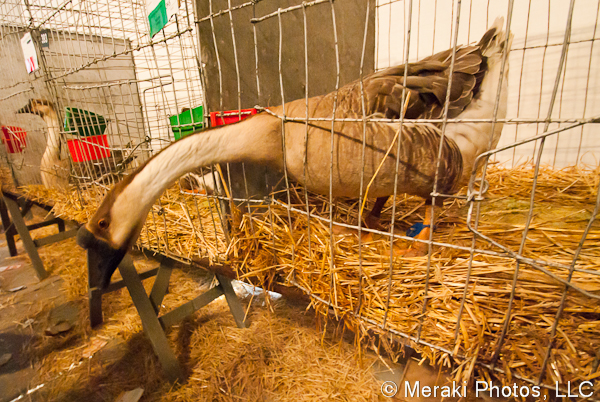 There was even a peacock!!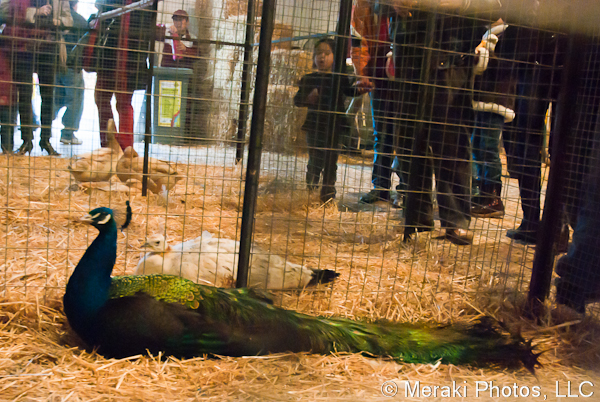 The Dead Animals
I am quite certain PETA does not have a presence in Argentina.
In the market for a chinchilla coat?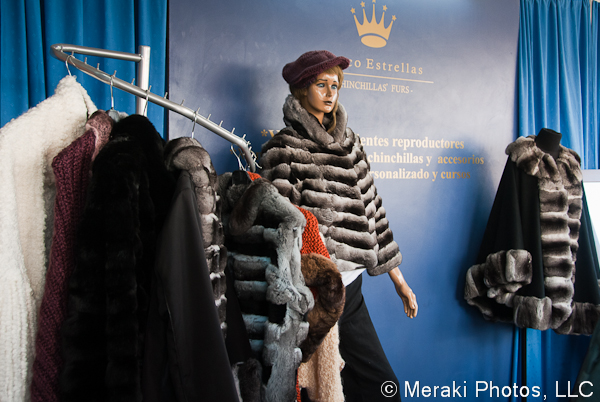 Cheeses & Fiambres
I think I spent the most time sampling cheeses and fiambres (cured meat).  There were multiple booths, and they were handing out samples left and right.
I should start buying my cheese in bulk.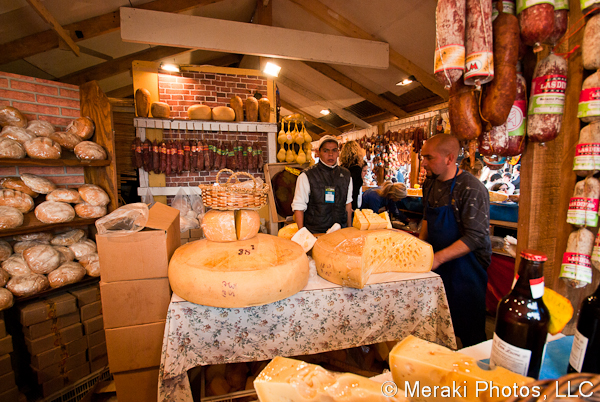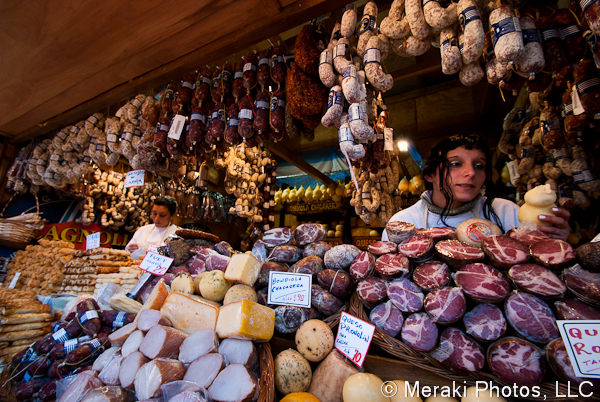 The Sweets
Why wouldn't Argentines fill strudel with dulce de leche?
All-Terrain Vehicle Course
One of the most surprising things was the massive course set up for all-terrain vehicles.  You could take a ride around the track, going through the various obstacles.
This truck went back and forth, balancing on this seesaw.
Note in the photo on the left it says "La Pick-up" 
The People
The best word to describe the people watching at La Rural is "Awesome!"
Check out these gauchos from the campo.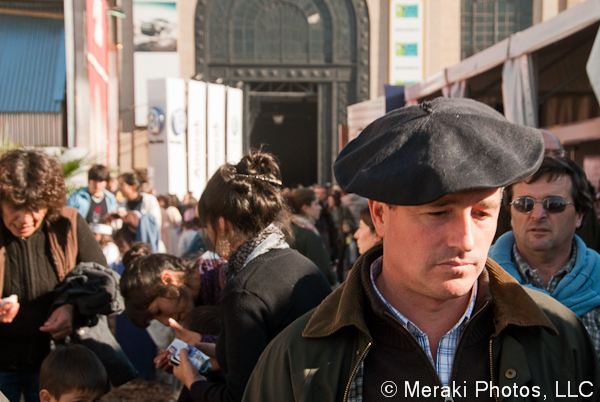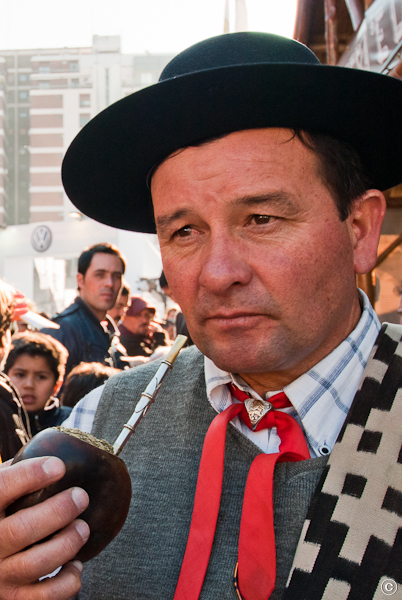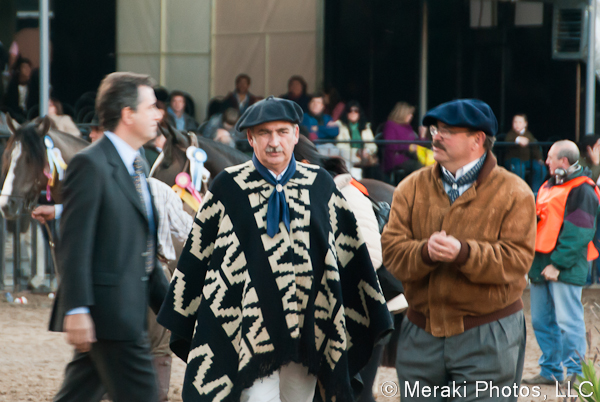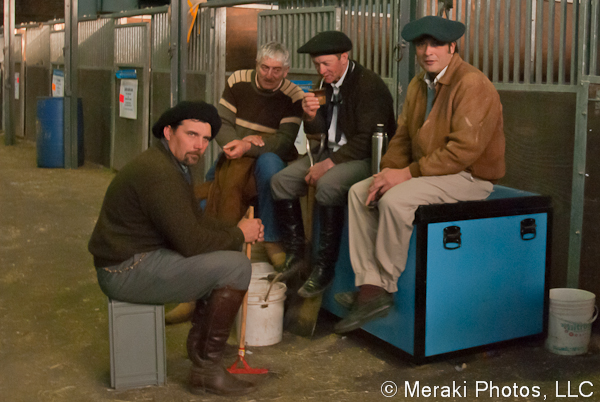 If you are in Buenos Aires during Exposición Rural, this is a must-do event.  At 20 pesos (US$5), it is a cheap activity.  You can easily spend the whole day there and even fill up on the free samples.
TIP:  Due to my intense dislike of crowds and the fact that it was Winter break for the kiddies in Buenos Aires, I did not see all because my patience quickly grew thin. Go early to avoid the crowds.