I love the trees of Buenos Aires.
I have already written about the gorgeous jacarandas in bloom, and I even have a framed photo of Buenos Aires trees on my wall.
Not only are they pretty, some of them are kinda weird and funny.
Palo Borracho
Palo borracho translates to "drunken stick."
It is a deciduous tree native to the subtropical areas of South America, including Argentina, Paraguay, Uruguay, and Brazil.
Their trunks have the swollen beer-belly shape because they drink up water when it is abundant and store it.
If only I could look so elegant with a beer belly.
The younger trees have thick, sharp thorns.  In the spring, large seedpods covered in hard green shells hang from their branches.  When summer comes, large beautiful pink flowers bloom.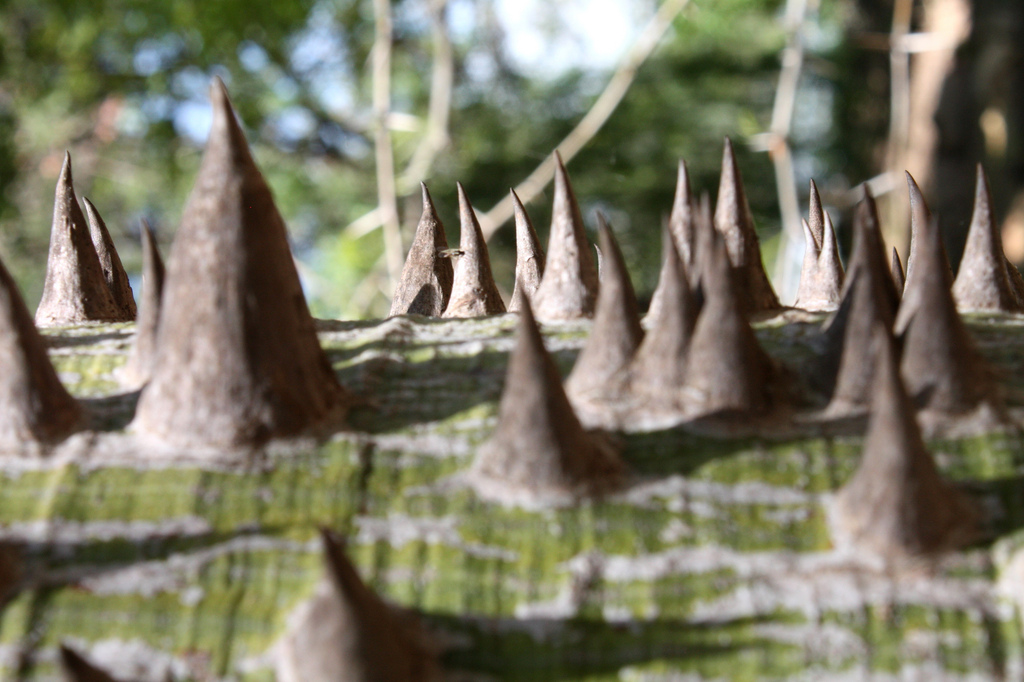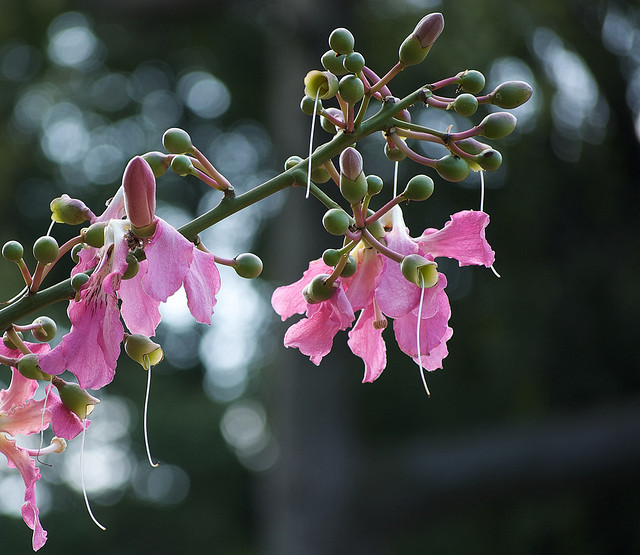 Have you seen a drunken tree before?
Planning a trip and want to know more about Buenos Aires?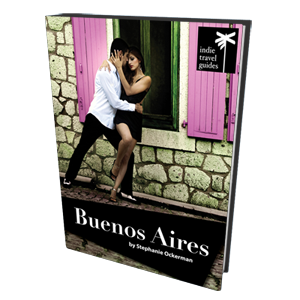 This month I am highlighting Buenos Aires in celebration of the release of my Buenos Aires City Guide published by Indie Travel Media. I put a lot into this project, and I am proud of the end product. I love this city, and I want anyone who visits to use this guide to create a unique experience and enjoy the best of Buenos Aires.