I do not travel much for work, so I was thrilled when I got the opportunity to travel to Raleigh to teach a
Professional Scrum course
.  (Yep, that's one of the things I do for a living.  One day I'll write about it because it's pretty cool stuff.)
I have a couple of friends in Raleigh, so I got some great advice on how to make the most of my weekend.
Top 3 ways to spend a weekend in Raleigh
Go on a food tour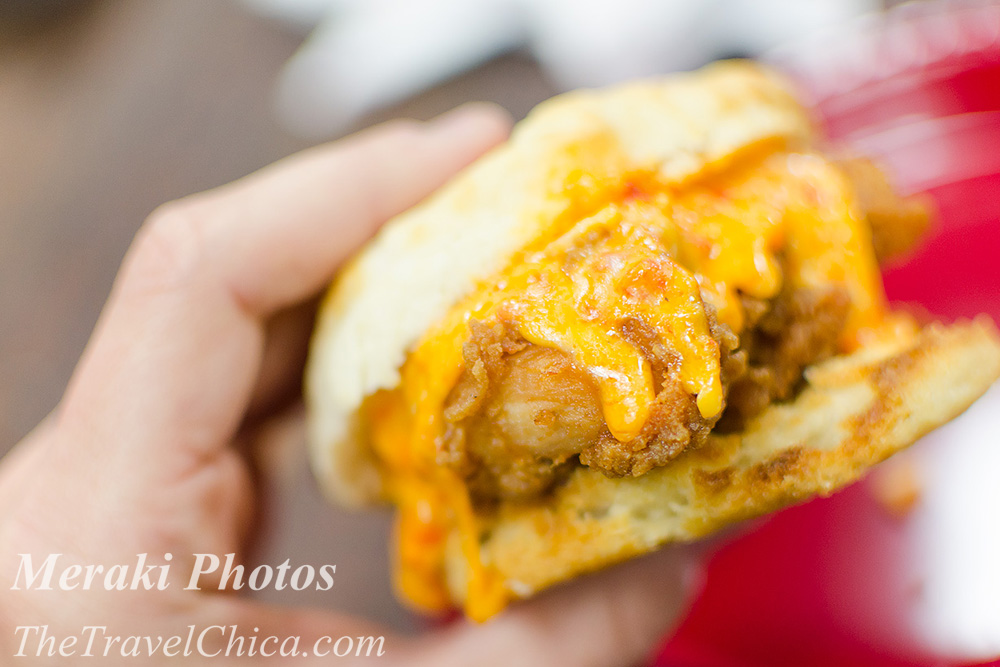 Chicken Biscuit with Pimento Cheese paired with local brews at Tyler's Bottle Shop
I have said this before, and I'll say it again.  Food tours are the best way to get a lot of information about a city in a short amount of time.  Plus, the food is usually delicious and unique to the region.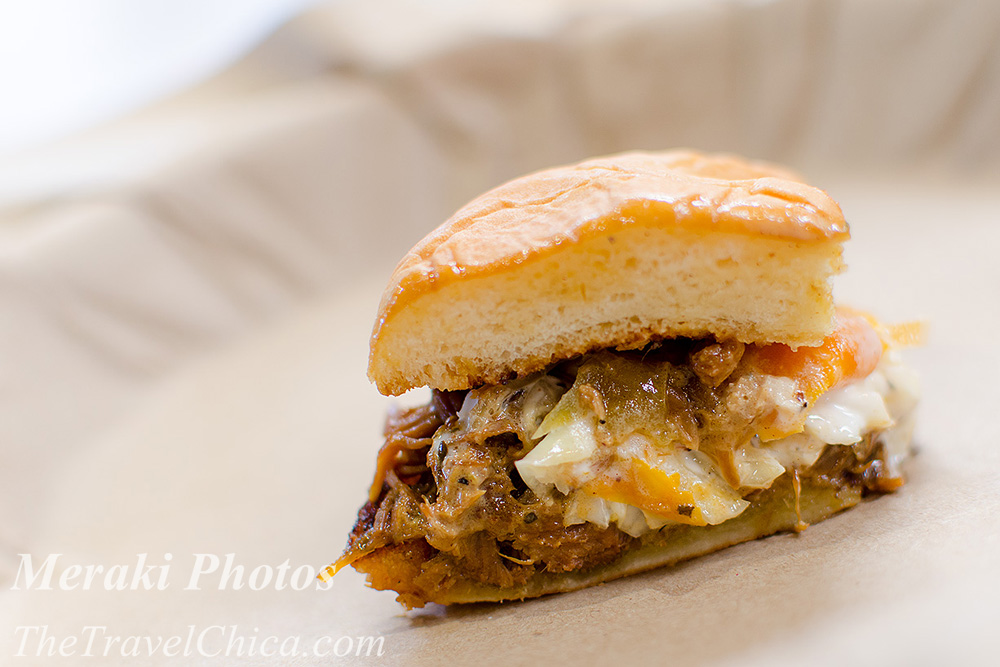 BBQ Pulled Pork with Chow Chow, Cola Onions, and Housemade Slaw
Food tour guides LOVE their city and want to share the best of their city with others.  Whether you're interested in live music, modern art, a quaint neighborhood to stroll, or the best places to go for a morning run, be sure to pick the brain of your tour guide.  They know about community events that you are not likely to find out about on your own.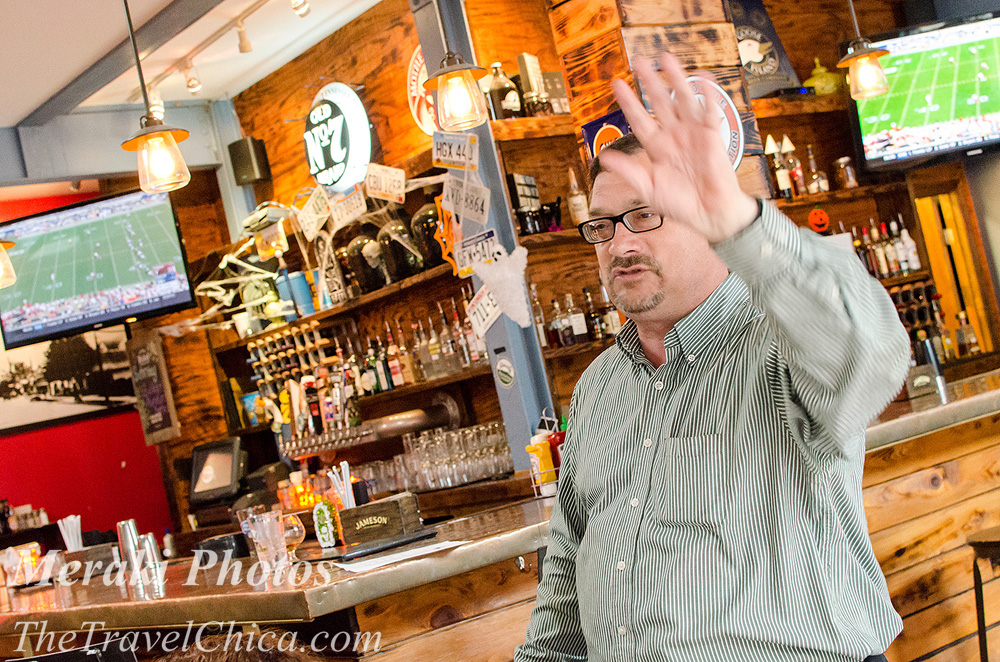 I went on a tour with
Taste Carolina
.  What I like about the dining options in Raleigh is the presence of the farm-to-table movement.  There is also an eclectic mix of historical tradition and modern trends.  Person Street Pharmacy keeps true to the old cafe style of the 1940's with the original soda machines.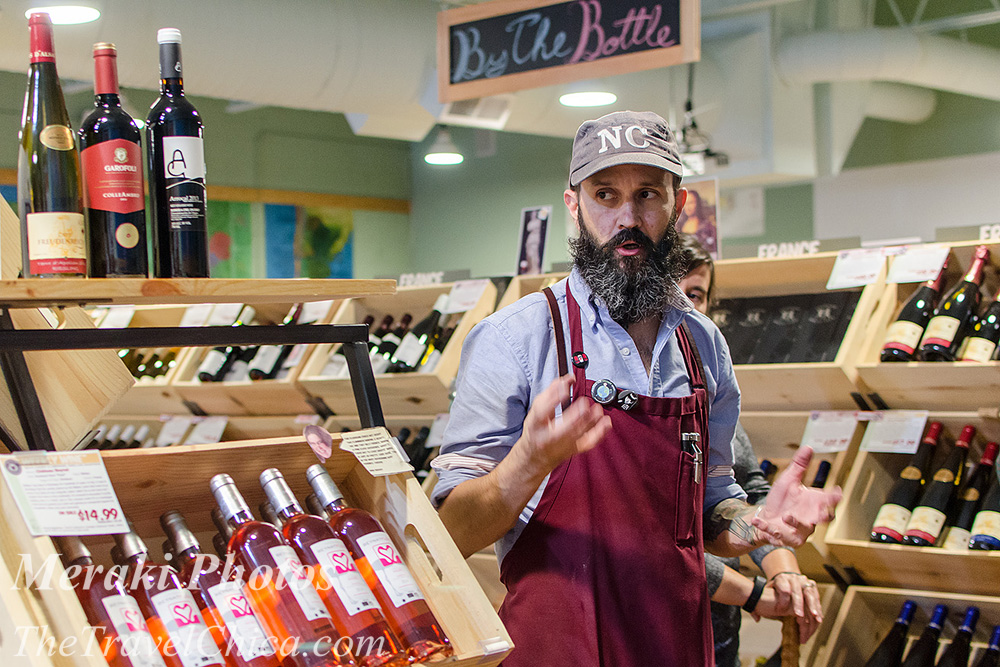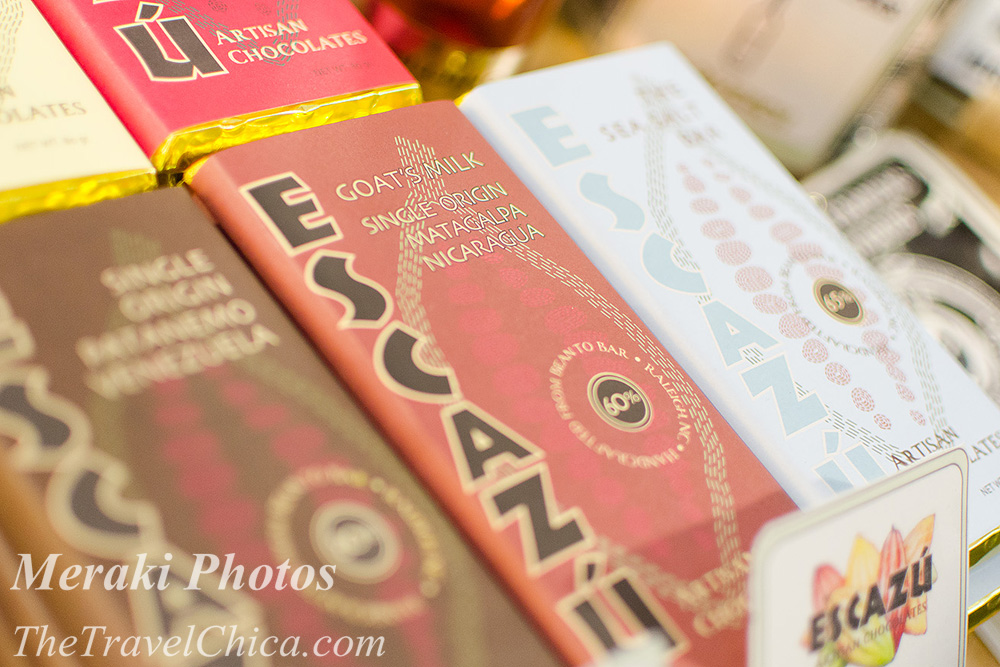 My favorite discovery on this food tour was
Wine Authorities
.  This is simply the best wine shop ever.  They carry all estate-bottled wines under $50.  The staff writes all of the wine descriptions and recommend food pairings.  Wine Authorities also carries a lot of local food products, which are the best types of souvenirs.  I stocked up on Escazú Chocolate, Counter Culture Coffee, and Big Spoon Roasters Peanut Butter.
Stroll through the Historic Oakwood Cemetery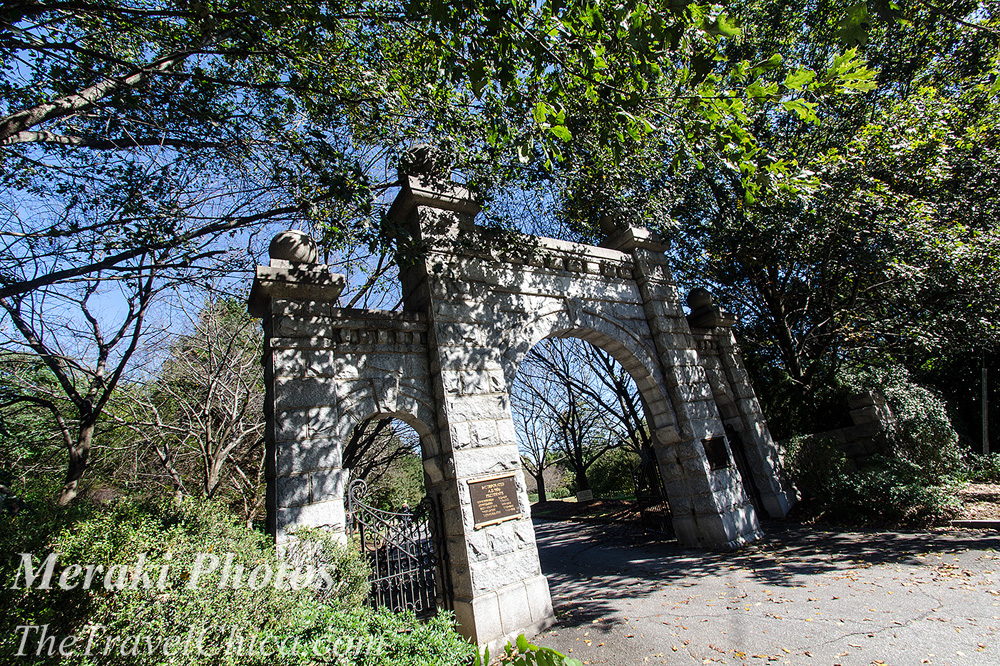 Even if you're not a weirdo like me who likes to photograph cemeteries, the Historic Oakwood Cemetery is impressive.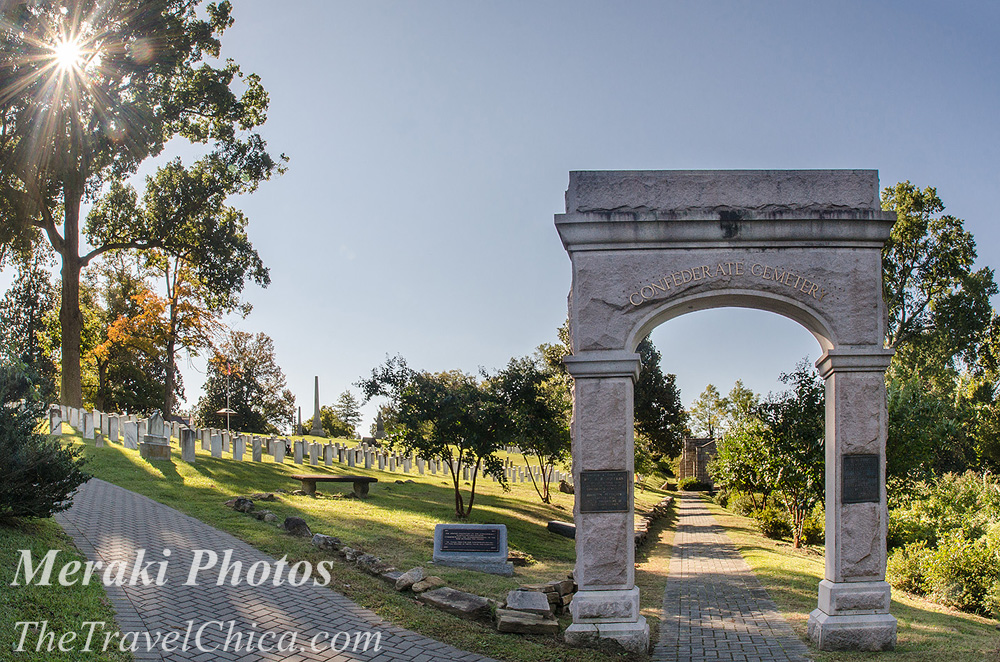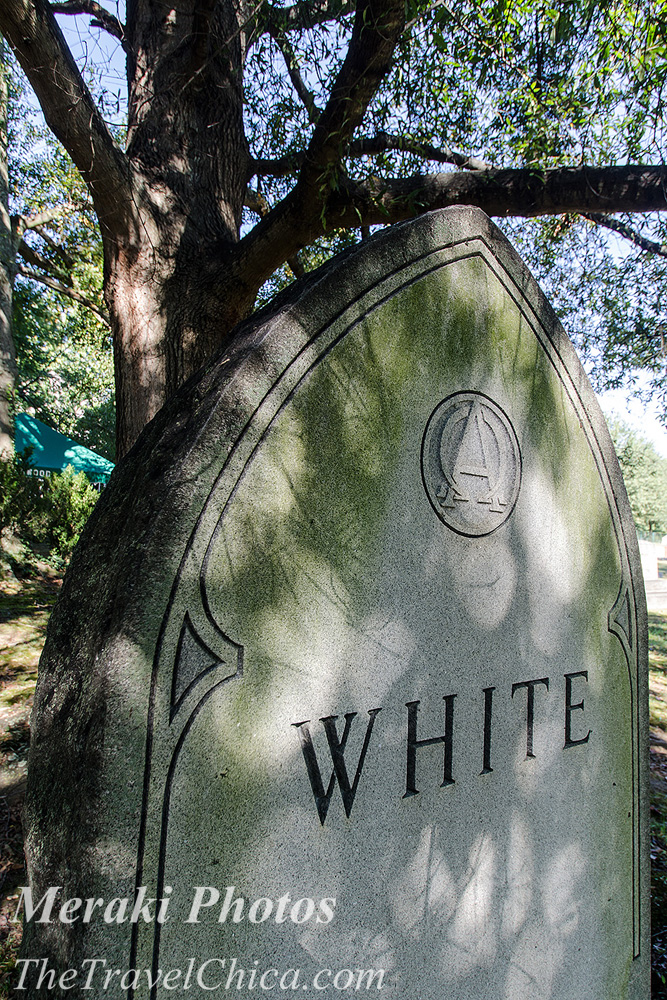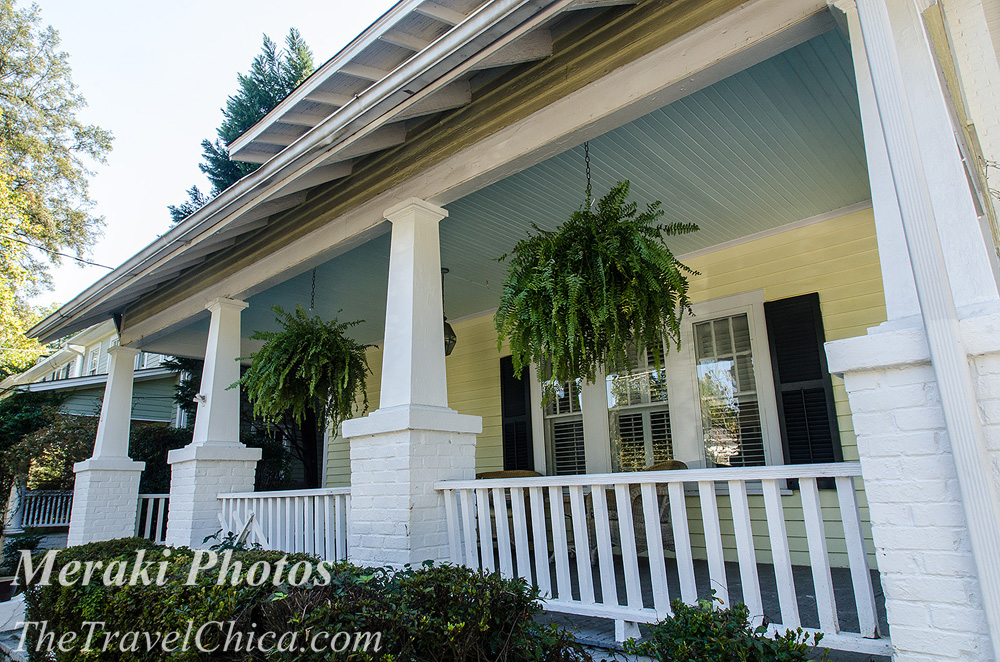 Be sure to walk through the surrounding Oakwood Historic District as well.  You will find a variety of restored homes of various architectural styles.  Trees provide shade as you explore this quiet neighborhood.
Check out the local craft beer

Craft breweries in this region are growing in both quantity and quality.  There are multiple breweries to choose from.  If you don't have a lot of time, consider visiting a tap room like
Crafty Beer Shop
where you can sample multiple local beers.