I had been on the fence about visiting the Osa Peninsula.  I had only 24 hours to visit, and I was not sure it was worth the drive.
During my stay at Bodhi Surf and Yoga Camp, one of the owners Travis kept talking about how special Osa is and about some of the success stories for sustainable, local tourism.  Being only 2.5 hours away, I had to see the place that National Geographic called "the most biologically intense place on Earth in terms of biodiversity."
Danta Lodge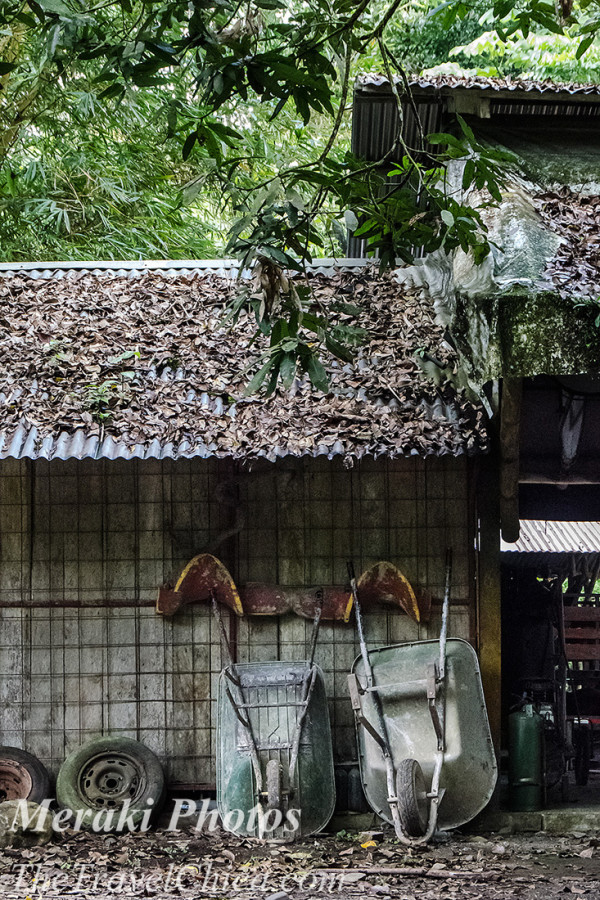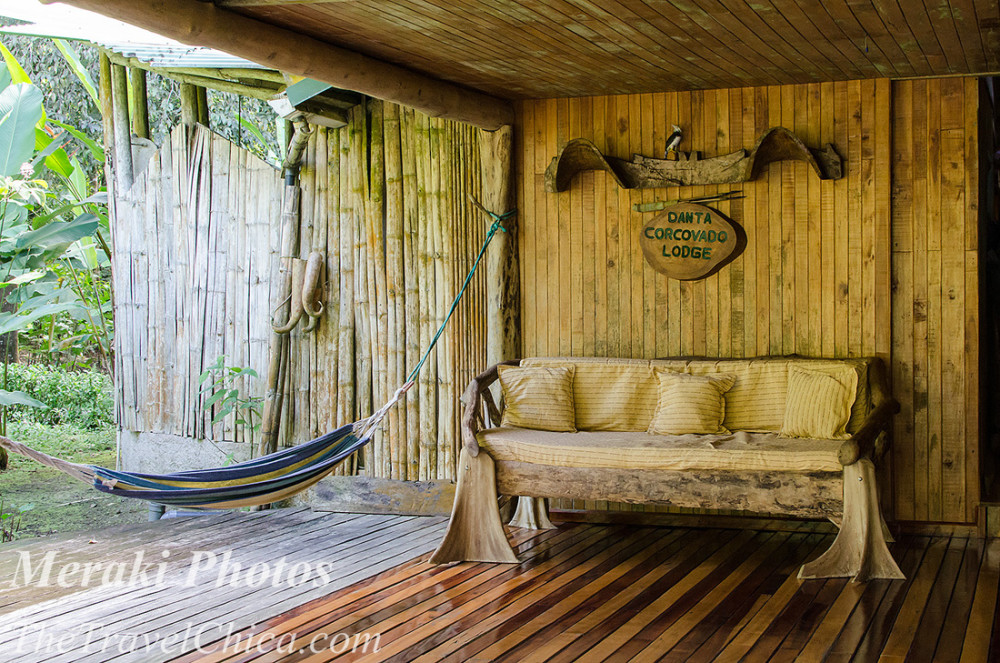 Danta Lodge
is owned by a local and is one of the best success stories in the area for sustainable tourism and shows how local businesses give back to their community.  This is one of the best examples of simple, rustic comfort and how I prefer to experience a wild and natural place.  Even the monkeys consider this place home.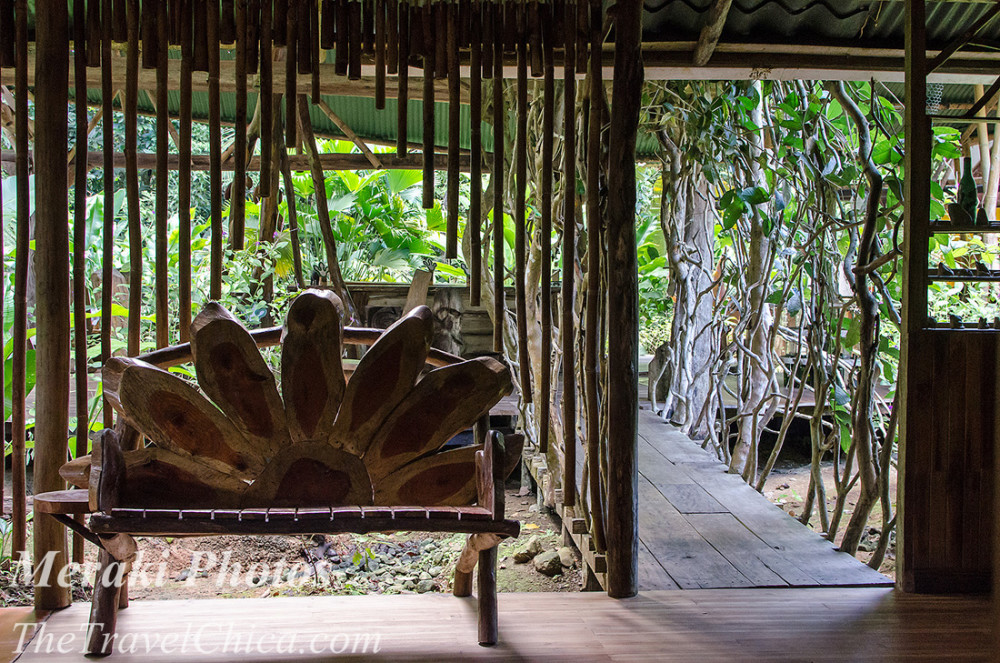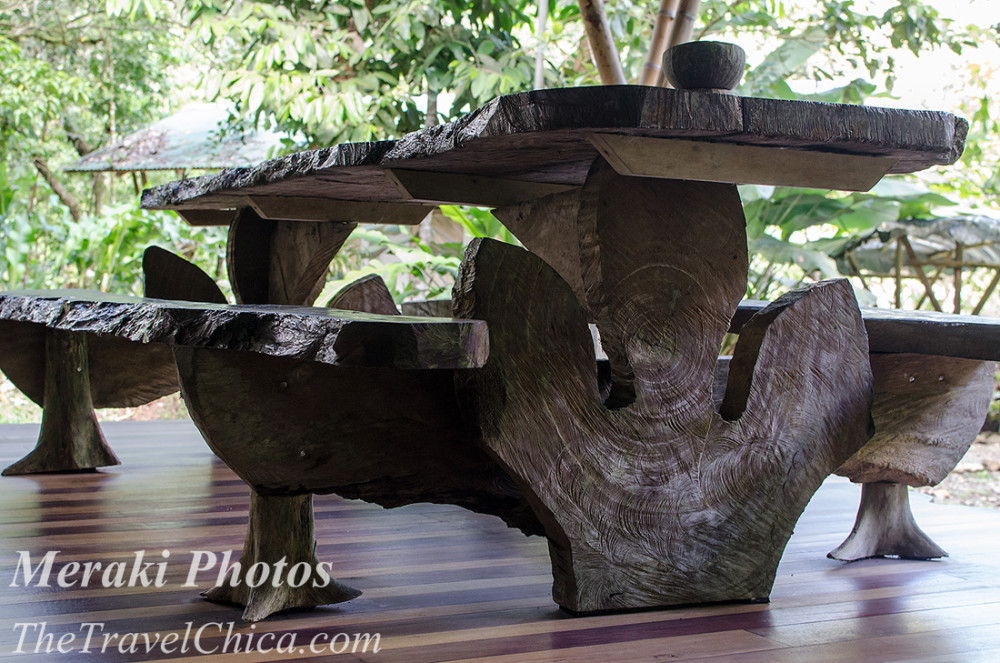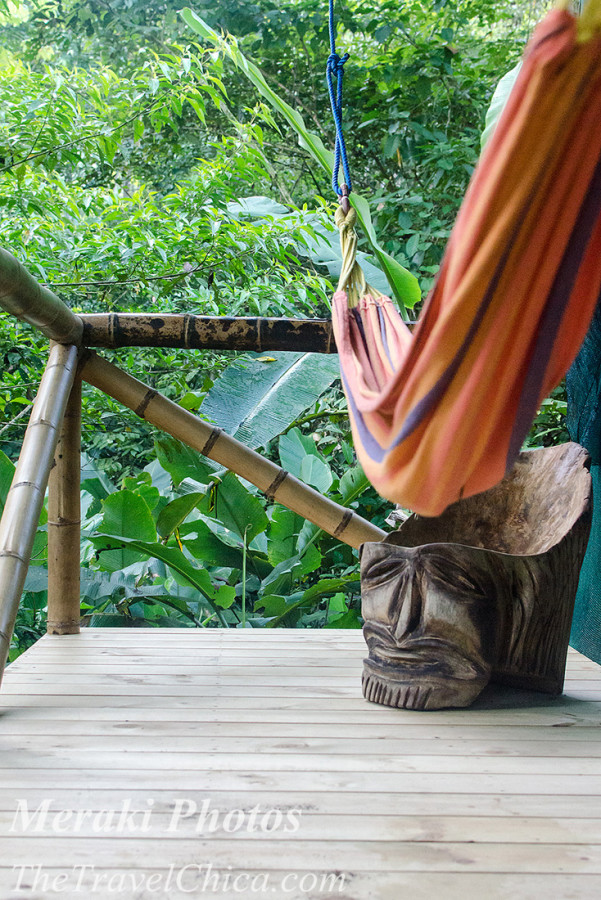 I was awed by the intricate, beautiful handmade wood carvings throughout the property.  The owner does this himself and has taught some of his employees as well.  Such incredible talent.  It is the small touches that can make a simple place feel so special.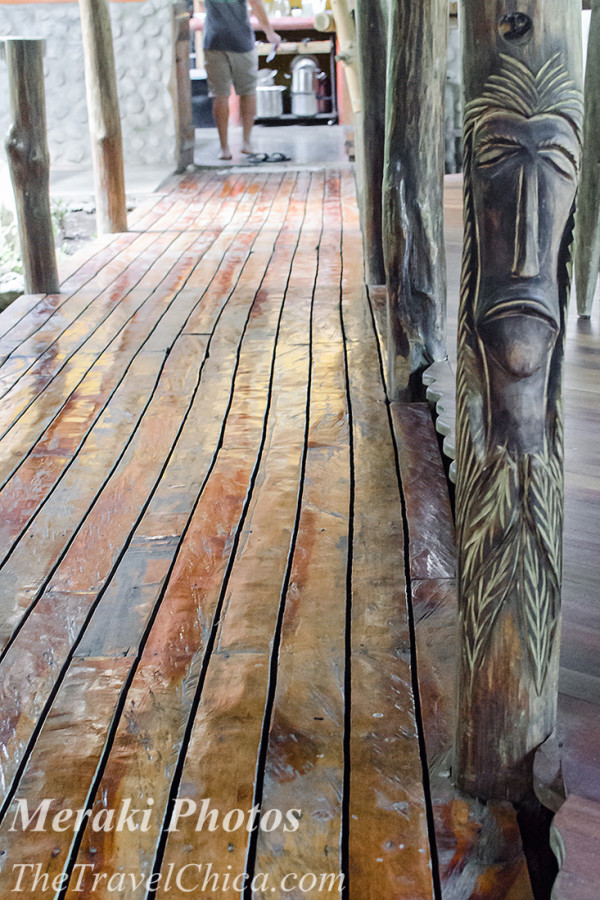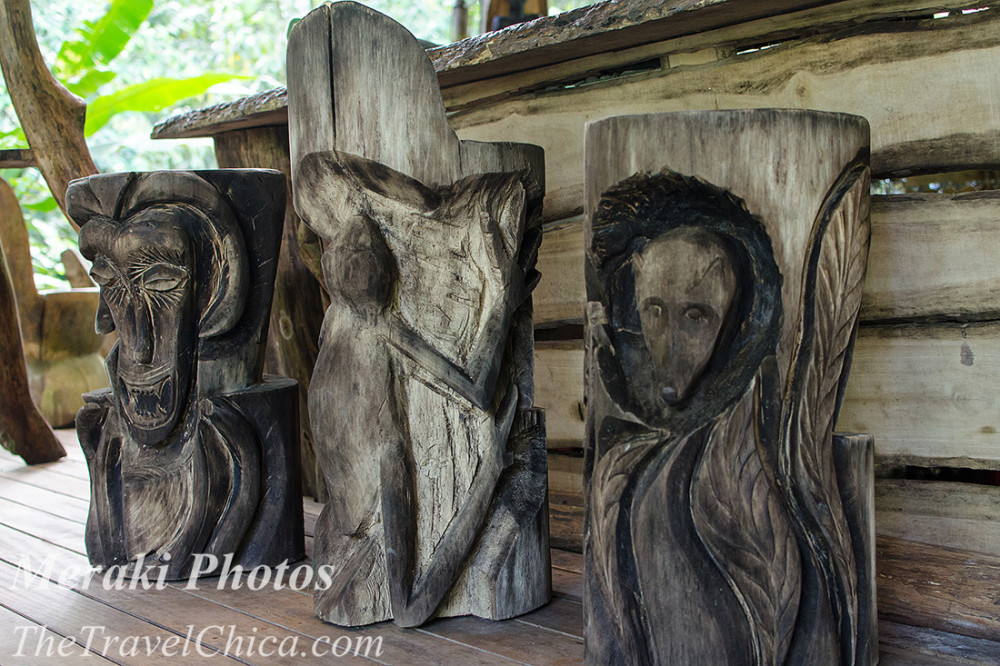 Exploring the Osa Peninsula
Danta Lodge has hours of private trails you can explore on your own to experience primary and secondary rainforest.  And I swear I heard a puma about 20 yards away.  No joke.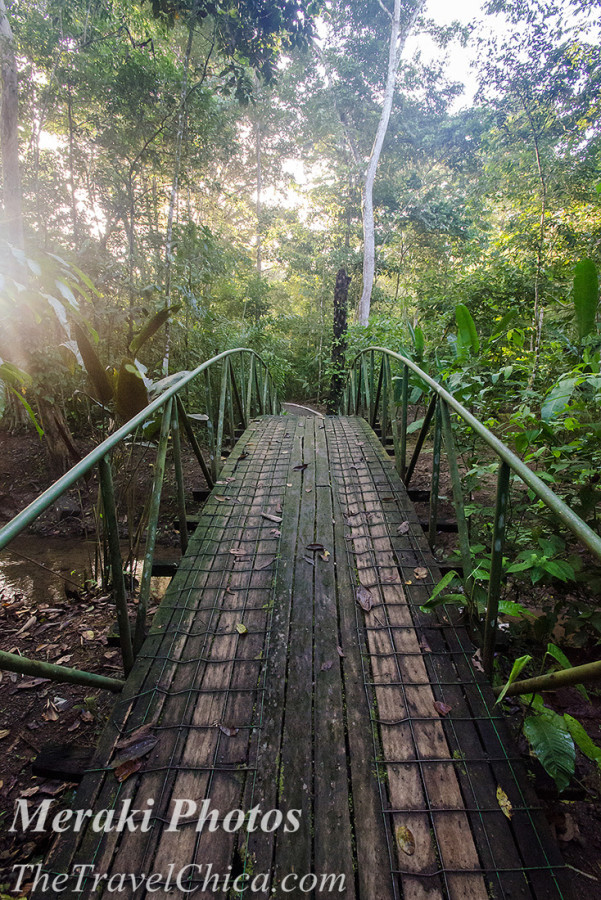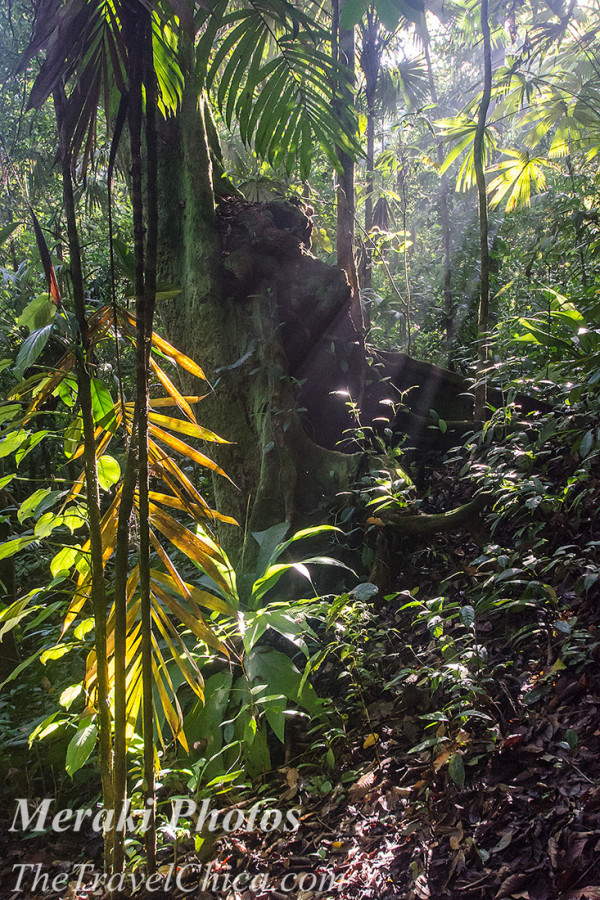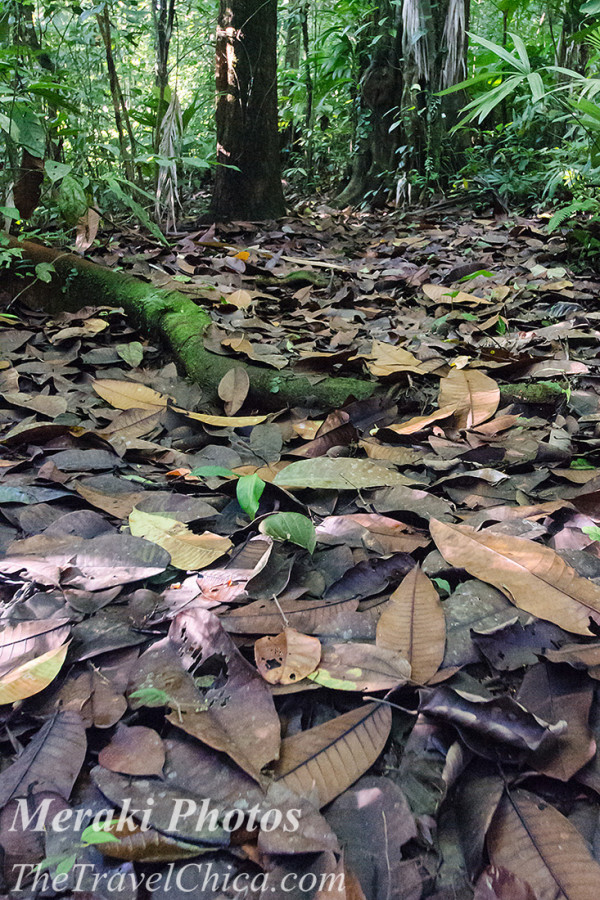 Danta Lodge also provides guides who will take you to explore areas of the Osa Peninsula outside the property.  The dense trees and plants and flower blooms hold hours of lessons if you want them.  It's nearly impossible to walk a few meters without coming across a trail of
leafcutter ants
.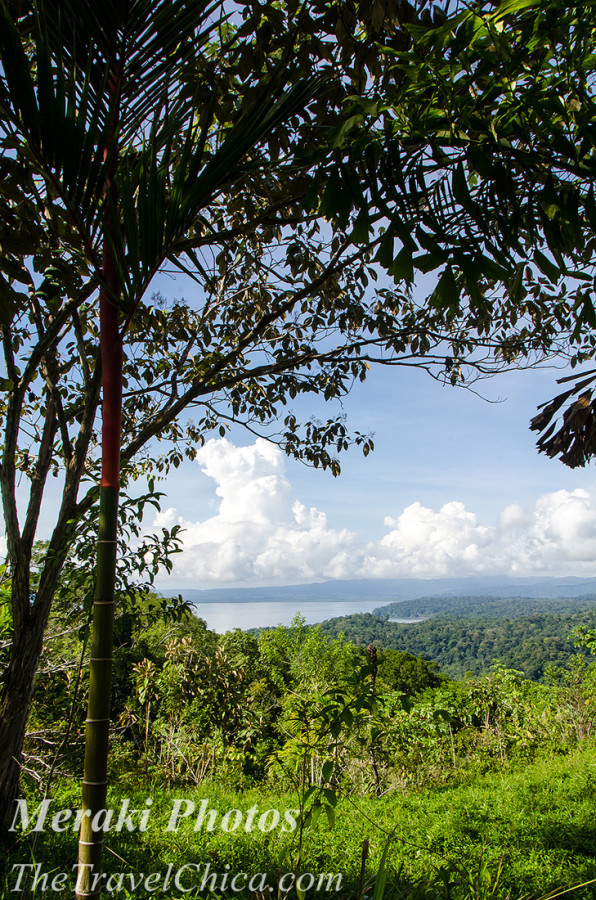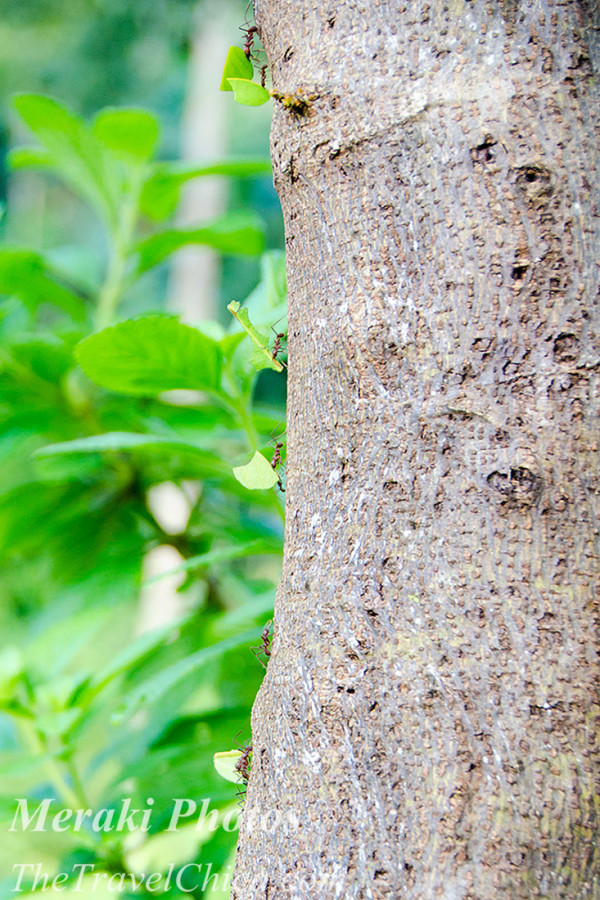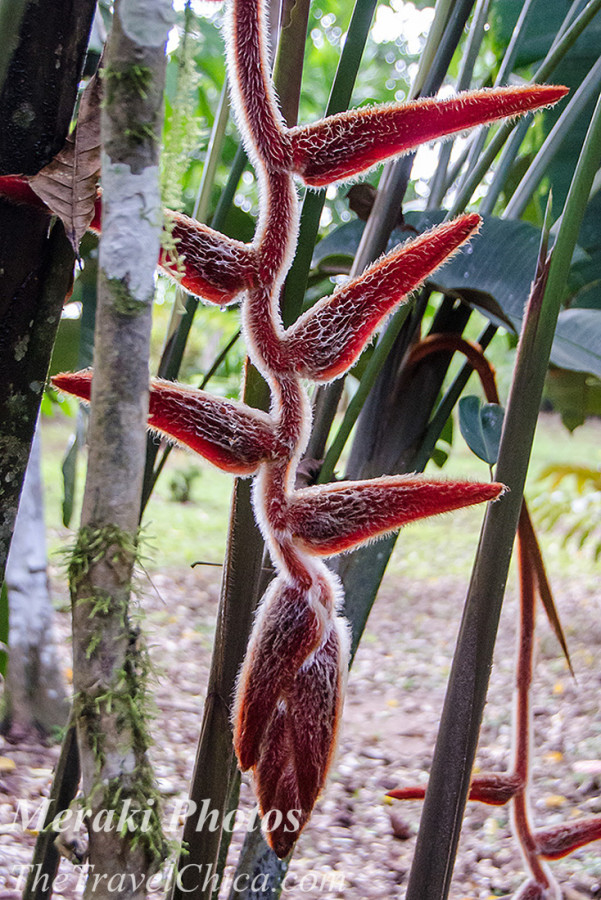 The views are gorgeous, even with rain clouds looming.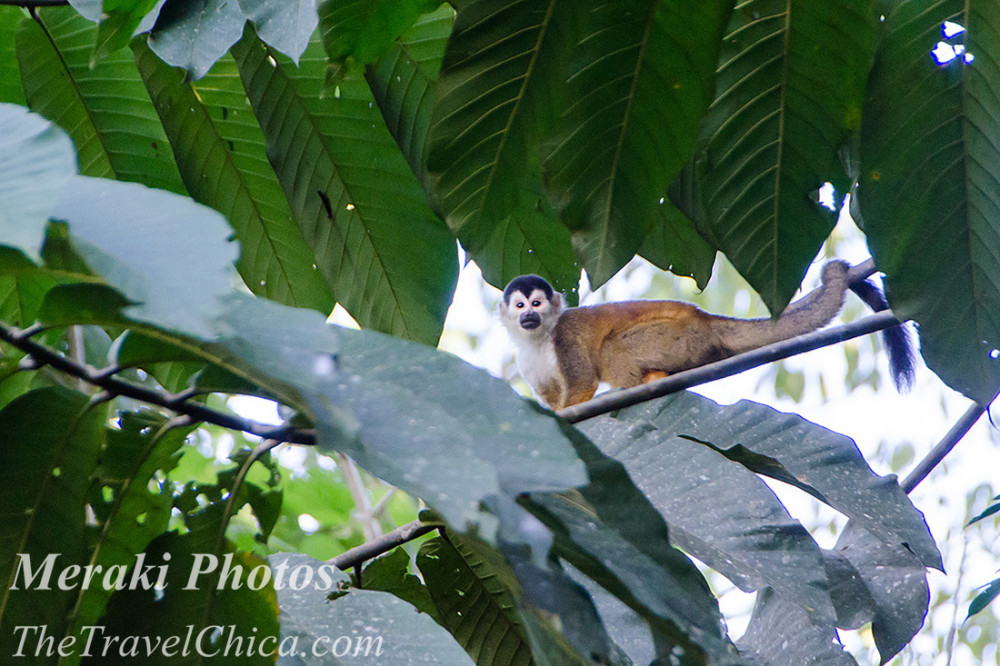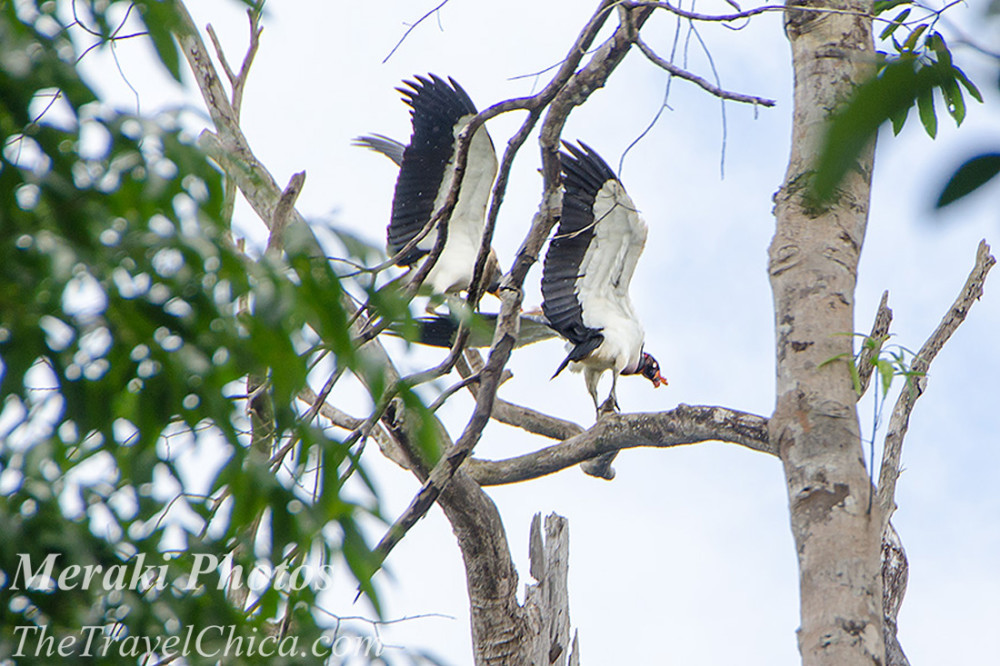 While there is never a guarantee with wild animals and birds, several came out to play during the short hike.  I saw families of cute squirrel monkeys, a variety of papaya-craving toucans, scarlet macaws, and three different species of vulcher, including the rey (aka king) vulcher.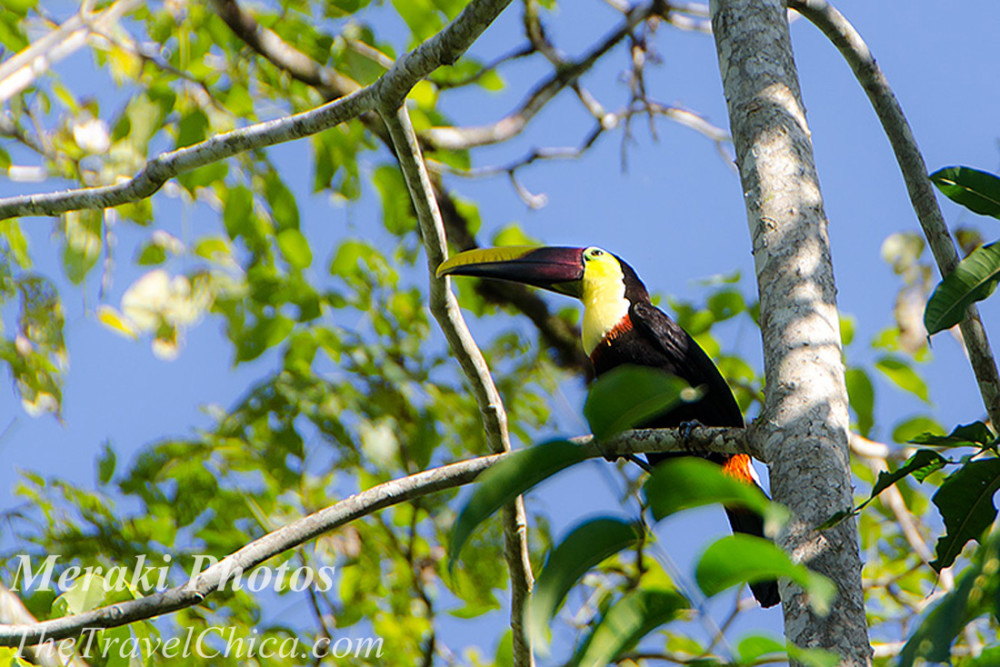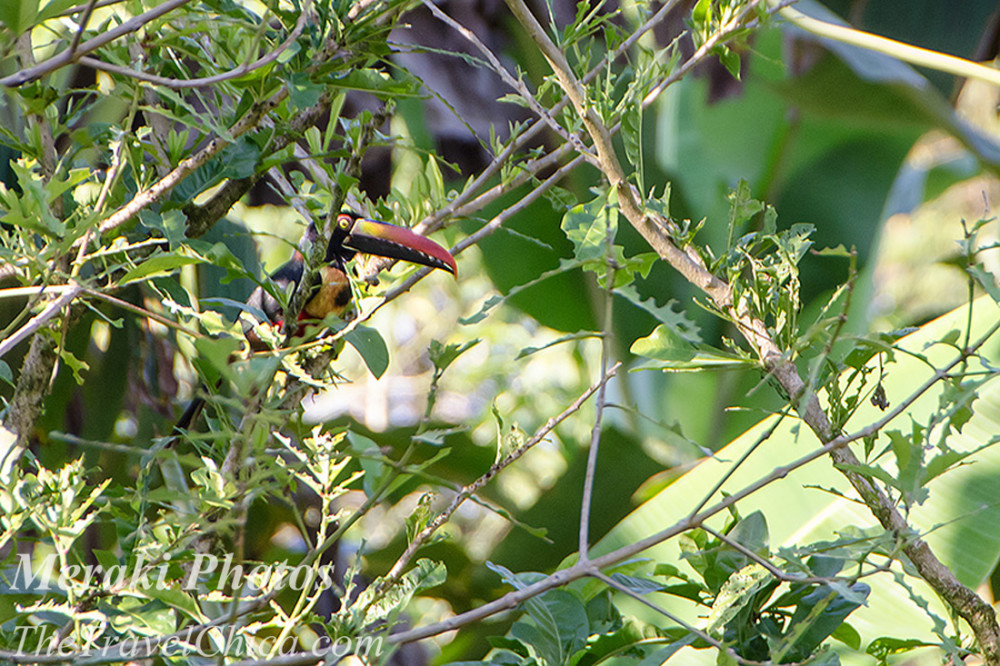 I saw all of this and much more in 24 hours.  I didn't even go into Corcovado National Park, which is the main attraction in the Osa Peninsula.  I'm pretty sure the animals do not abide by the park boundaries.
Have you been to the Osa Peninsula?  Do you have any tips for a short visit?