My first day in Buenos Aires, I was introduced to an oddly-named pizza chain called Kentucky Pizza.  You have to use the Spanish pronunciation, so it's K(ay)nt(oo)ky Pizza.  The restaurant is quite popular in Buenos Aires and is considered to make some of the best Argentine-style pizza.  There are about 15 locations in the city, and I am lucky enough to have two of them, including the original restaurant, within walking distance of where I live.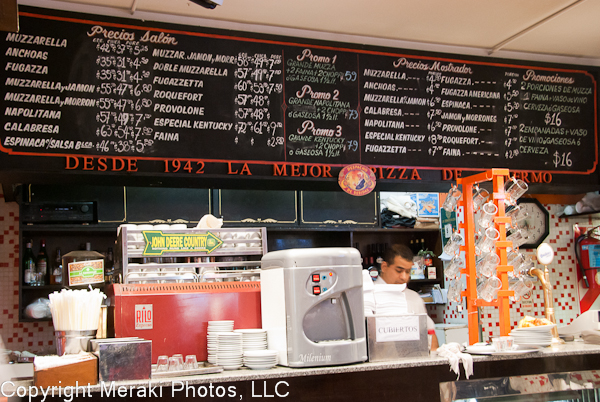 What is their secret?
Cheese.  Mozzarella and lots of it.  I am quite certain there is more than a pound of cheese on each pizza.
The Pizzas
There are many pizza selections at Kentucky.  Here are a few samples.
Fugazzetta
This is my favorite pizza. The pizza is about three inches thick, and the entire crust is filled with delicious, melty cheese.  The pizza is topped with perfectly-cooked onions.  I once asked them how many calories are in a slice, and the guy just laughed at me.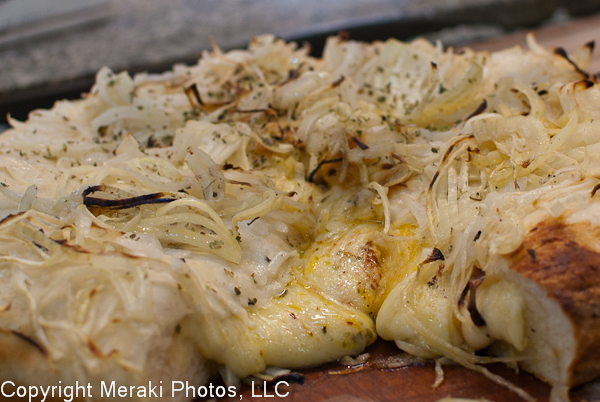 Jamon y Morrones (Ham and Red Peppers)
To be honest, I'm afraid to try this one.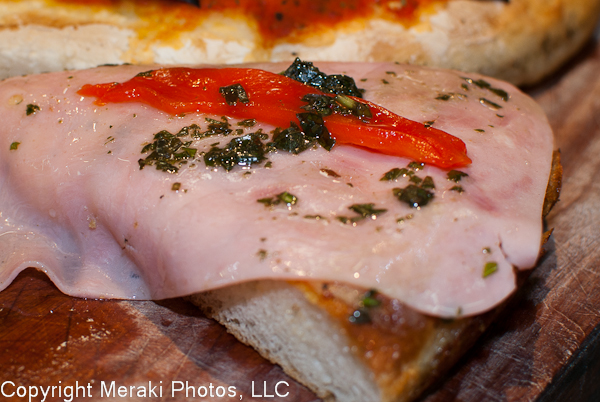 espinaca con salsa blanca (spinach w/ white sauce)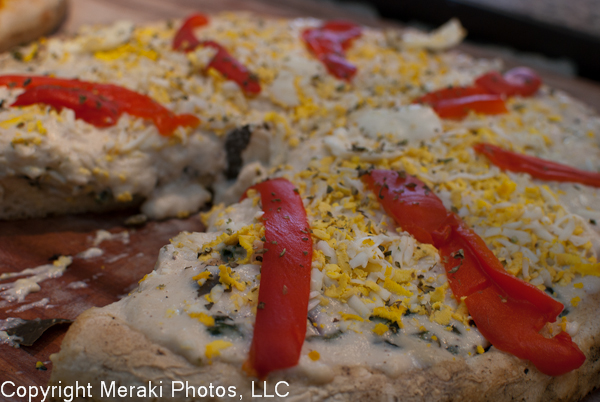 Anchove (Anchovies)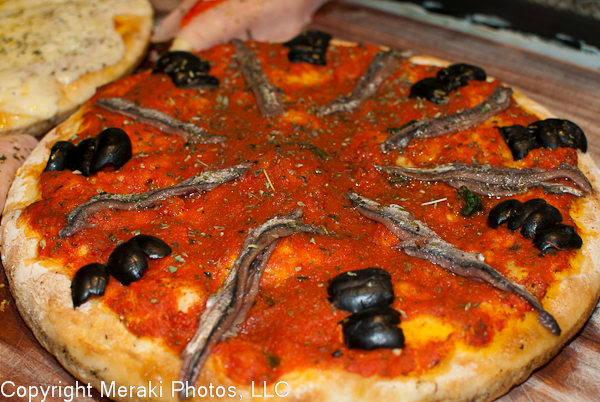 The Empanadas
Kentucky Pizza also has the best empanadas I have had in Buenos Aires…  or anywhere really.  They have a big selection of fillings.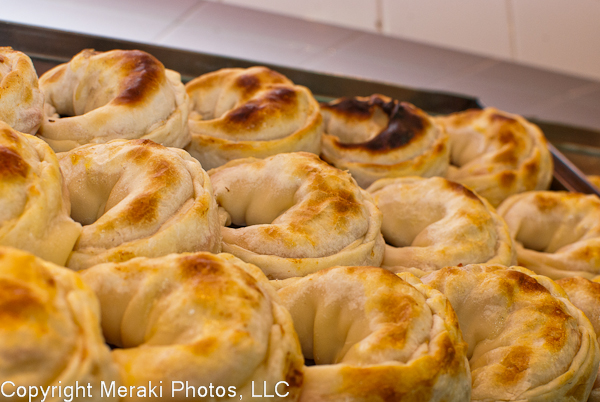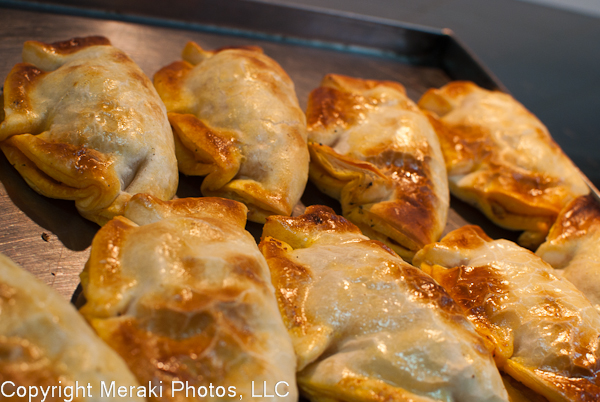 caprese
This is my favorite empanada.  It is filled with basil, tomatoes, and…. CHEESE!
Faina
I also discovered a new food called Faina, which is also from the Italian influence.  It is made from chickpea flour, baked, and sold in slices.  They heat it up in the oven, and it comes out with a perfect crispness.  My friend Rease calls it the "poor man's grease bread."  I cannot disagree with that description, but I still like it.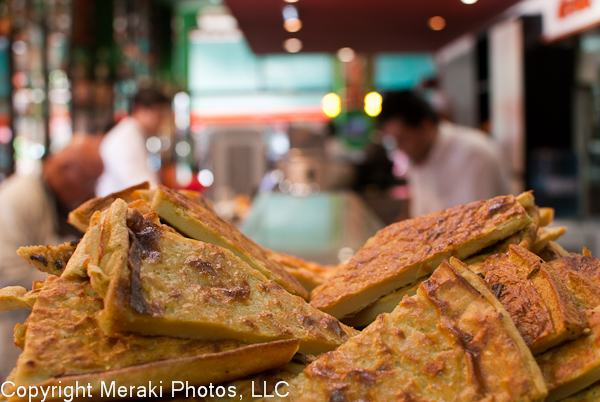 Best Meal Deal Ever
And not only is Kentucky Pizza tasty, it is also cheap!  A slice of mozzarella is US$1.  A slice of fugazzetta is US$2.  A slice of faina is 75 cents.  Plus, they have the best meal deals.
I got all of this for US$4!!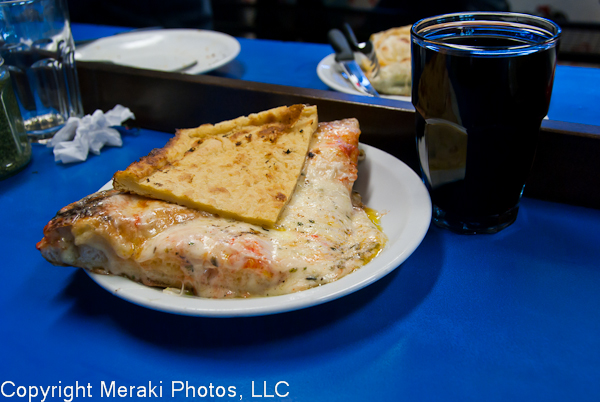 Yes, that is a ginormous glass of red wine included with my meal.
Best wine pour ever!
No, the quality of the wine isn't that great.  But they chill it a little, so it's drinkable

The other $4 meal deal on offer in Buenos Aires is from Burger King.  Hmm…. which one looks more appetizing?
This was the worst hamburger I've ever eaten.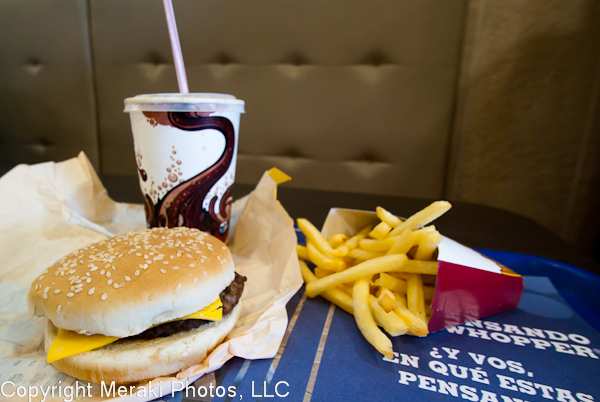 The People
Another thing I love about Kentucky Pizza is that I always end up chatting with an Argentine eating at the bar next to me.  This is Sebastian.  Don't let the Canada shirt fool you; he is indeed an Argentine.  I have learned so much about the economy, politics, and culture of Argentina, as well as great places to go and fun things to do while chatting with strangers at Kentucky.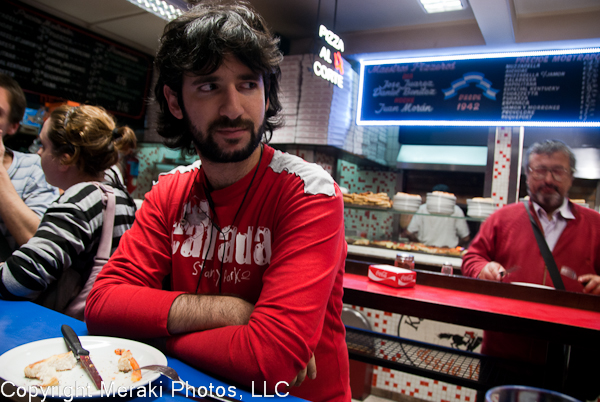 More photos of their process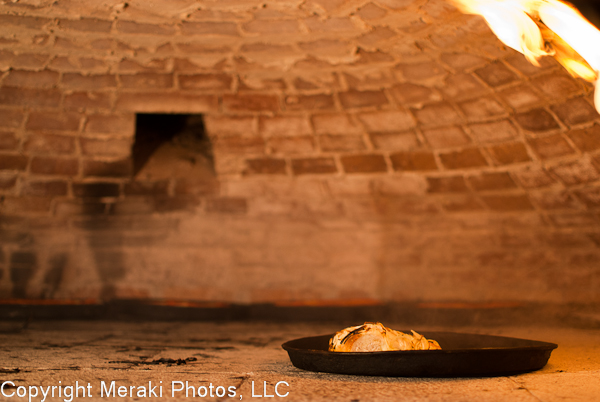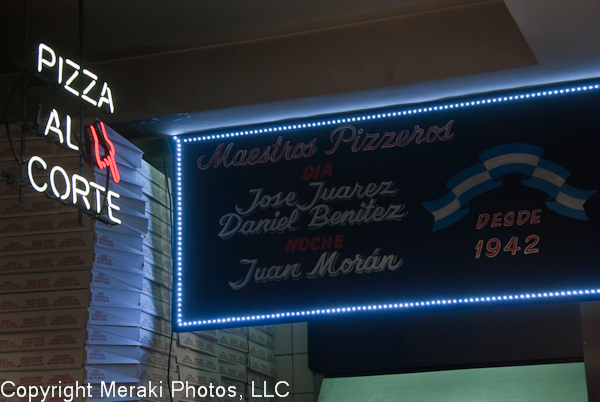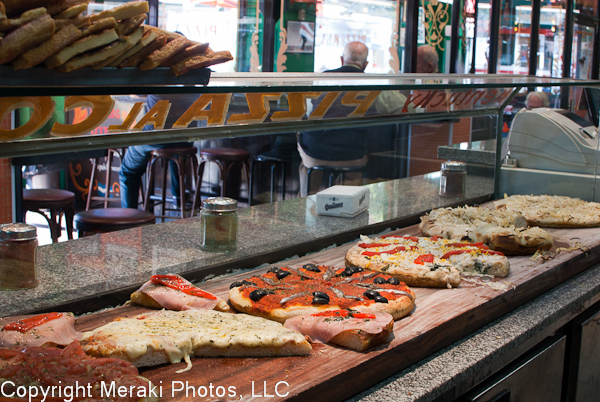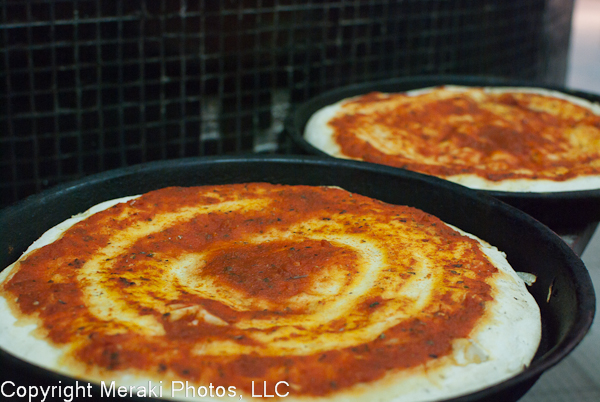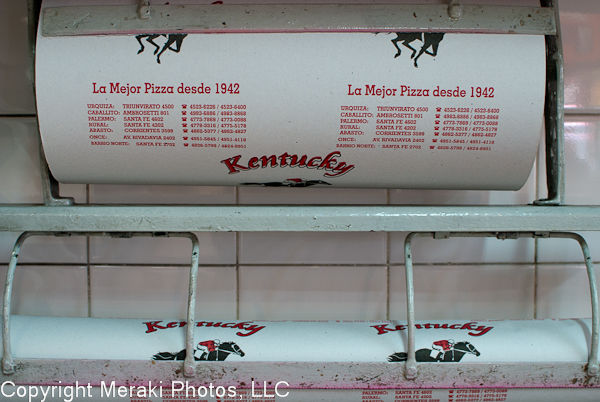 Kentucky Pizza is fantastic if you like thick crust and loads of cheese, but I know this city has many pizza places I have yet to discover.
If you have any suggestions, please share.  I am also still in search of good thin-crust pizza.