I have not read much about Frankfurt being a tourist destination.
I decided to visit because a good friend from college moved there temporarily for work.  What better reason to visit a European city?
She told me it is a pleasant city and offers easy access to some tourist hot spots nearby.
Sold!
As much as I swooned over Amsterdam, I have to admit that Frankfurt surprised me in a very good way.
5 things that surprised me about Frankfurt
#1 – The city is much smaller than I expected
With its reputation as the transportation hub and financial capital of Europe, I was expecting a sprawling metropolis.
The central part of Frankfurt is actually quite small and doesn't feel overcrowded.  While public transit is excellent, I rarely used it because I walked everywhere.
From the Nordend neighborhood, I walked over to the Opera House, the financial district, the modern city center Hauptwache, the historic Römerberg, across the bridge to the Museumsufer and Old Sachsenhaussen.
The city is very clean and has lots of green space. I went running along the River Main and through the sprawling Grüneburgpark Park.
#2 – The city has a very international feel
After being in Frankfurt for just a couple of days, I was not surprised to learn that 50% of the population is of international descent.
This means you will find a wide variety of shopping, an eclectic mix of art, and a culturally diverse selection of restaurants and food specialty shops to explore.
You never know if someone you pass on the street was born in Germany, is an expatriate living here for work, or is a tourist like me.
I ate pho my first night in Frankfurt.
I sipped on fabulous French wine (5 euro at the grocery store) paired with the best French brie I have ever eaten in my entire life (the woman who worked at the cheese shop much have thought I was feeding an army as frequently as I visited).
#3 – Frankfurt is a nice mix of historical and modern
Frankfurt is known for its modern skyline. And while the buildings are quite impressive, I appreciated the sprinkling of historical buildings and sites.
Those who say there is no history in Frankfurt didn't get out much.
#4 – The museums make you say "Wow!"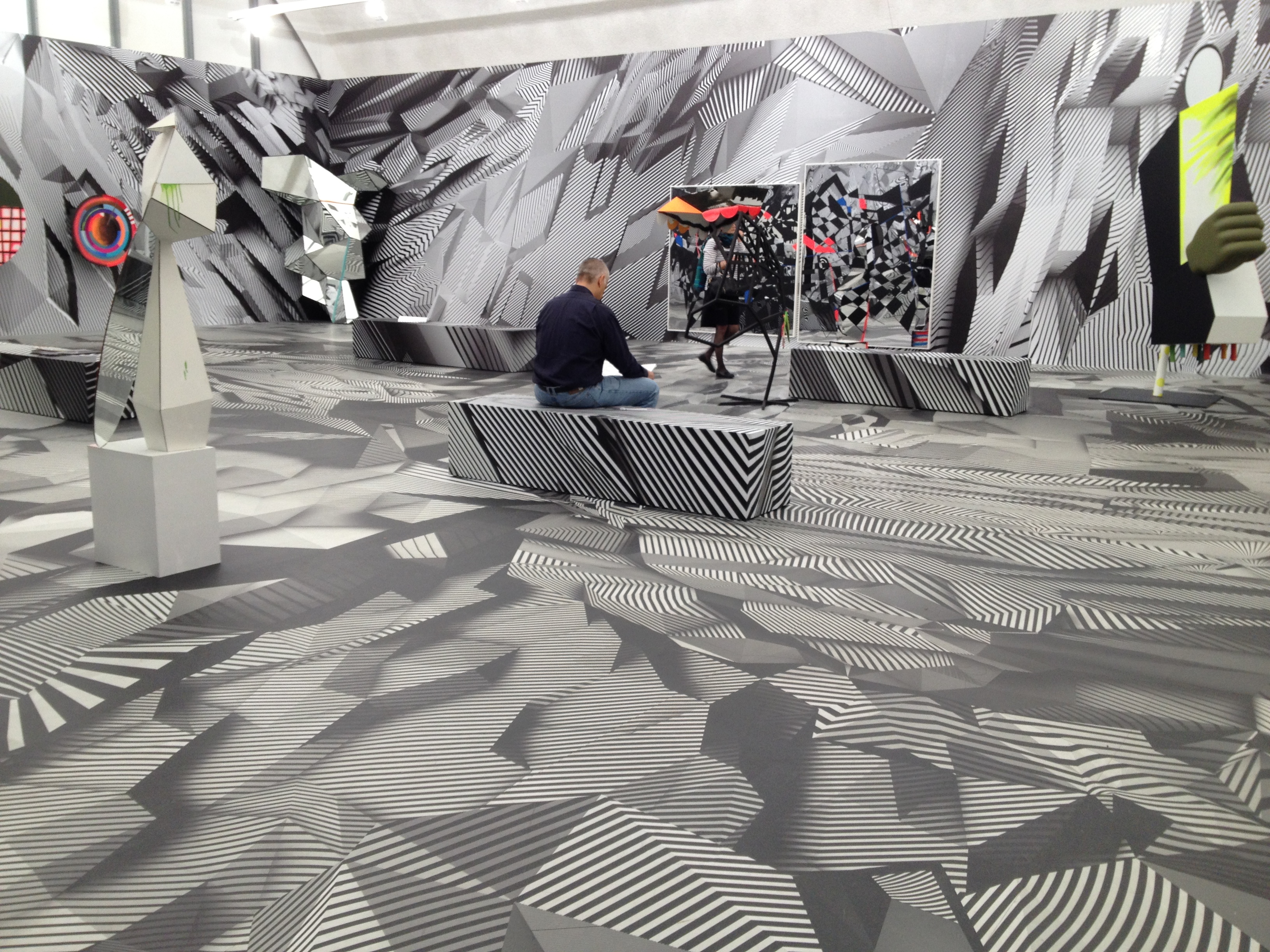 The one slightly tourism-related thing I read about Frankfurt is that it is the cultural capital of Germany. So I was expecting good museums, but the diversity, quality, and quantity of the exhibits was impressive.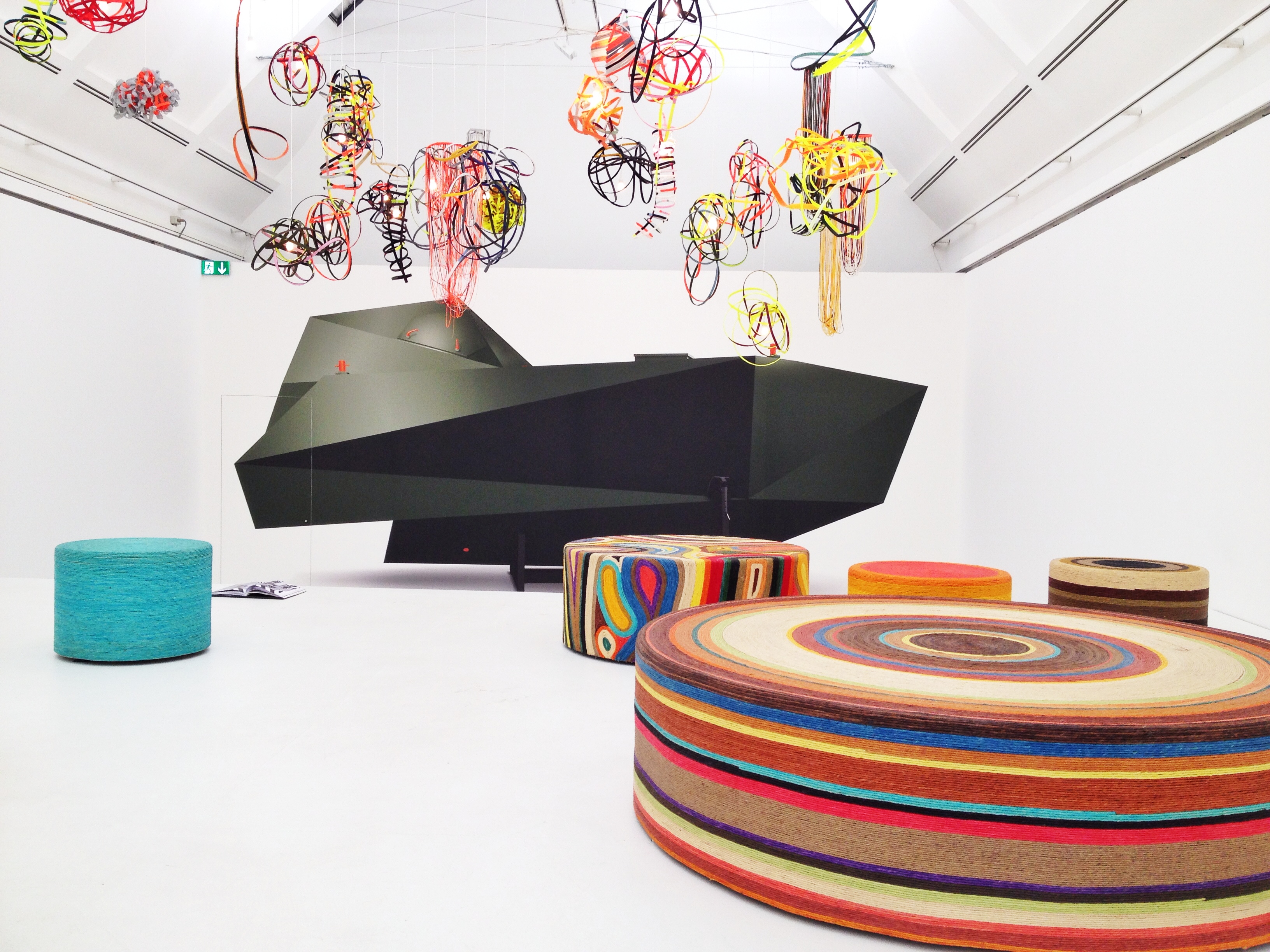 I wore myself out trying to see as many of them as possible while I had a two-day Museumsufer pass. Even narrowing it down to the mostly modern art and unique exhibits, I still racked up tens of thousands of steps (yes, I checked my Fitbit) exploring the museums.
I will publish a post soon about my top picks. It is no easy task to narrow down the options.
#5 – I could live here.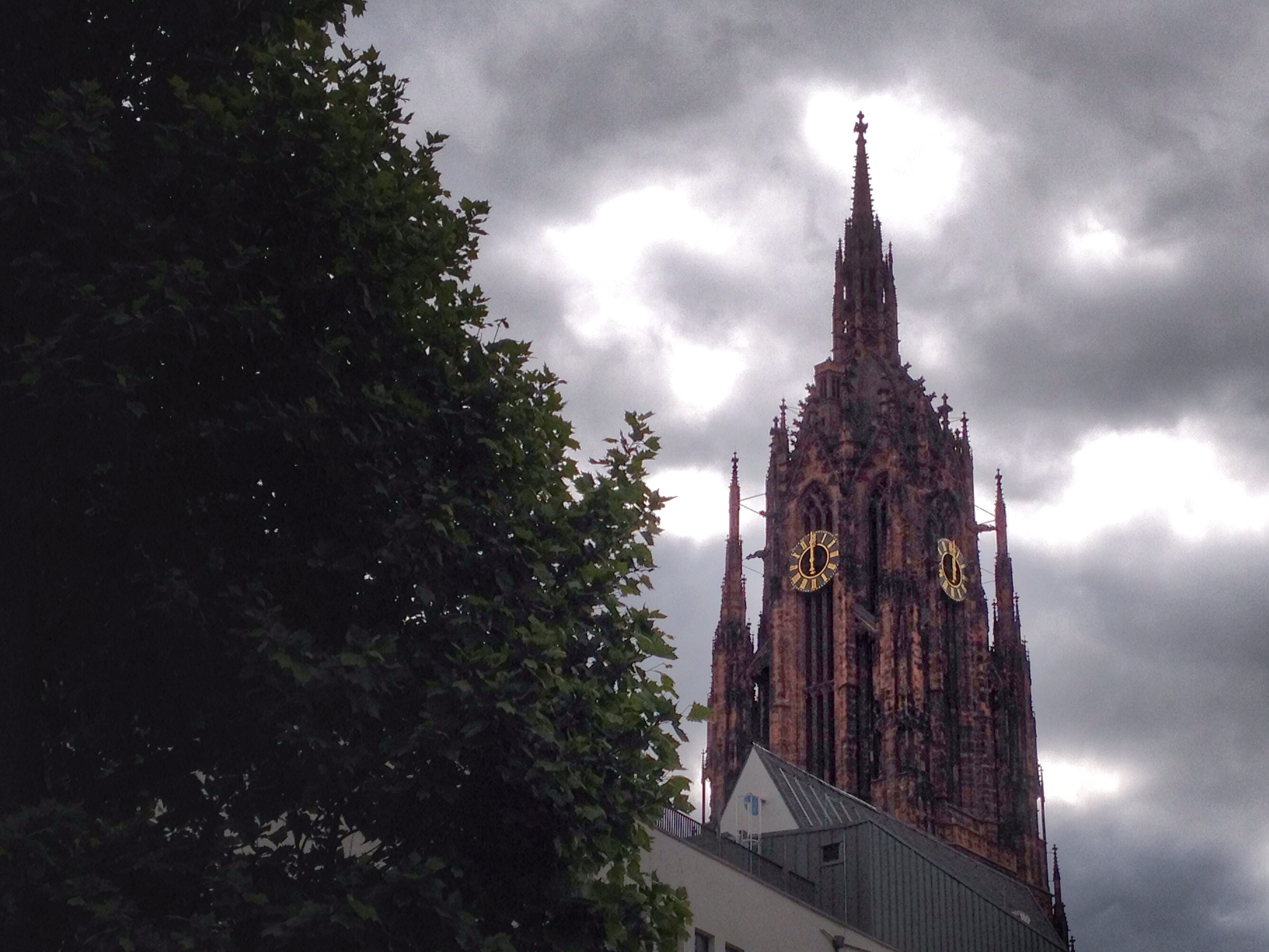 I never expected Frankfurt would intrigue me enough to want to live here for a while to soak up more of the culture and get to know the city better.
The city itself has plenty to explore but also is small enough to be able to establish a routine and pick your favorite spots to frequent. The international feel of Frankfurt makes it seem easy to meet people and make friends.
With lots of interesting Germany cities to explore a short train ride away and several long weekend options, including Amsterdam, Brussels, Prague, and Copenhagen, only a short train or plane ride away, I would love to take advantage of Frankfurt's reputation as the travel hub of Europe.
Have you been to Frankfurt? Were you surprised by what the city has to offer?