San Francisco is known as a foodie destination.
I only had a few days to explore the city, so I decided a food tour would be the best way to get lots of small bites and learn about the culture and history of San Francisco.  After extensive research (and wiping the drool off my keyboard), I chose a San Francisco food tour with Local Tastes of the City Tours.
North Beach Little Italy Food Tour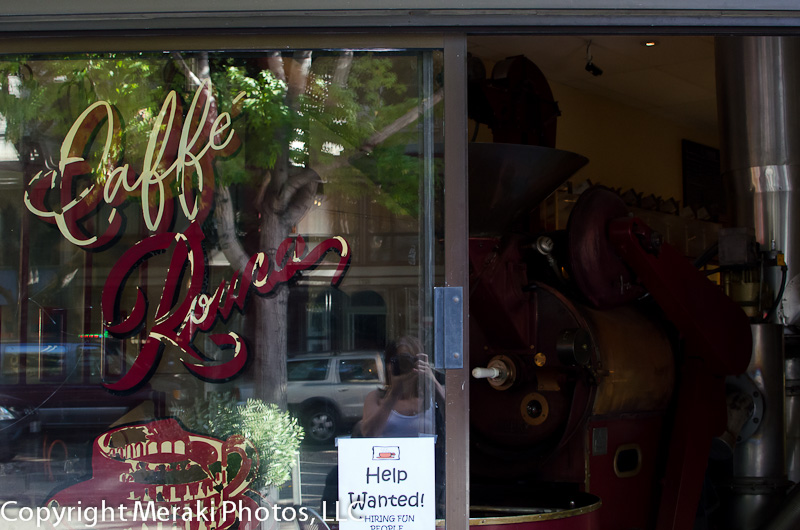 They immediately earned my respect for starting out with locally roasted coffee.
While we enjoyed our Italian espresso drinks at Caffe Roma, our tour guide Judi told us about her family's Italian roots and connection to this neighborhood.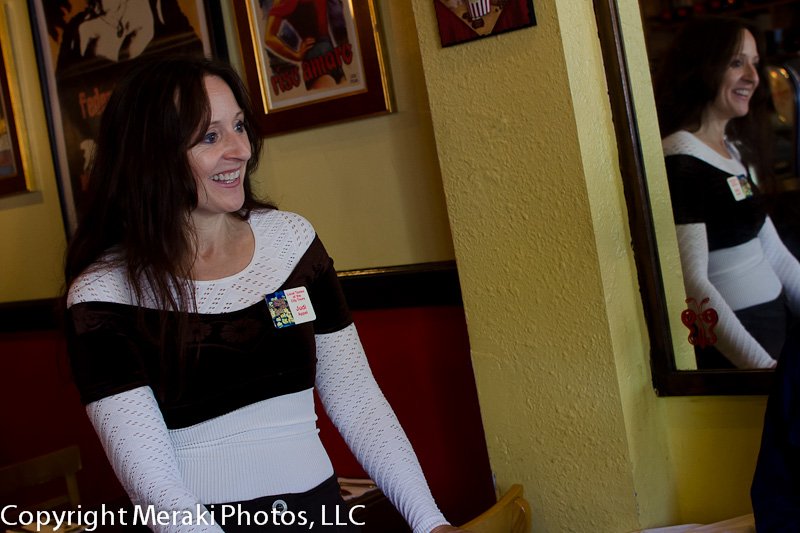 Over the next few hours, we tasted a wide variety of local favorites, including chocolate, Italian desserts, fresh baked bread, olive oils and balsamic vinegar, pasta, and of course pizza.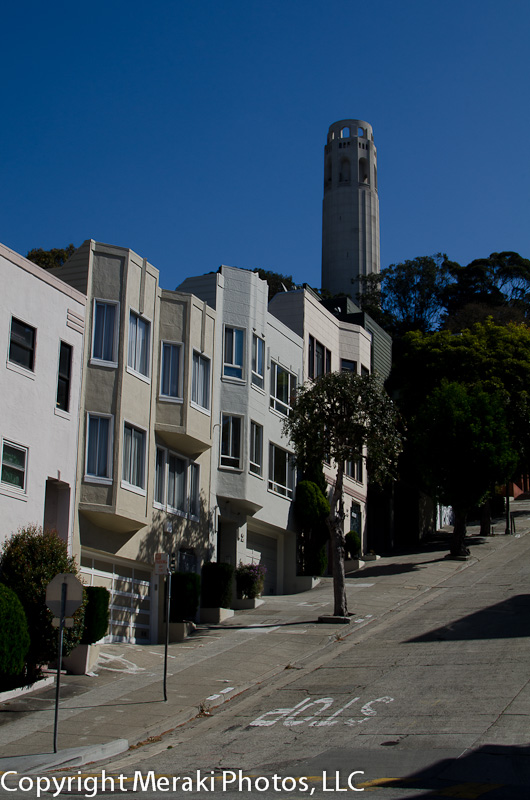 As we wandered through this bustling neighborhood, Judi explained the historical and cultural significance of North Beach.
I shouldn't have been surprised to learn that the name of this area came from the fact that it actually used to be a beach. San Francisco started as an Italian fishermen settlement called Yerba Buena. The gold rush of 1848 brought lots of people who promptly abandoned their ships and ran for the hills seeking riches.
We were actually walking on old ships and landfill.
It was all eventually paved over, and the true beach was pushed out.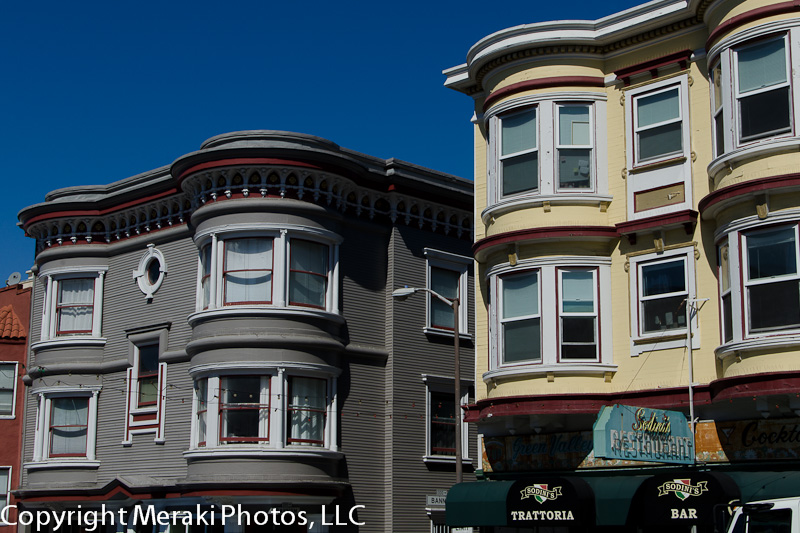 I had plenty of time to take photos while Judi pointed out famous spots in the neighborhood used in films like Dirty Harry and Vertigo and Mrs. Doubtfire, as well as the cafe where Coppola wrote The Godfather. Judi told stories about the Barbary Coast Trail and the beat poets.

I learned so much about this area in a short amount of time (too much to fit into this post).  But you're probably not here to learn about the history of San Francisco.
You want to drool over the food.
We went to seven places!  Here are my three favorites.
"This is where diets come to die."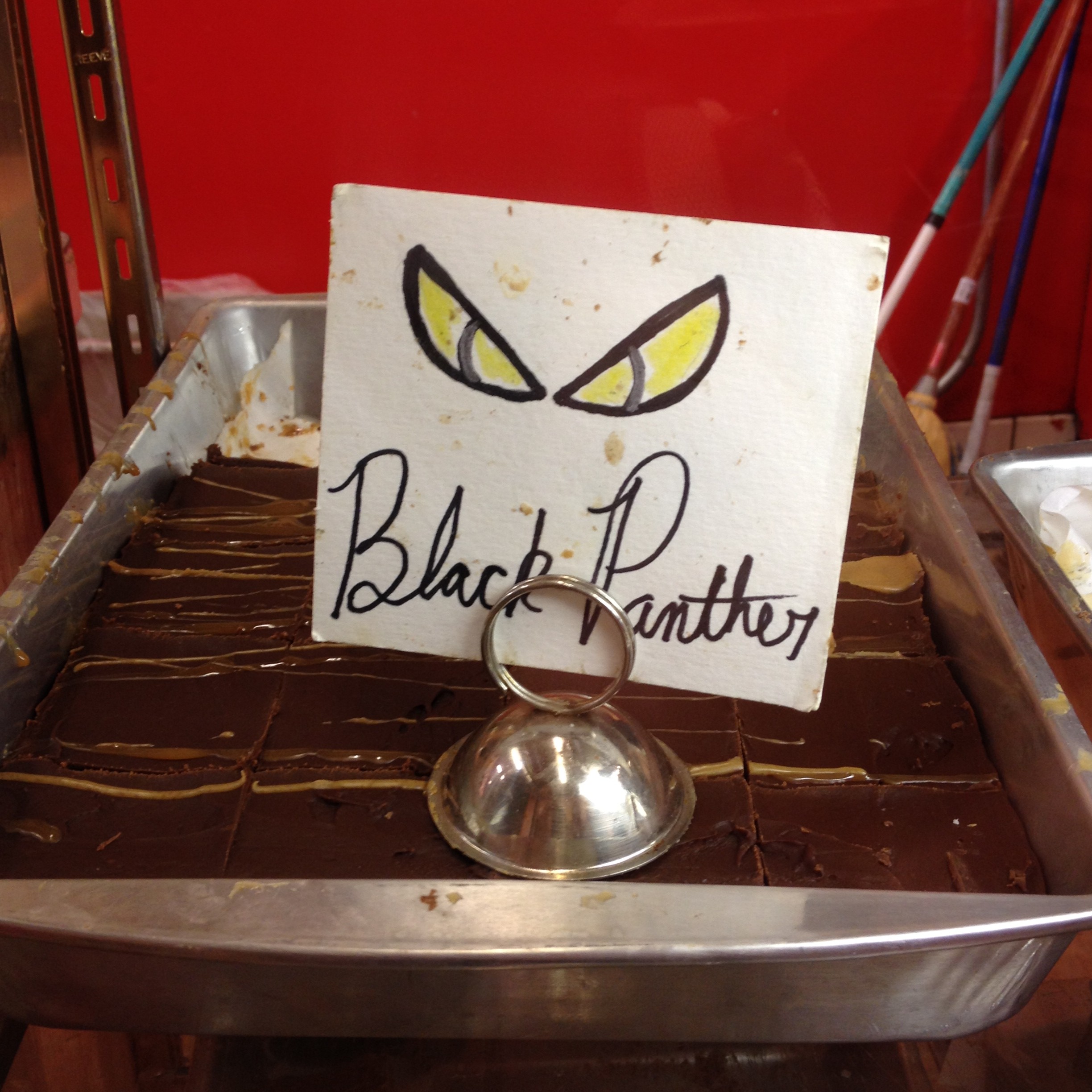 Enough said.
The famous Black Panther Fudge at Z. Cioccolato is made with layers of chocolate fudge, caramel, sea salt, chocolate fudge, dark chocolate fudge.
And THEN it's drizzled with peanut butter and caramel.
Just to give you an idea of the amazing layering of gooey happiness, this is a photo of Peanut Butter Pie fudge.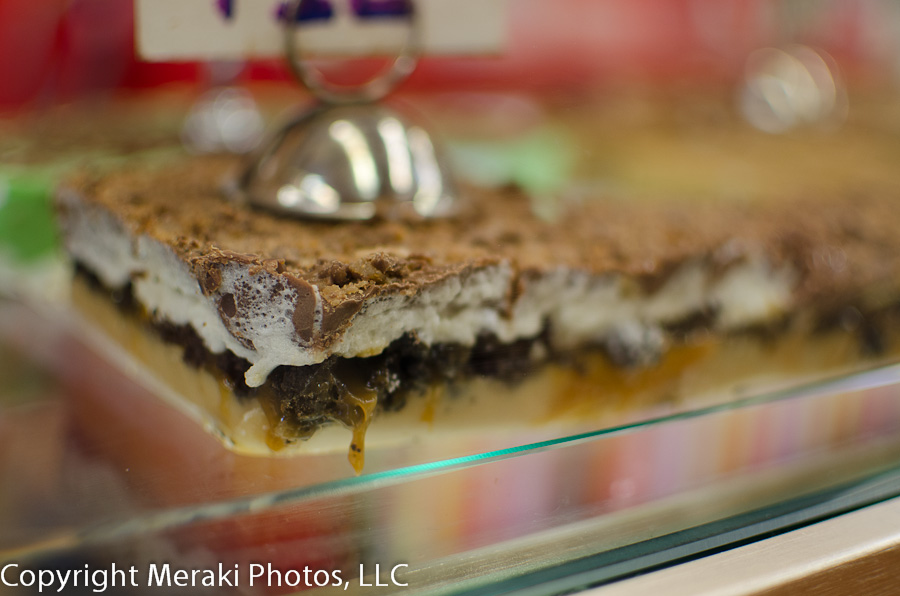 Behind the scenes at an historic bakery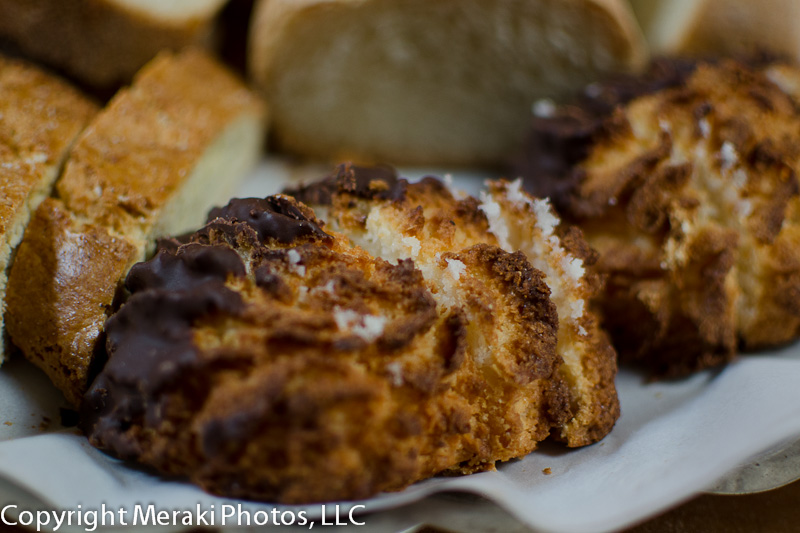 The biscotti and coconut macaroons are incredible, but my favorite part of my visit to the North Beach Baking Company was the opportunity to go in the back and photograph all of the equipment. I will share more photos in an upcoming post.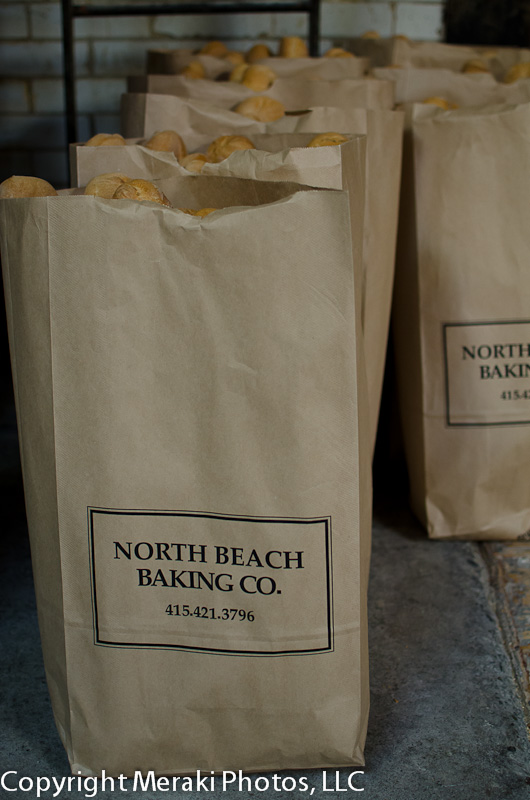 Pizza perfected at Cinecitta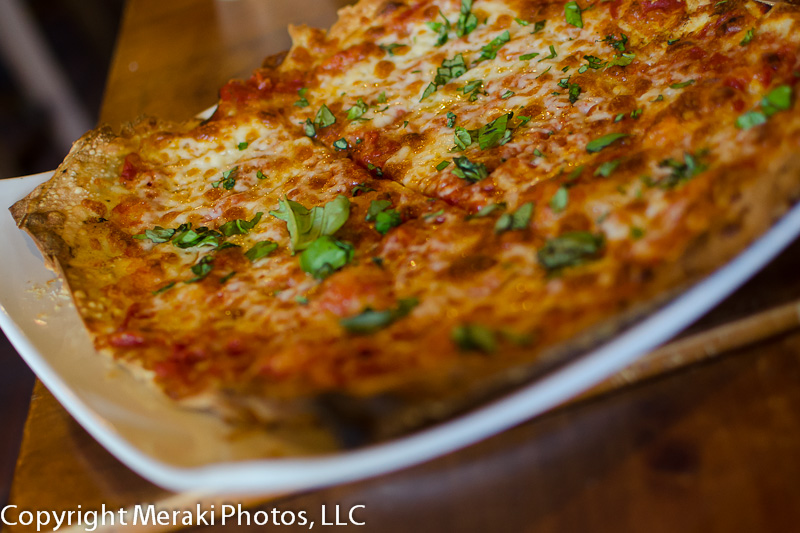 Owner Romina came to San Francisco as a girl on a dance scholarship. She now serves wonderful Roman-style pizza at this cute little restaurant.  If I did not have a train to catch, I would have loved to get a bottle of wine and enjoy the atmosphere after the tour.
Do you have a favorite North Beach/ Little Italy dining spot?
Disclosure:  I was a guest of Local Tastes of the City Tours, however, all opinions and extra pounds are my responsibility.