I developed an appreciation for wine (i.e. became a wine snob) when I lived in Buenos Aires and explored the wine regions of Argentina and Chile.
Upon returning home after two years of travel in Latin America, I was looking forward to the opportunity to experience more of my own country. Last year I learned about the wines produced in Oregon and Washington. This year I had the opportunity to explore a popular wine region in California.
Sonoma and Napa
I spent four days and drove many miles through Sonoma and Napa.
I barely made a dent.
There is simply not enough time nor alcohol tolerance to really explore this area over a long weekend. But I certainly did my best. Here I share my best advice to get the most out of your experience in wine country.
6 tips to survive wine country
#1 – Don't drink all the wine!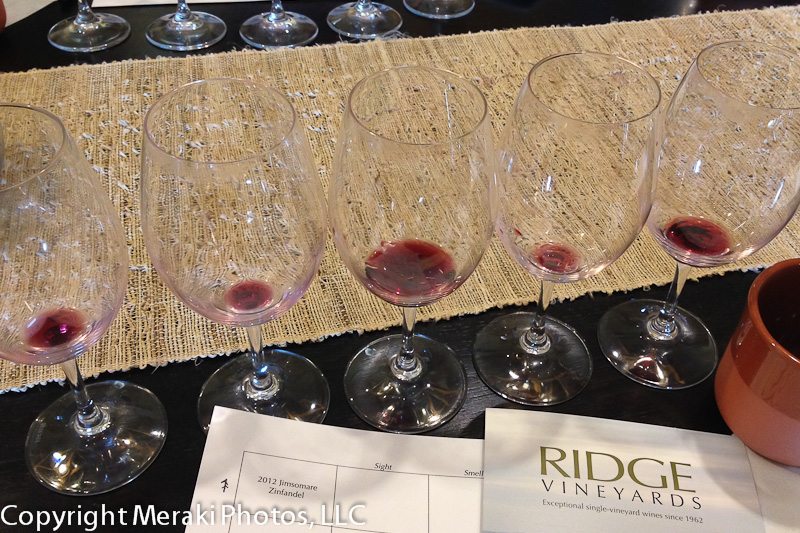 I know you want to. I do too.
But I promise you will regret it by the time you get to the third vineyard.
Taste it. Savor it.
Decide if it's one of the best wines you've ever tasted. If yes, finish the sample. If no, pour it out and get the next one.
Remember the goal is not to drink as much wine as possible. The goal is to enjoy as many of the best wines as possible.
#2 – Snack decadently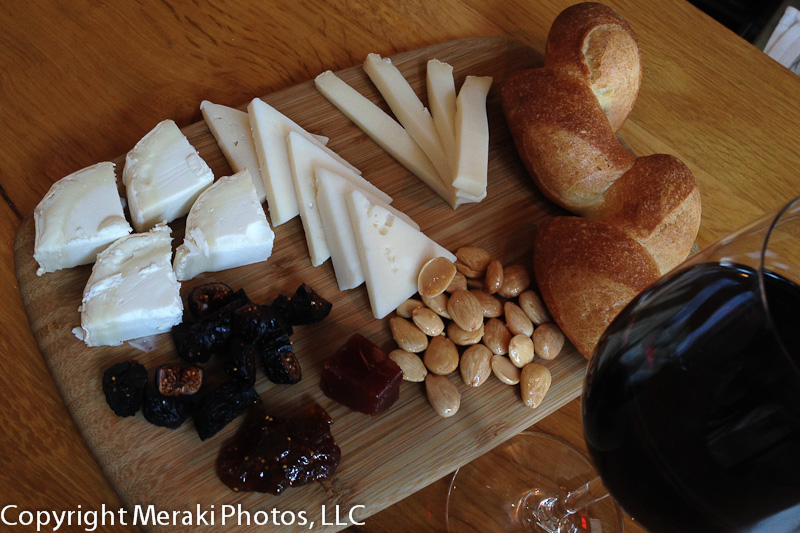 As you know, cheese is one of my greatest loves. And since cheese pairs amazingly with wines, you can find lots of great cheese in wine country.
The Oxbow Market in Napa serves up some amazing cheese plates and has a large selection for you to buy something packaged to take with you.
Savoring great food with your wine makes you go slower.
And of course, It also helps soak up the alcohol.
#3 – Hydrate, hydrate, hydrate
I know this is obvious, but it's easy to forget. Many tasting rooms do not bring you water unless you ask for it. Plan to drink at least one glass of water for every glass of wine (or flight).
Between vineyards drink more water. I always travel with my platypus water bottle.
#4 – Relax and enjoy the beautiful surroundings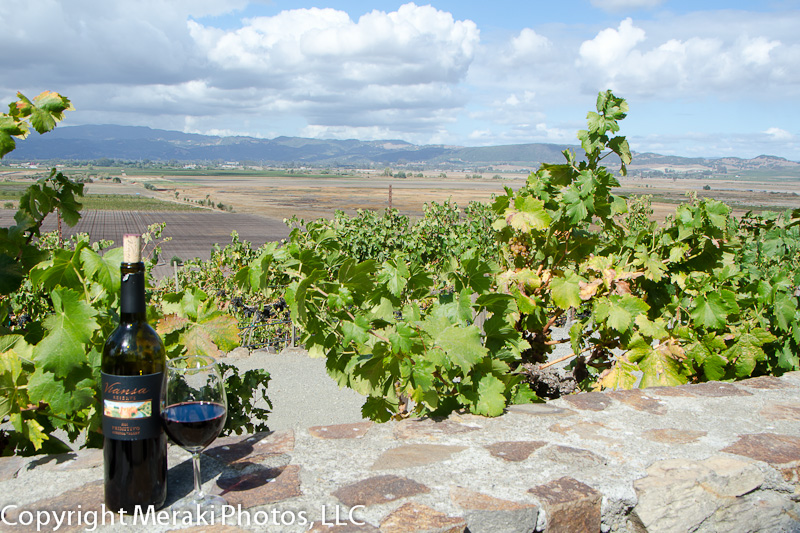 Breathing in the fresh air and pondering the sweeping vistas help you enjoy the wine more… and slower.
#5 – Learn a little something
Instead of just drinking wine, learn about it. Ask lots of questions. The more you talk, the slower you drink. Plus you will probably enjoy the wine more, picking up the subtle flavors and learning more about the types of wine you enjoy the most.
#6 – Cover some distance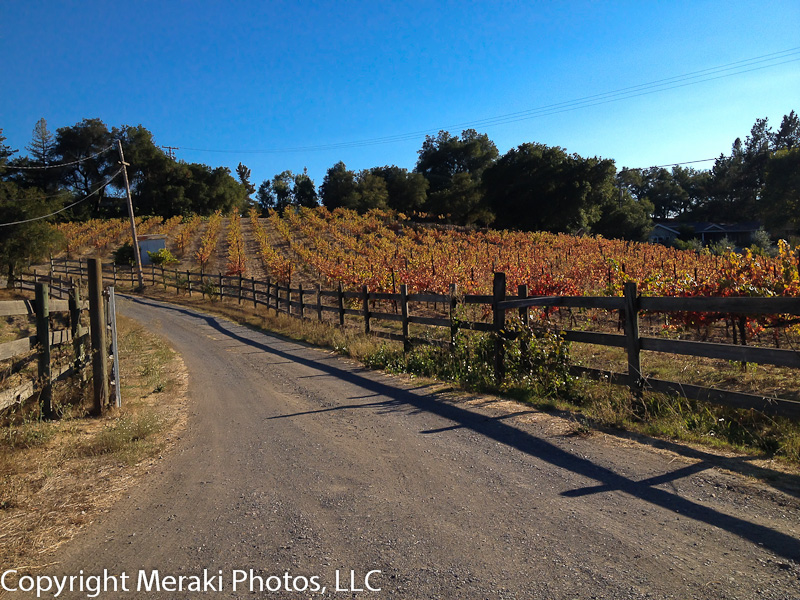 While in the center of town, you can typically visit multiple tasting rooms on foot. However, the real joy of wine country is getting out into the vineyards and experiencing grapes grown in different micro-climates.
I learned there are considerable differences between Napa and Sonoma and the southern, middle, and northern portions of each region. You will learn a lot and experience a wider variety of wines. Plus, you'll be spacing out the drinking more and enjoying the country drive.
Got any wine country travel tips to share?