I made time for a slow drive up the coast of California on my way to Sonoma.  I did a bit of research and hit the road from the San Jose airport.  I had read that Bolinas is different than most coastal California towns.  They have actively tried to keep outsiders away, so of course I wanted to visit.
Bolinas
As I got closer to Bolinas and started seeing a taste of the town's personality, I knew I was going to enjoy photographing this quiet, quirky place.
It was cool to see a bike path leading into a small town.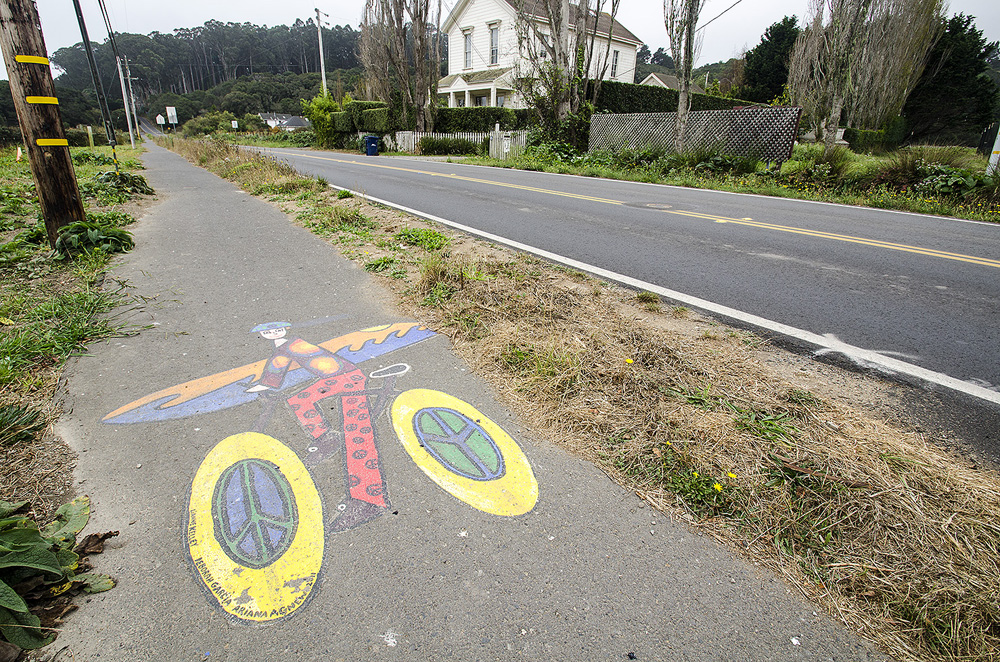 I'm sure it would have been beautiful to have blue skies, but the fog is probably a better representation of this community of surfers and artists.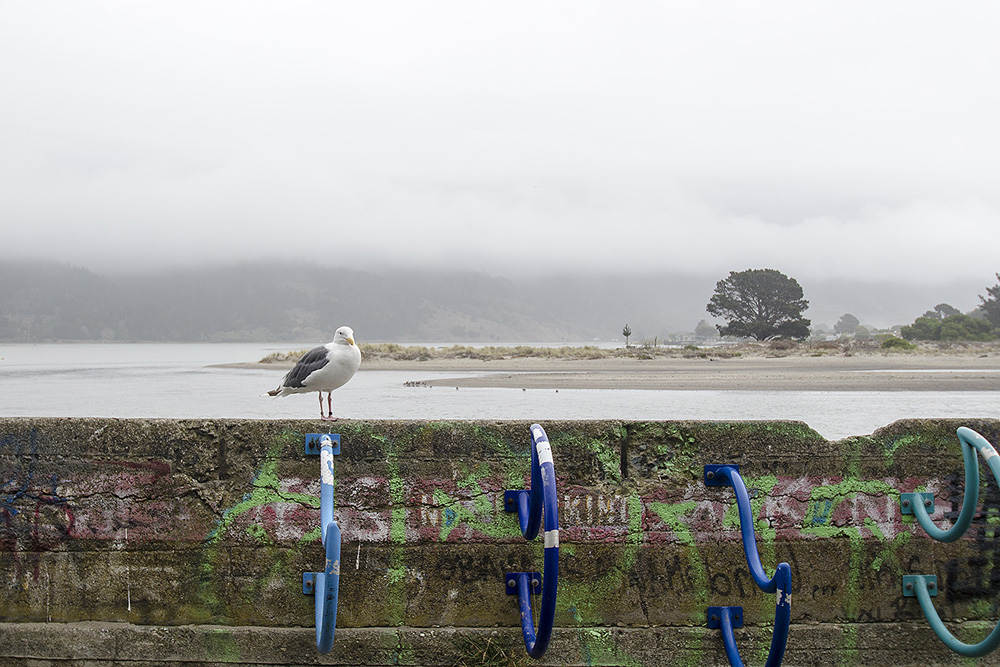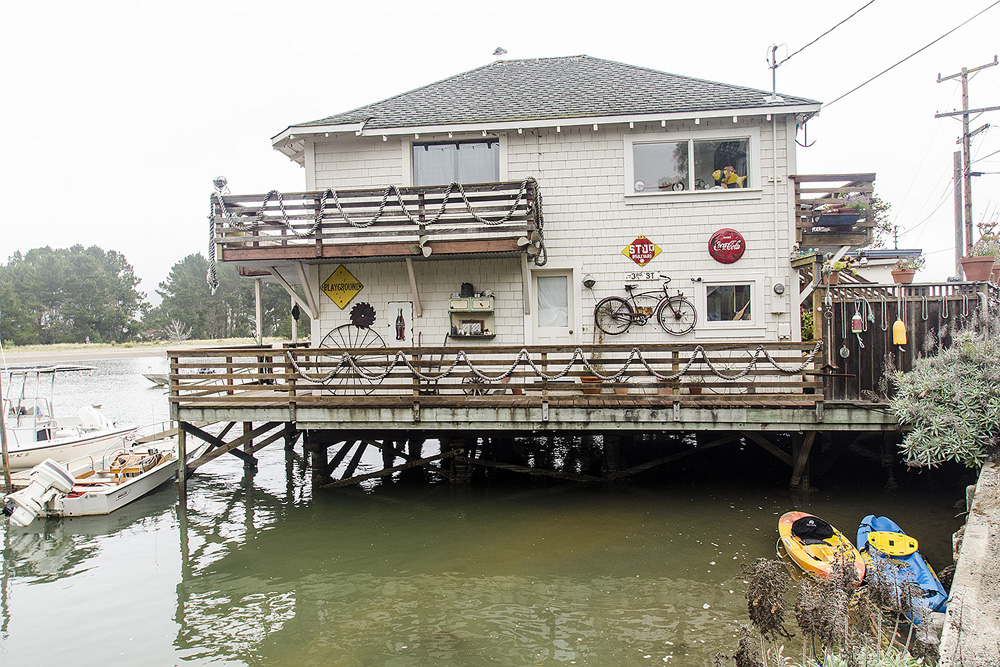 A couple of surfers walked up from the water just before I took this photo.  I later found out from the sommelier at Ridge Lytton Springs that this is a breeding area for great white sharks.  The high percentage of attacks was confirmed later in my online research.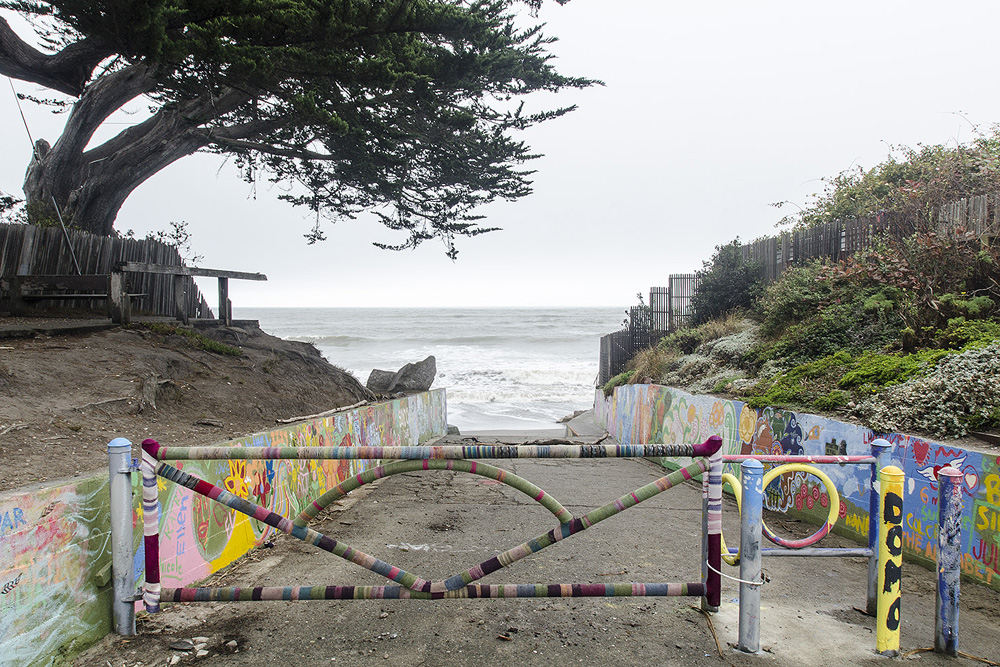 I didn't spend a lot of time here and never came across any locals beyond the two surfers.  But I did get a sense for the artistic side of Bolinas.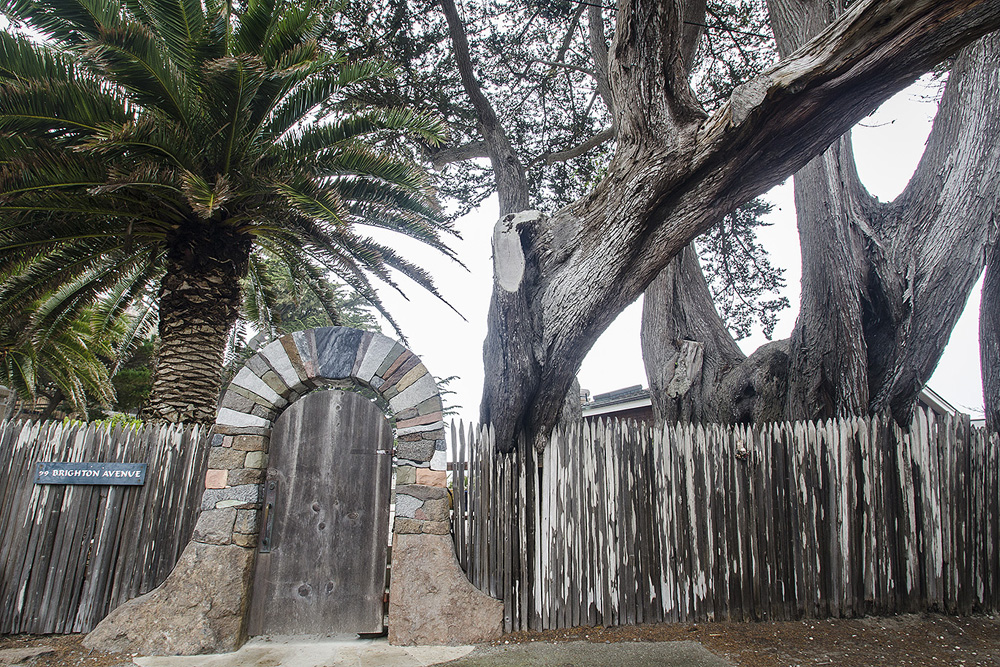 I would love to spend a couple of days here, slowing down life a bit…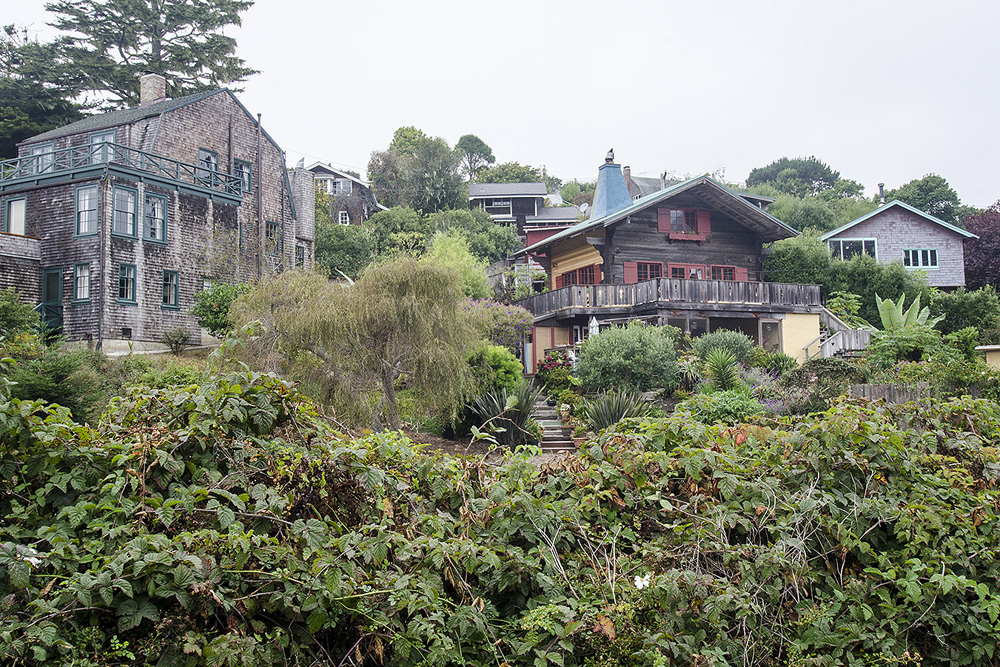 … appreciating the small things.