Portland is becoming an annual trip for me.
There is so much I love about the city.  The food is fresh, affordable, and creative.  Portland has the best concentration of craft breweries in the country.
And I love the people, the culture, the vibe.
On my recent trip, I wanted to leverage what I learned about night photography to capture the beauty of the bridges of Portland.
Portland Bridges at Night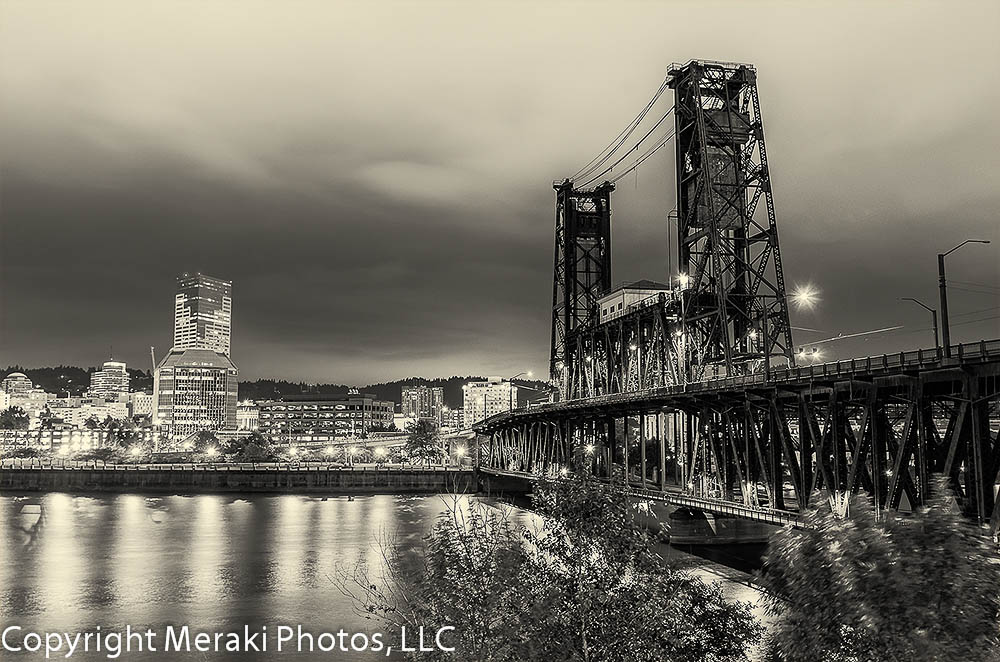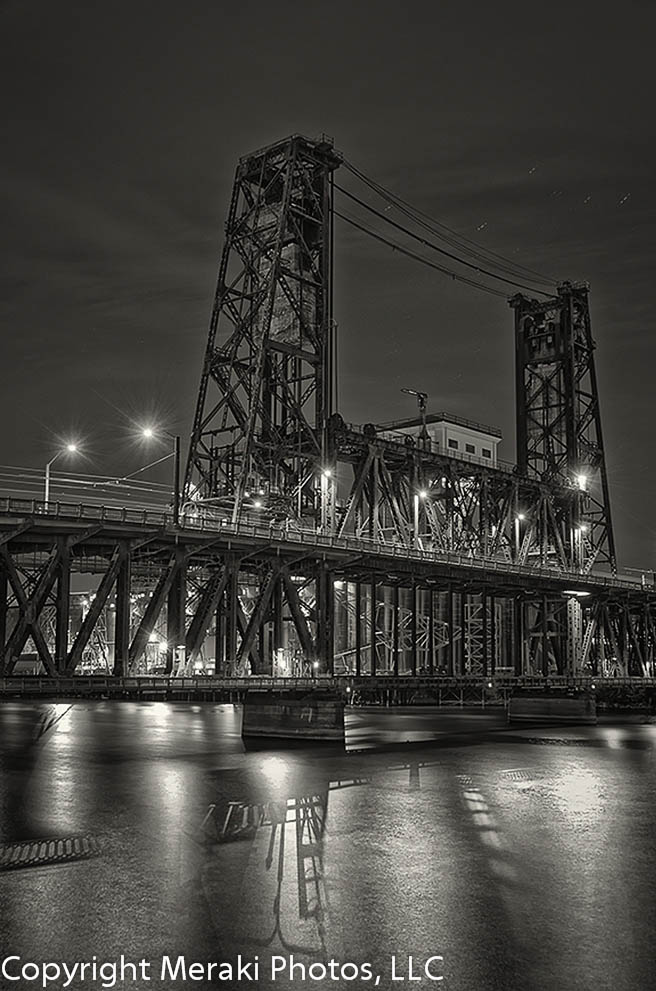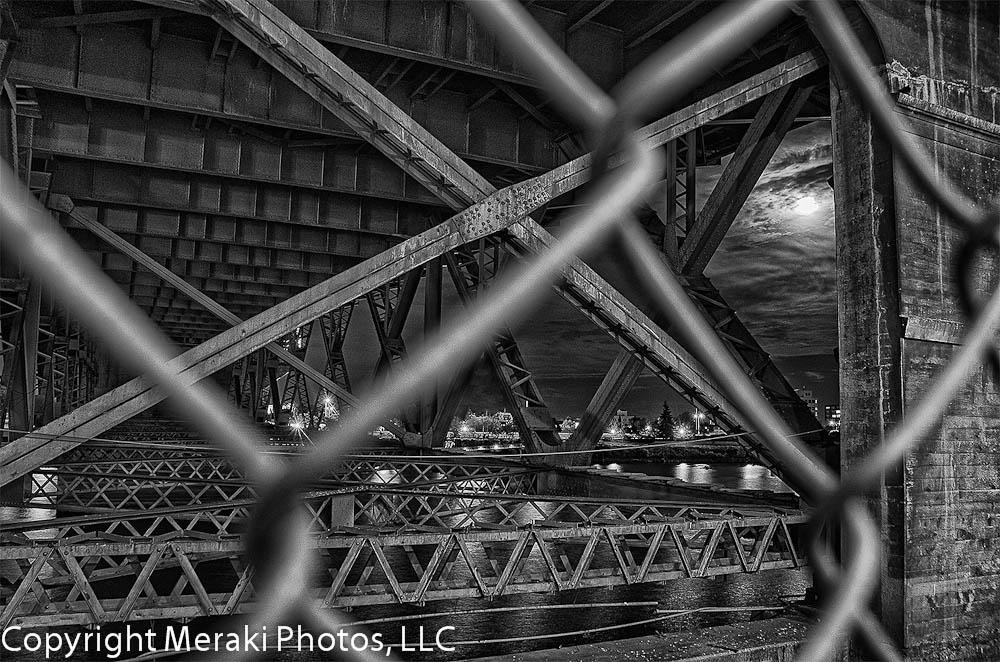 Have you been to Portland?  What is your favorite part of the city at night?