Sometimes you get lucky.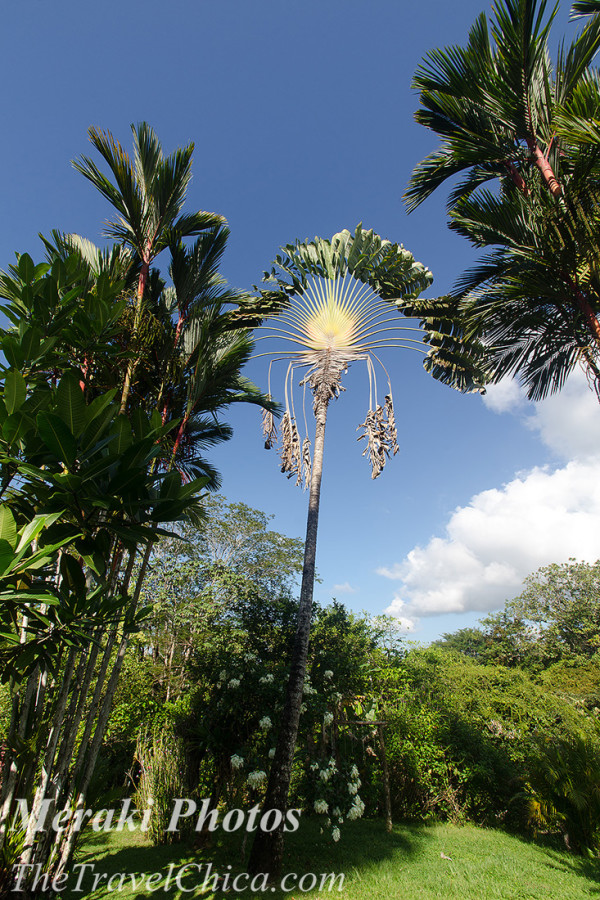 After a week of
surfing and yoga
, I wanted to spend my last few days in Costa Rica doing nothing in a beautiful, comfortable place.  I spent hours looking at rentals online trying to find the perfect one.  There were many options to choose from on the southern Caribbean coast, and I finally realized I was stressing out too much about it and just booked something.
This little casita turned out to be even better than the photos.
A bit of Bali in Costa Rica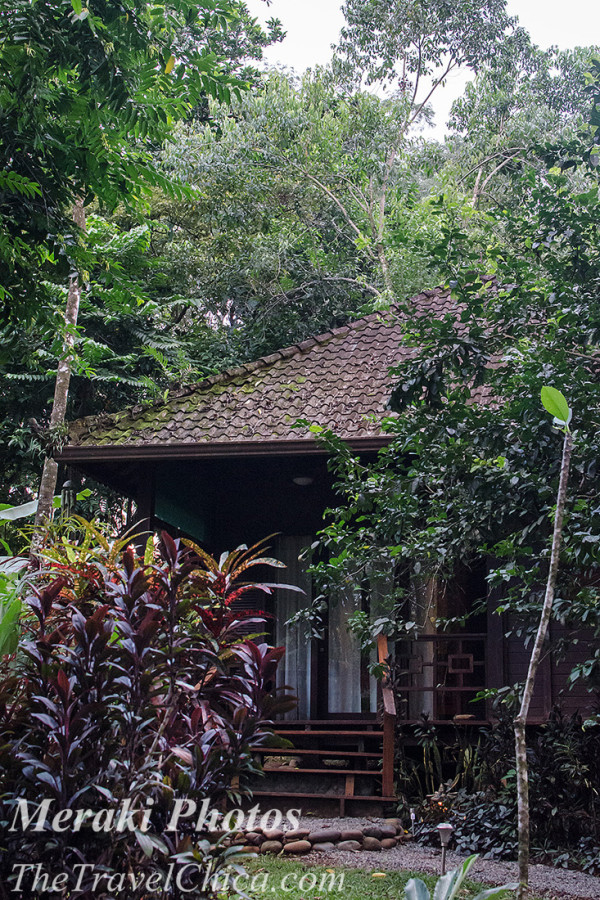 This simple, yet comfortable Balinese house was imported from Bali and re-assembled in this lush, tropical wonderland in Ojochal, Costa Rica.  The American couple who owns the property used to live in Bali, and they wanted to bring a bit of that with them to Costa Rica.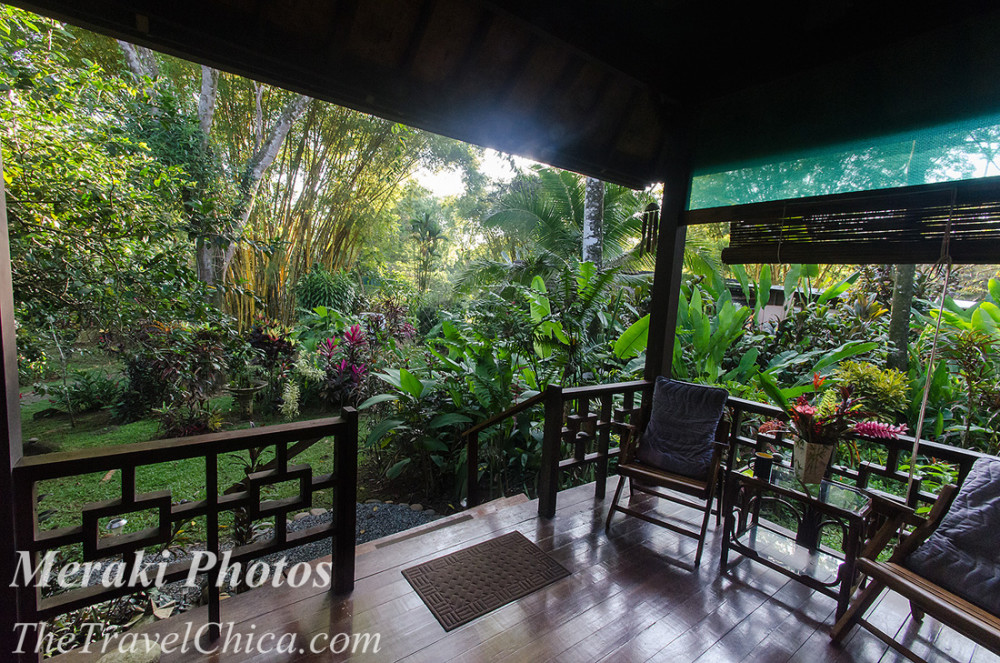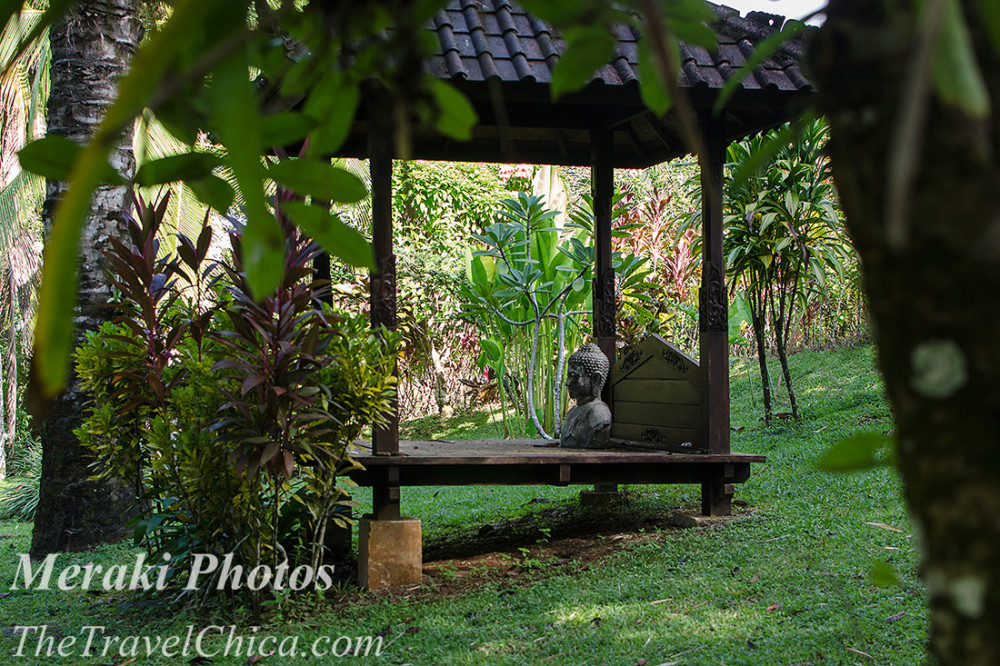 Each casita had its own Buddha nearby.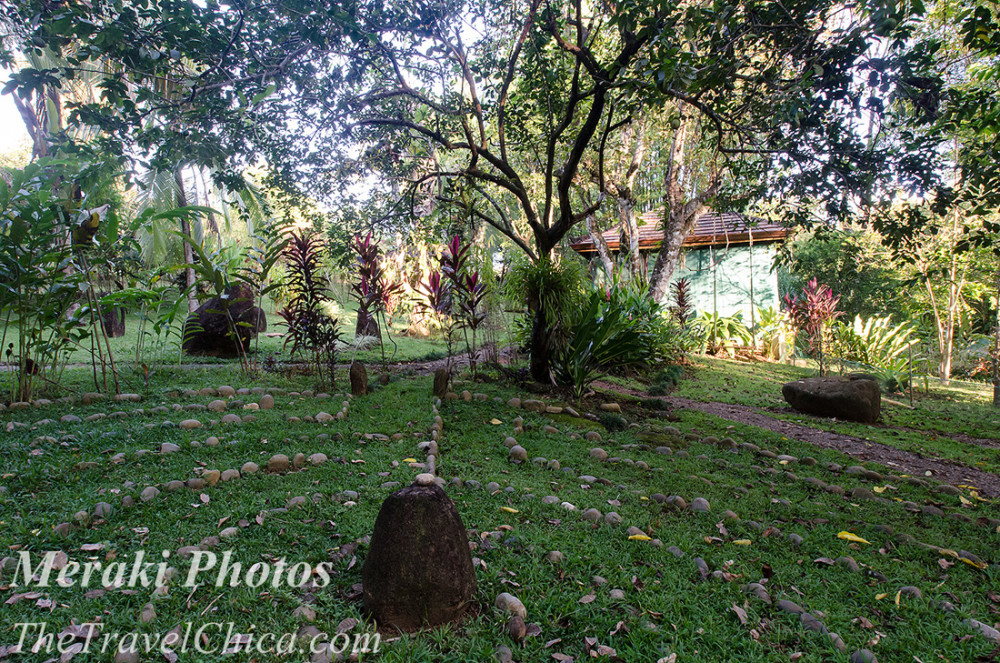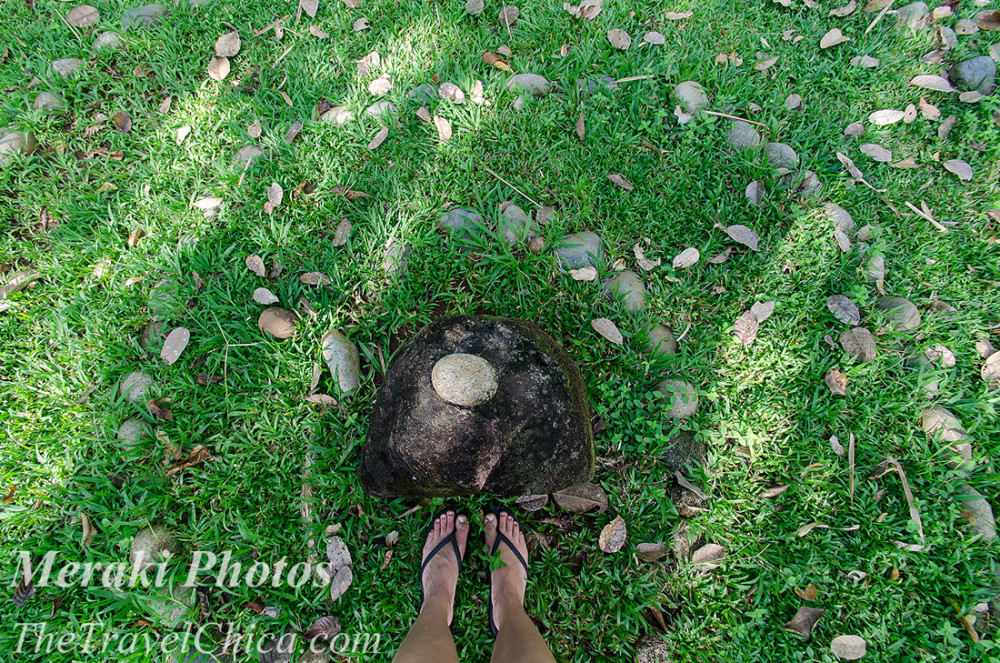 Every day I took advantage of the labyrinth for walking meditation.
A tropical wonderland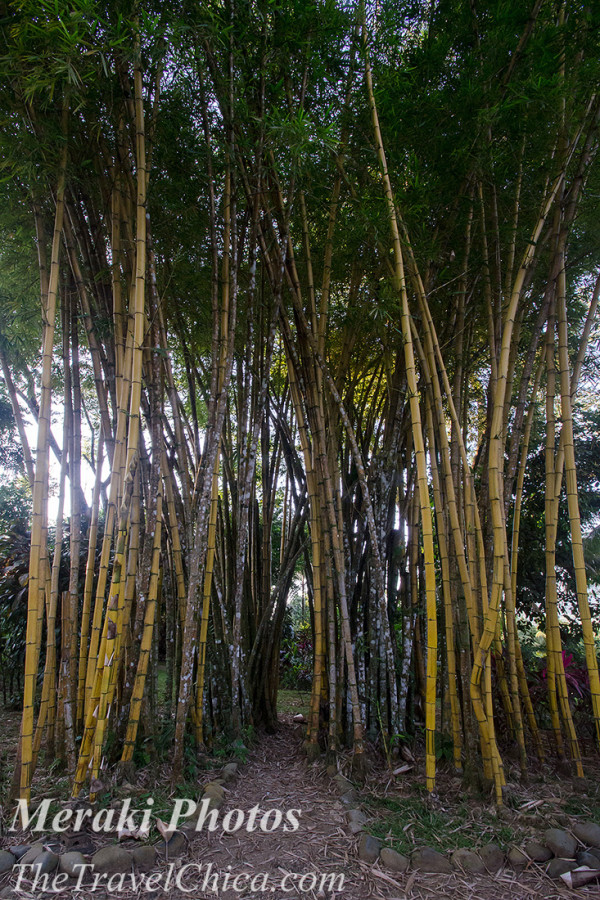 The landscaping of the property was incredible.  The owners created a tropical wonderland.  Wild enough to feel remote and exciting, yet tame enough to enjoy.  Walking paths led past all kinds of plants from lemongrass to fruit trees to various types of bamboo.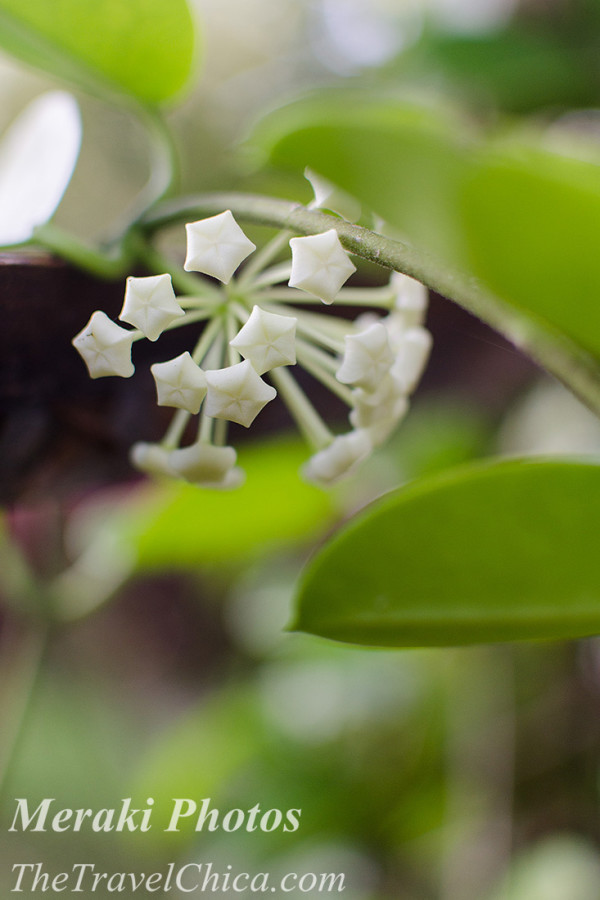 The property got more wild as I descended to the foliage covered creek.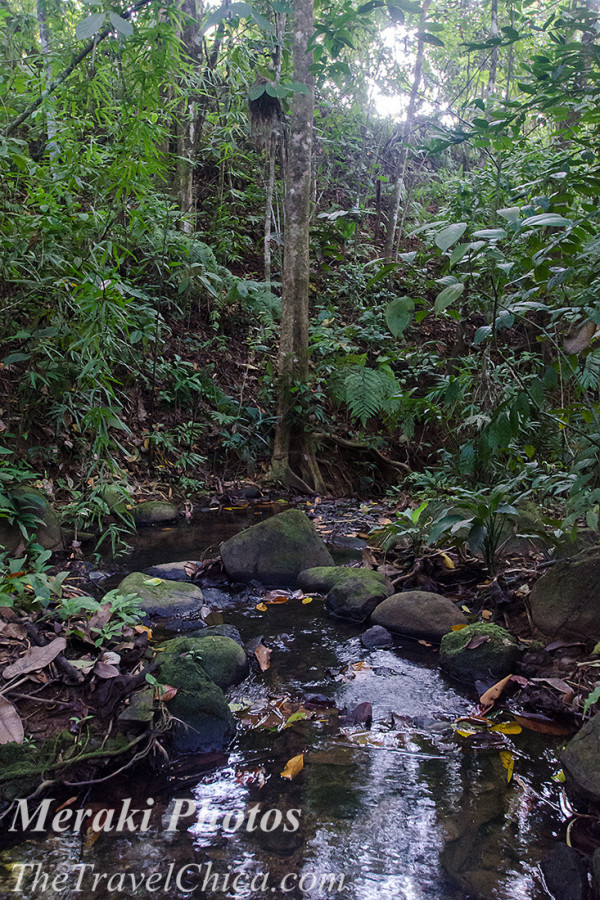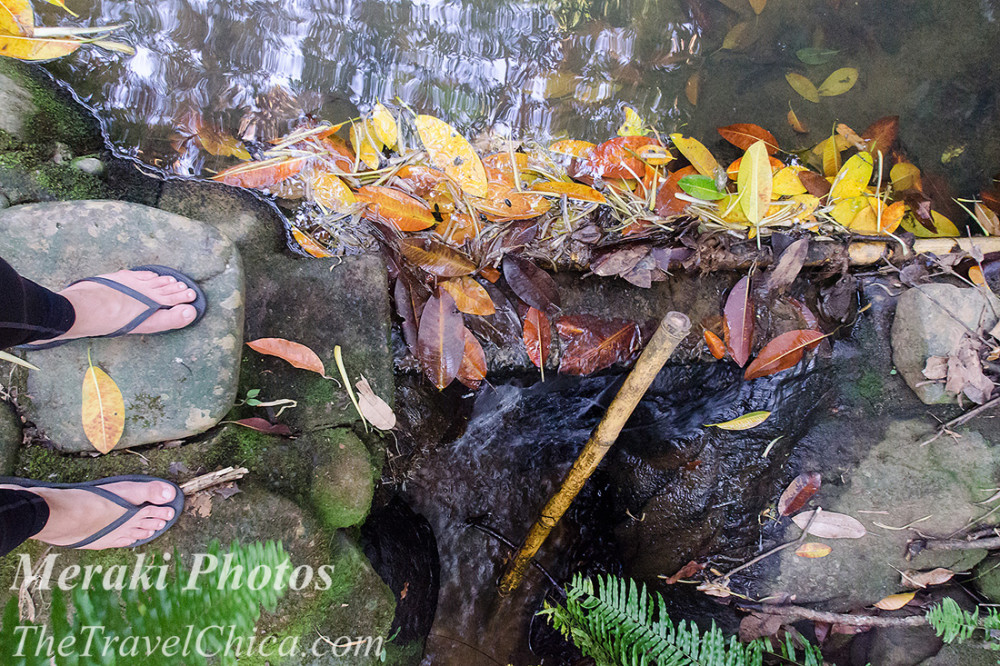 There were so many different (and loud) birds that visited the trees just outside my casita.  The first morning, I stepped outside for a walk and two large toucans swooped loudly just ten feet away.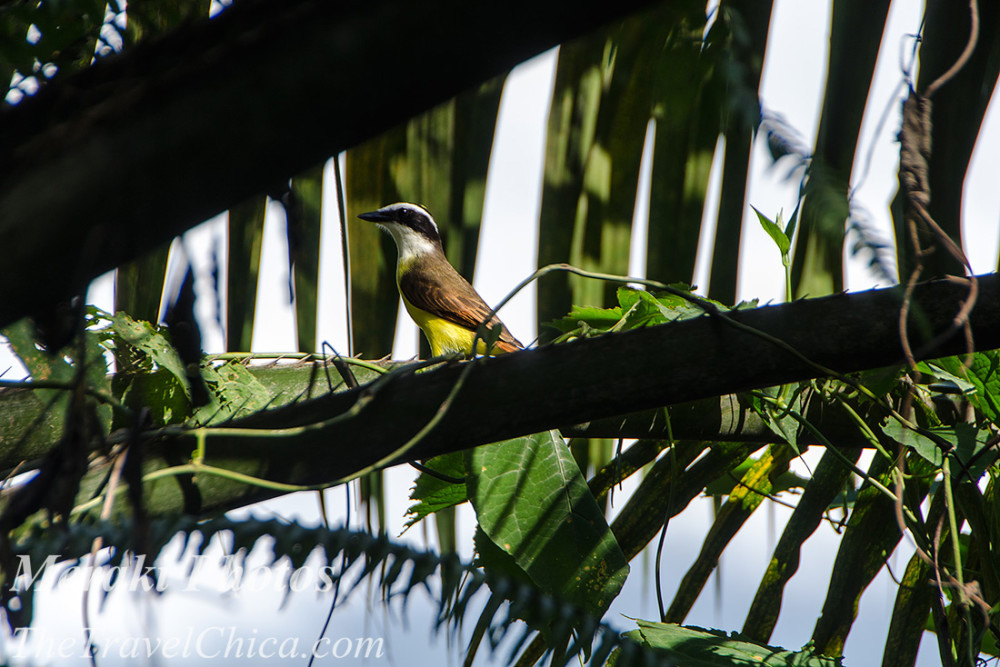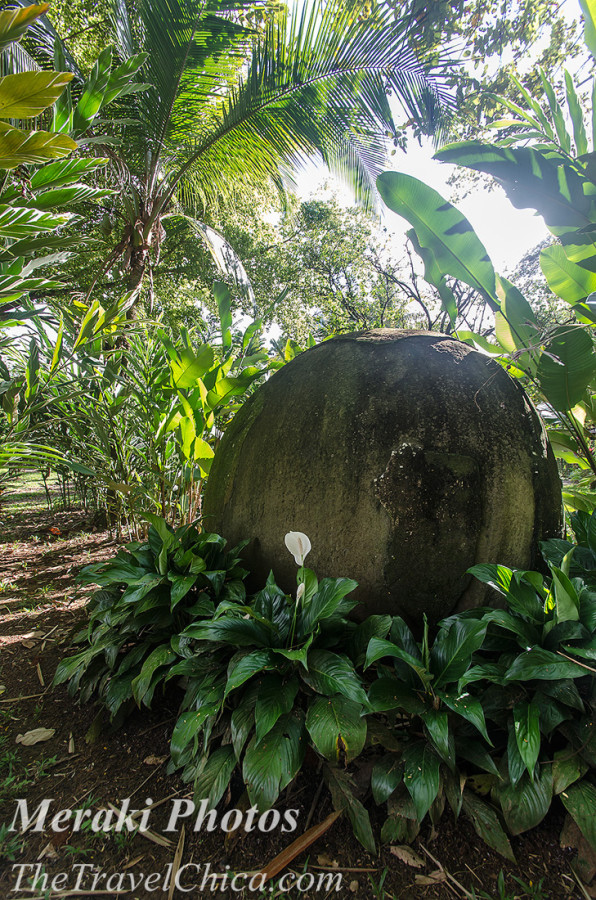 Have you discovered a simple, lush, peaceful surprise somewhere in the world?