I have traveled a lot in 2015.  I traveled so much that I haven't even had time to share all of my trips with you.  So in the spirit of reflection, I decided to take a quick trip down memory lane and share a favorite photo from each of my travel destinations.
2015 in Travel Photos
Bend, Oregon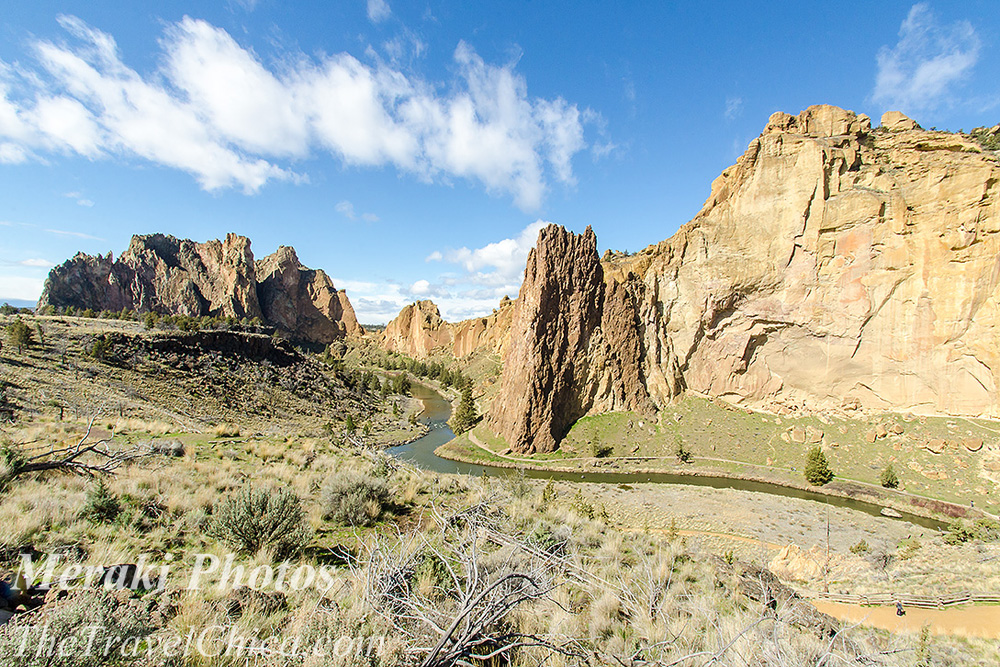 This photo from my snowboarding trip to Bend reminds me how wonderful it is to discover the unexpected.  Smith's Rock is a beautiful mecca for climbers less than an hour from Bend.  Glad
Fajardo, Puerto Rico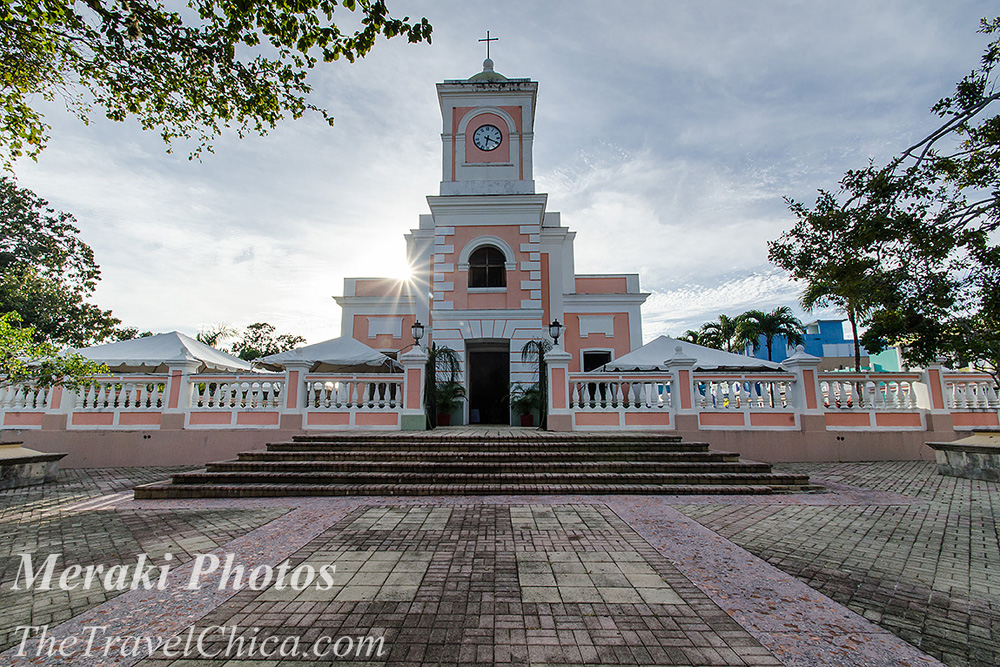 I loved this "grand" plaza at the center of the small town of Fajardo in Puerto Rico.  Gotta love the color scheme of Latin America.
Bangaluru, India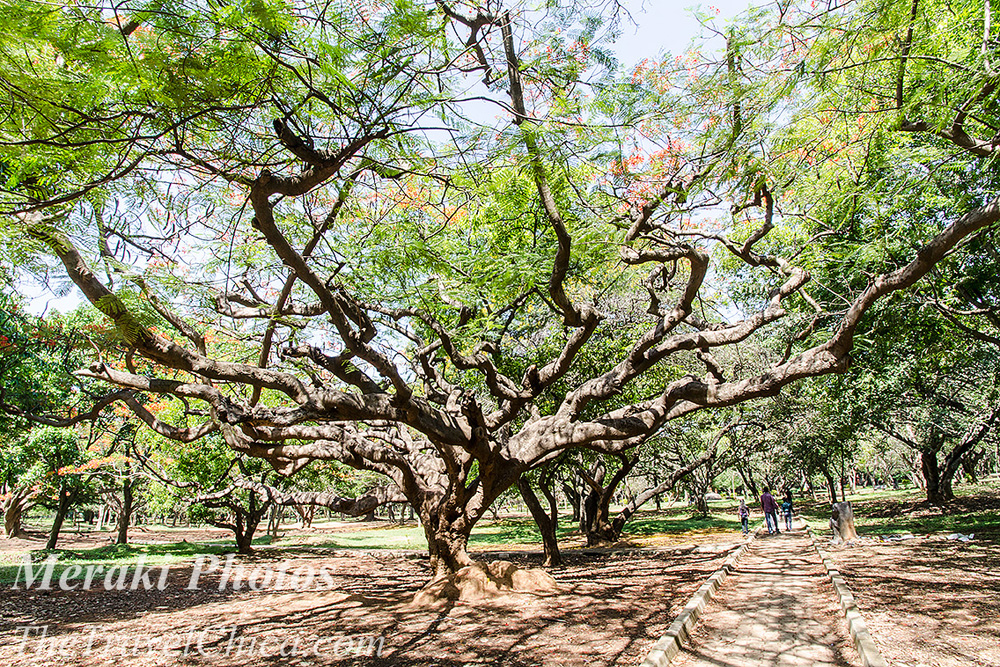 This photo reminds me of the peaceful and beautiful Cubbon Park, one of the many parks in "Garden City of India" for locals to get away from the noise, traffic, and construction dust.
Boston, Massachusetts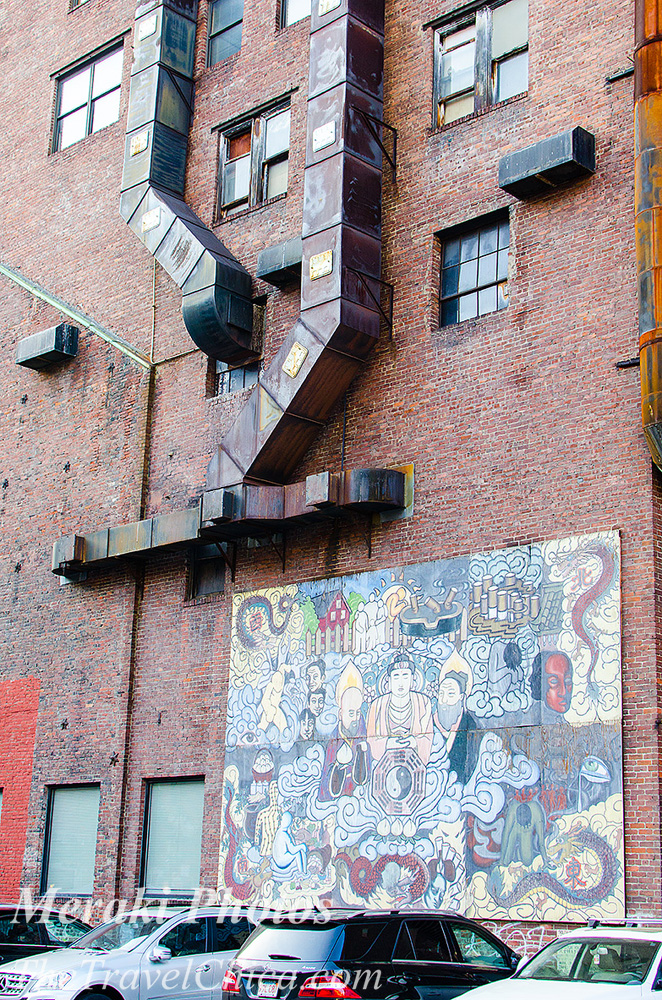 This photo from my trip to Boston may seem random, but it reminds me that meeting up with a friend at a local hot spot is one of the best travel experiences.
Portland, Oregon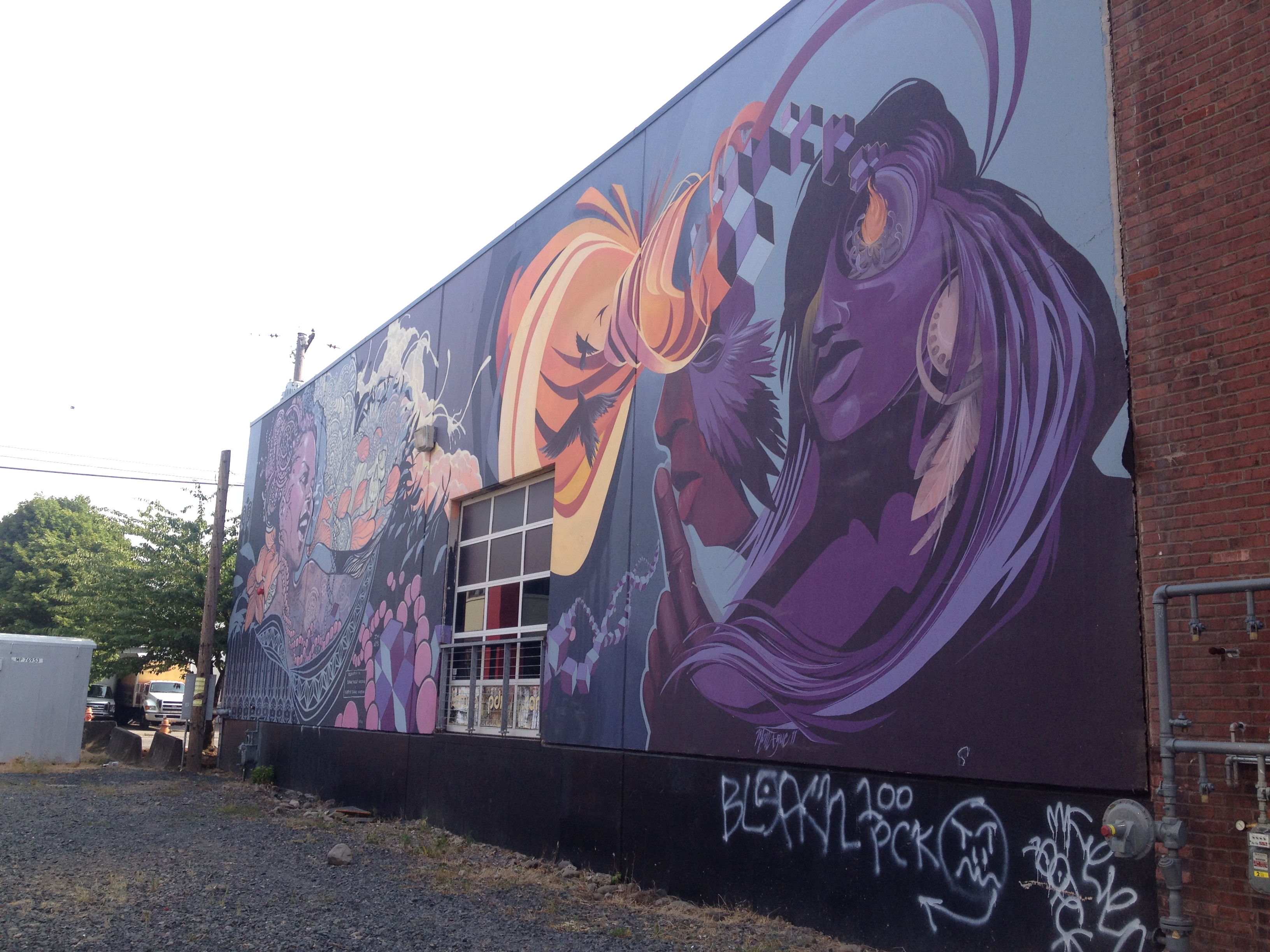 Because Portland feels like a second home to me, I don't get as carried away taking photos anymore.  In fact, this is the only photo I took this year.  If you want to see some Portland photos I am really proud of, check these out.
Raleigh, North Carolina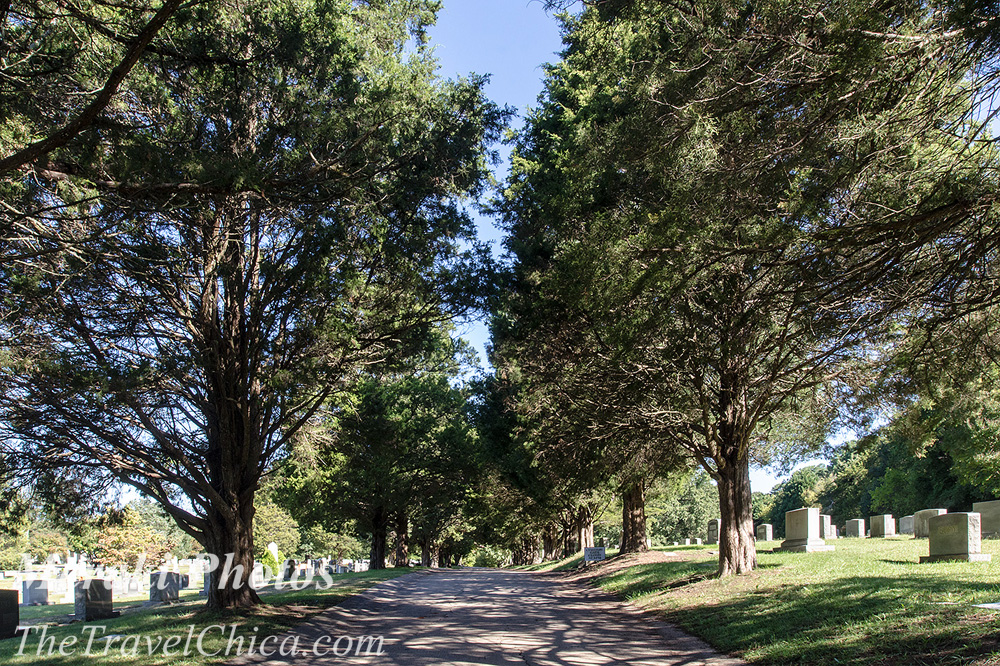 If you've been a reader for a while, you probably know I love checking out cemeteries when I travel.  The historic Oakwood Cemetery did not disappoint.
Austin, Texas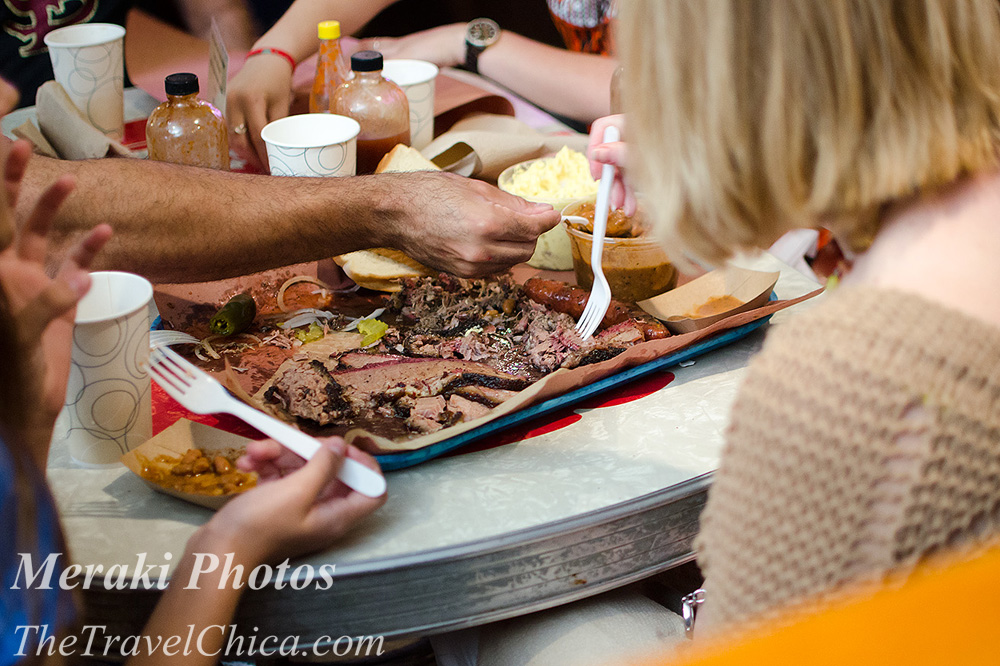 A favorite photo because my trip to Austin was very much centered around food and beer.  I took this photo while waiting in line at the famous Franklin Barbecue.
Seattle, Washington
I felt so lucky to find this AirBnB in an beautiful community just east of downtown Seattle.  And the view from gave me an excuse to refresh my HDR skills.
Costa Rica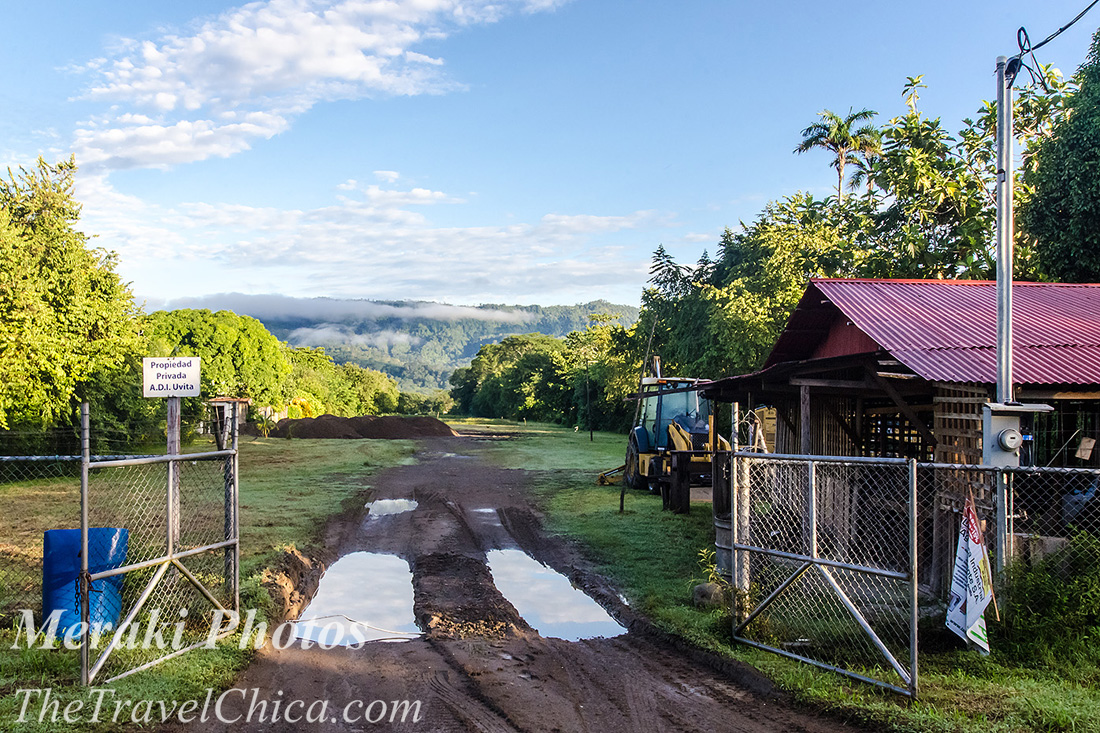 This is a photo of what used to be a small airplane landing strip in the small town of Bahia Ballena.  I love how the clouds are reflected in the puddles and there are soft clouds hugging the mountains in the distance.
What is your best travel memory from 2015?